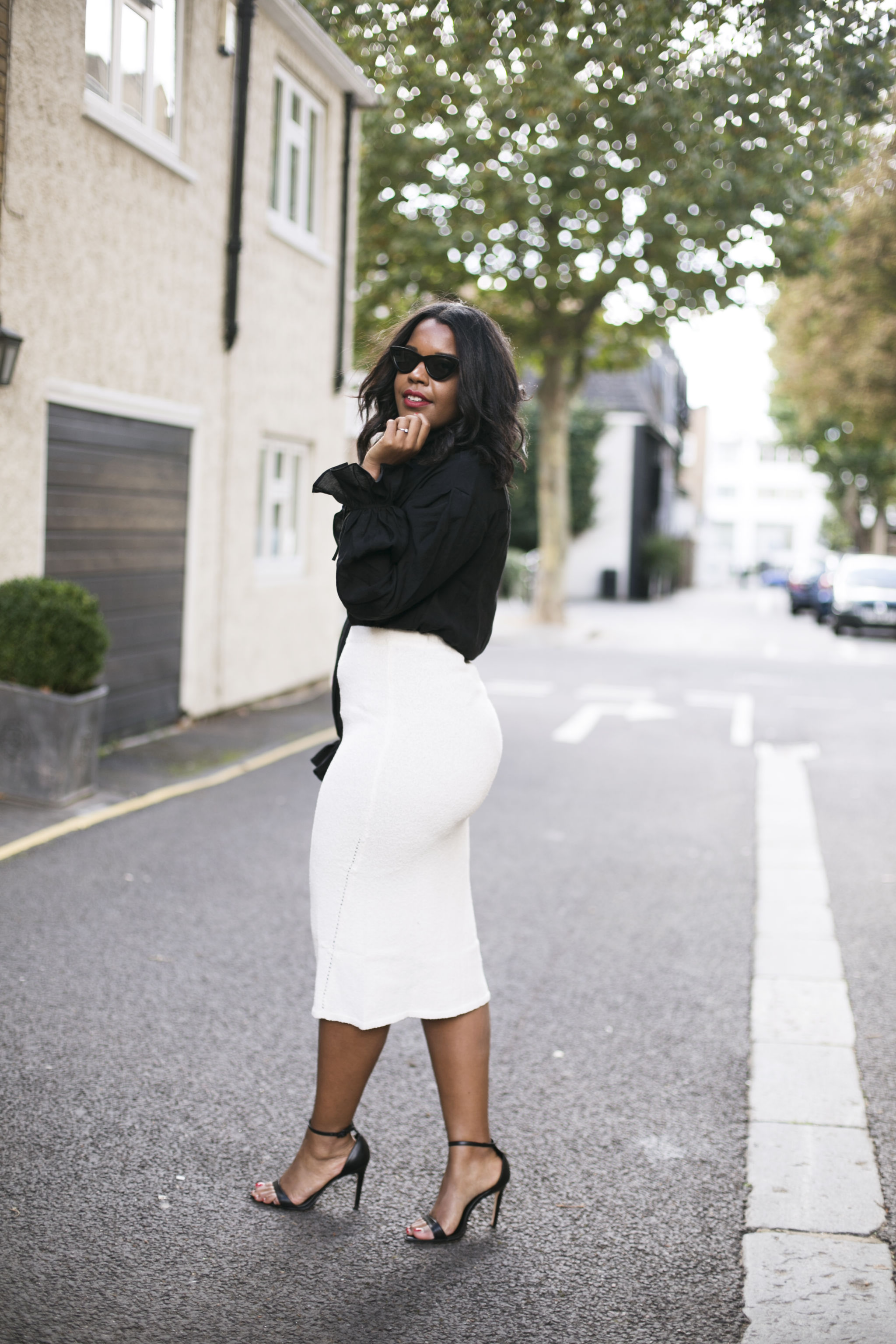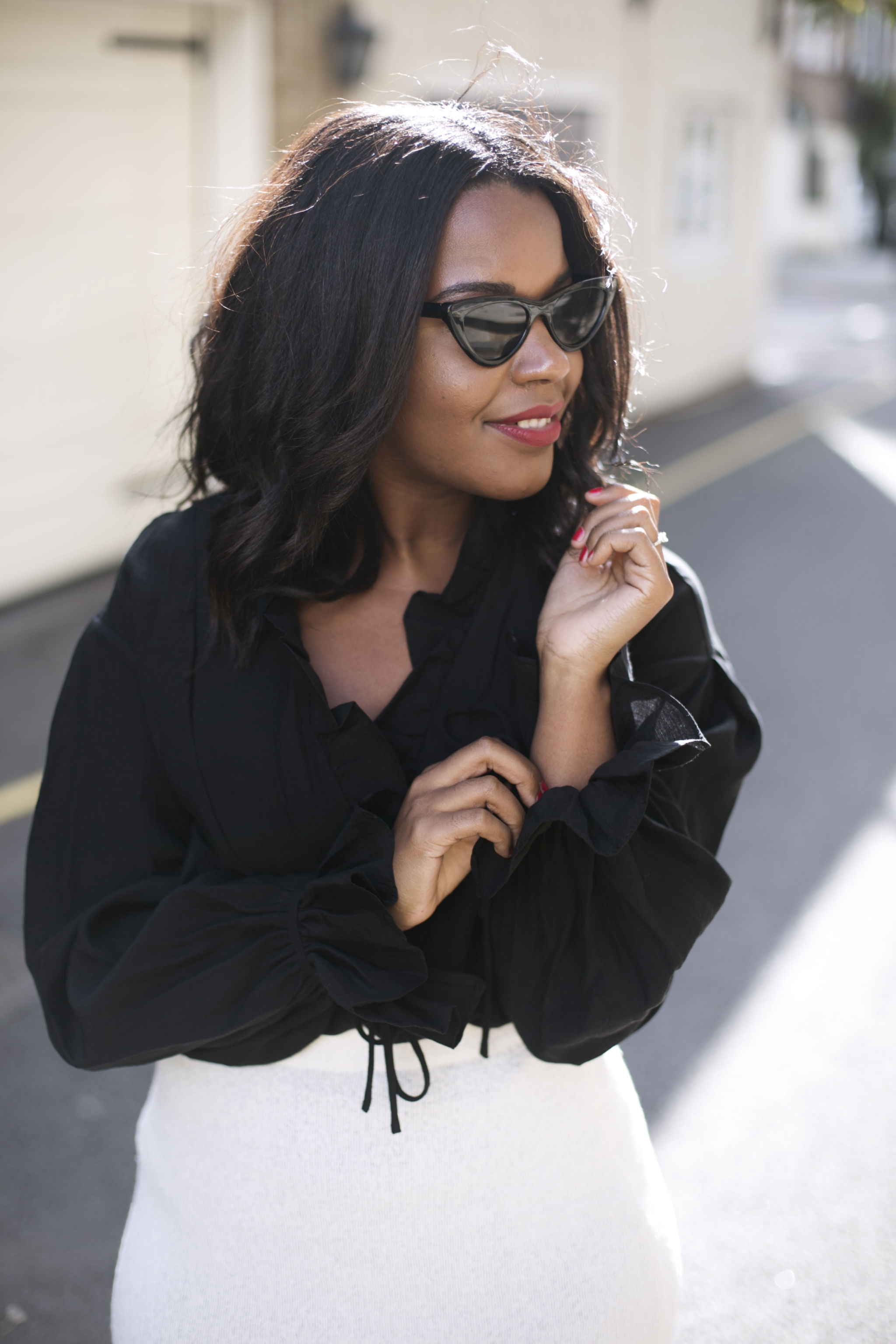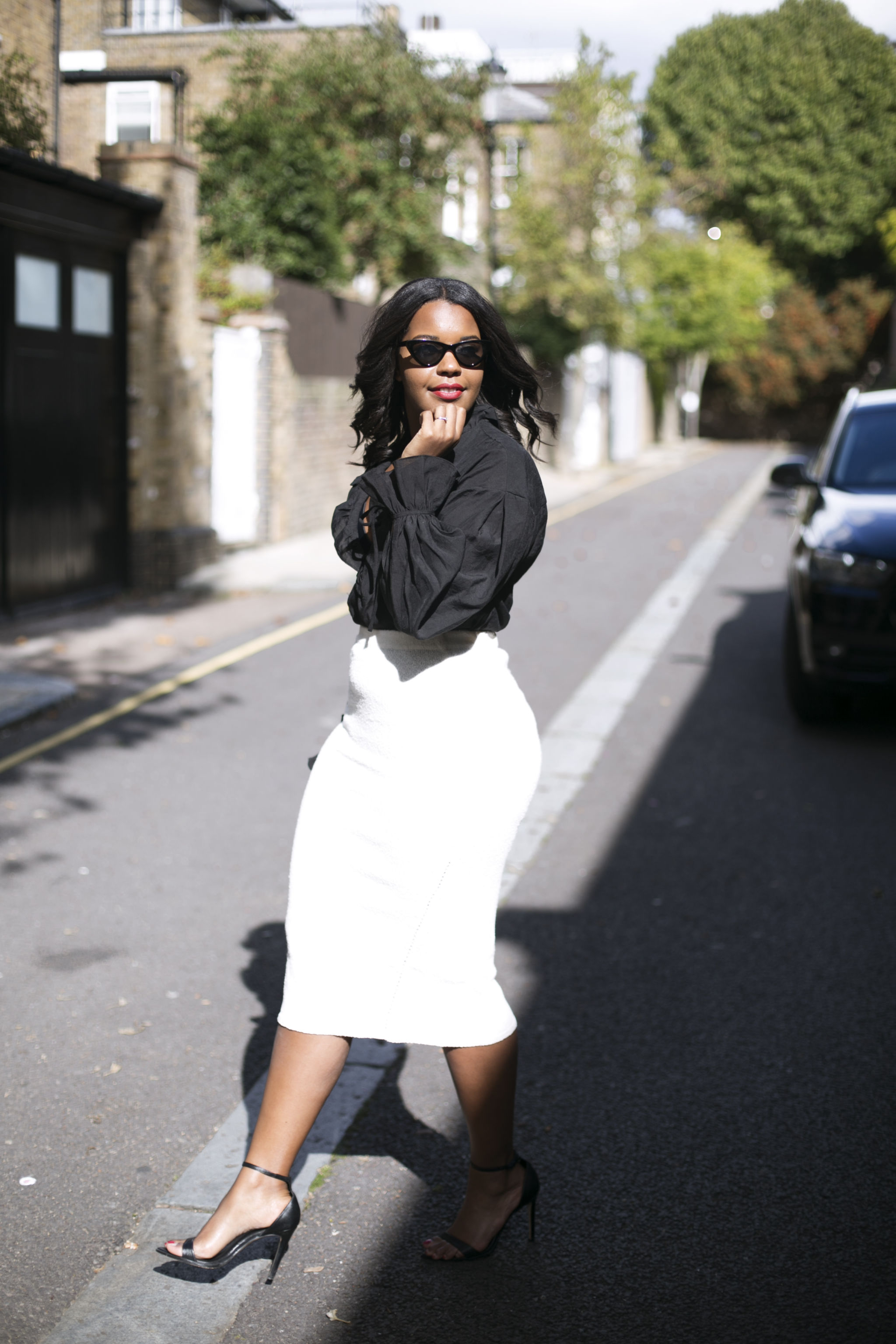 Good evening guys and gals! I gotta tell ya, it feels so good to be sat down writing a blog post right now. After a manic few weeks at work I've managed to Uma Thurman my way out of the Black Friday grave and find some spare time to sit down and blog. Finally.
As I type this up, I'm sat in my lounge wrapped up in a throw like a toasty cinnabon with the worst cold. My nose is red raw from blowing it every 0.25 seconds and I sound like sick Monica when she tries to convince Chandler that she's in her "Prime of lime". It just sucks to be honest. Tis the season to eat, drink & be merry. And all I want to do right now is eat, stay hydrated and be sleeping. Awesome.
However, this cold won't come and kill me or my festive vibe. I've got the Christmas music blaring (Boyz 2 men – Let it Snow is my tune ya'll). A box of Family Circle biscuits is placed within arm's reach. And I even decided to be fancy and light my Jo Malone candle in the hope that my sense of smell will get it together.
But anyway, I didn't come here to moan about my cold. I came here to talk about something else that's been on my mind lately. And that my friends, is the beauty of speaking things into existence…
Top | Mango
Skirt | Mango (sold out)
Sunglasses | Missguided
Shoes | Zara (old)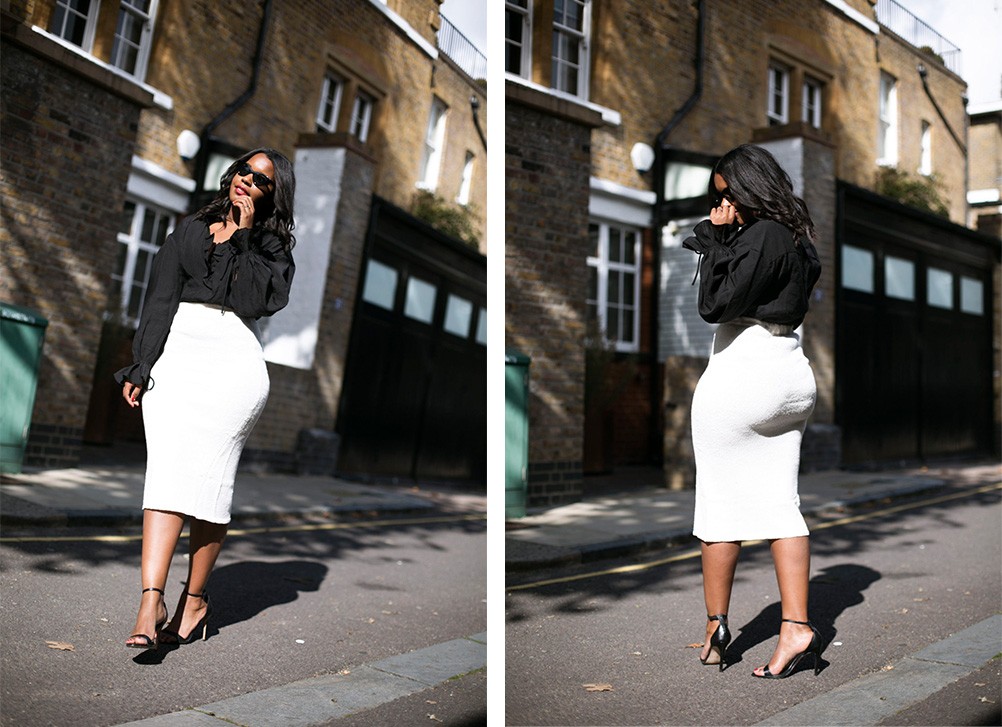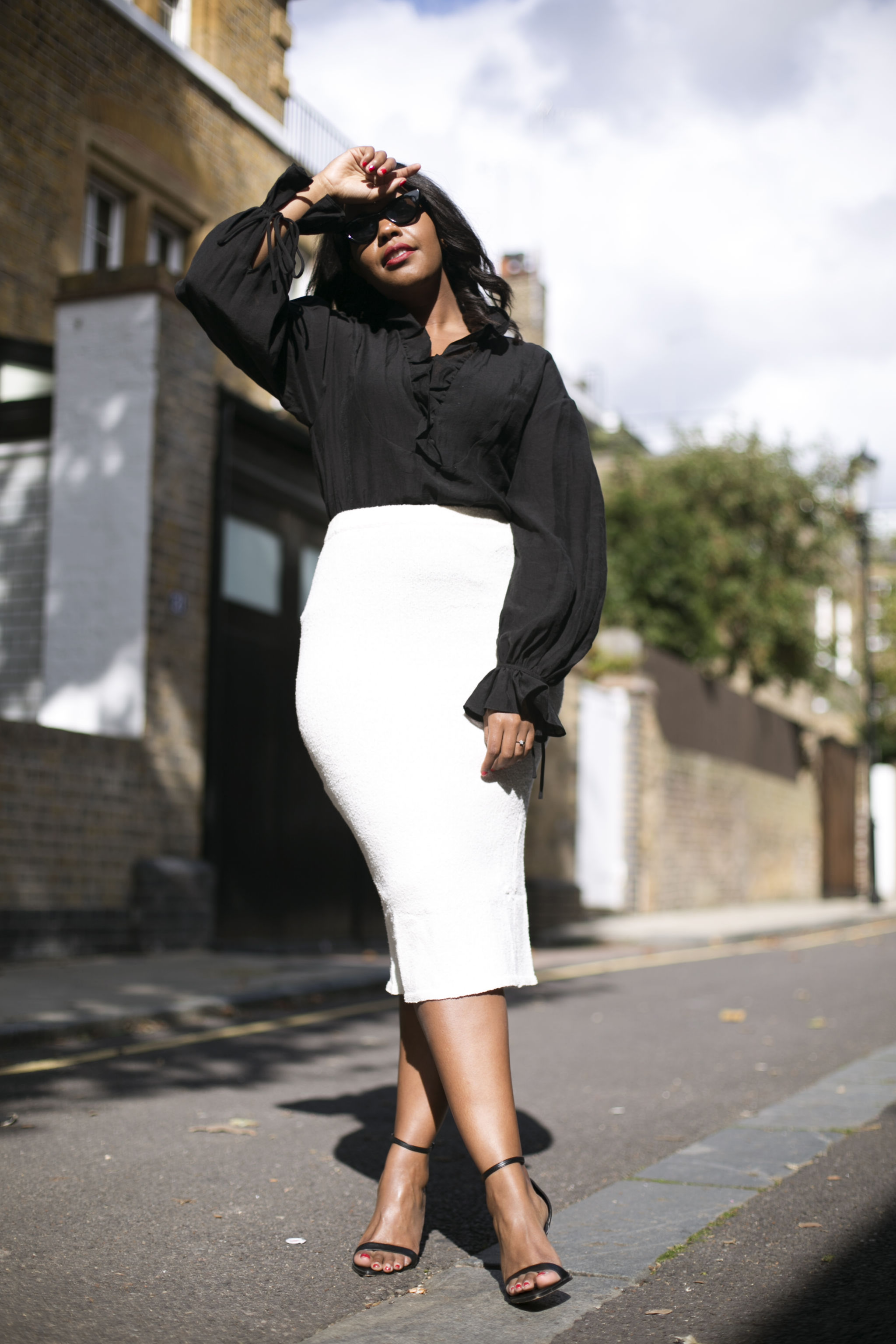 Do you ever talk about someone you haven't seen for a while with your mate or your partner and then a week later they just randomly appear? Well, that's been happening to me quite a lot lately. Or do you ever speak about something you want, and by some of kind of sorcery, you end up actually getting it? Well, that's happened to me a couple of times this year.
Example 1: 
About a month ago I was talking to Pete about how much I miss my best friend Ellie from school. Now, I'm not sure how to sum her up or our friendship in just a few sentences; because she's worth an essay. But what I will say is that despite not seeing her as often as I'd like – and by that, I mean barely at all, because LIFE. She is hands down one of my favourite people on this planet. Even after ghosting each other for long periods of time, when we do meet up, it's like we've never been apart. 
When we eventually get together we go from putting the world to rights over lunch to laughing about our most embarrassing moments over the phone and quoting the whole of Dumb and Dumber (it's our favourite film).
Then poof- it all goes quiet again and it's another few months of not speaking.
Ellie selfishly moved away to Southampton to work as a clinical vascular scientist about three years ago now. I'm not sure what she does exactly but what I do know is that this girl is incredibly smart. Also, the fact that I can say that my best mate's a scientist is pretty, fucking cool.
Long story short, after feeling run down, stressed with work and feeling like there was a lack of wedding planning support from some of my closest, having her around felt like something I really needed the most.
A week had passed after my "God, I wish she was here, I'm going to call her for a catch up" rant. I
Then log on to Facebook to see a status she recently posted, and it read – "What a mental 3 years it's been…and now I'm coming home!"
Not only is she coming back to live in Bristol for good. But she'll basically live about 15 mins away and this means I get my best mate back. Holy shit.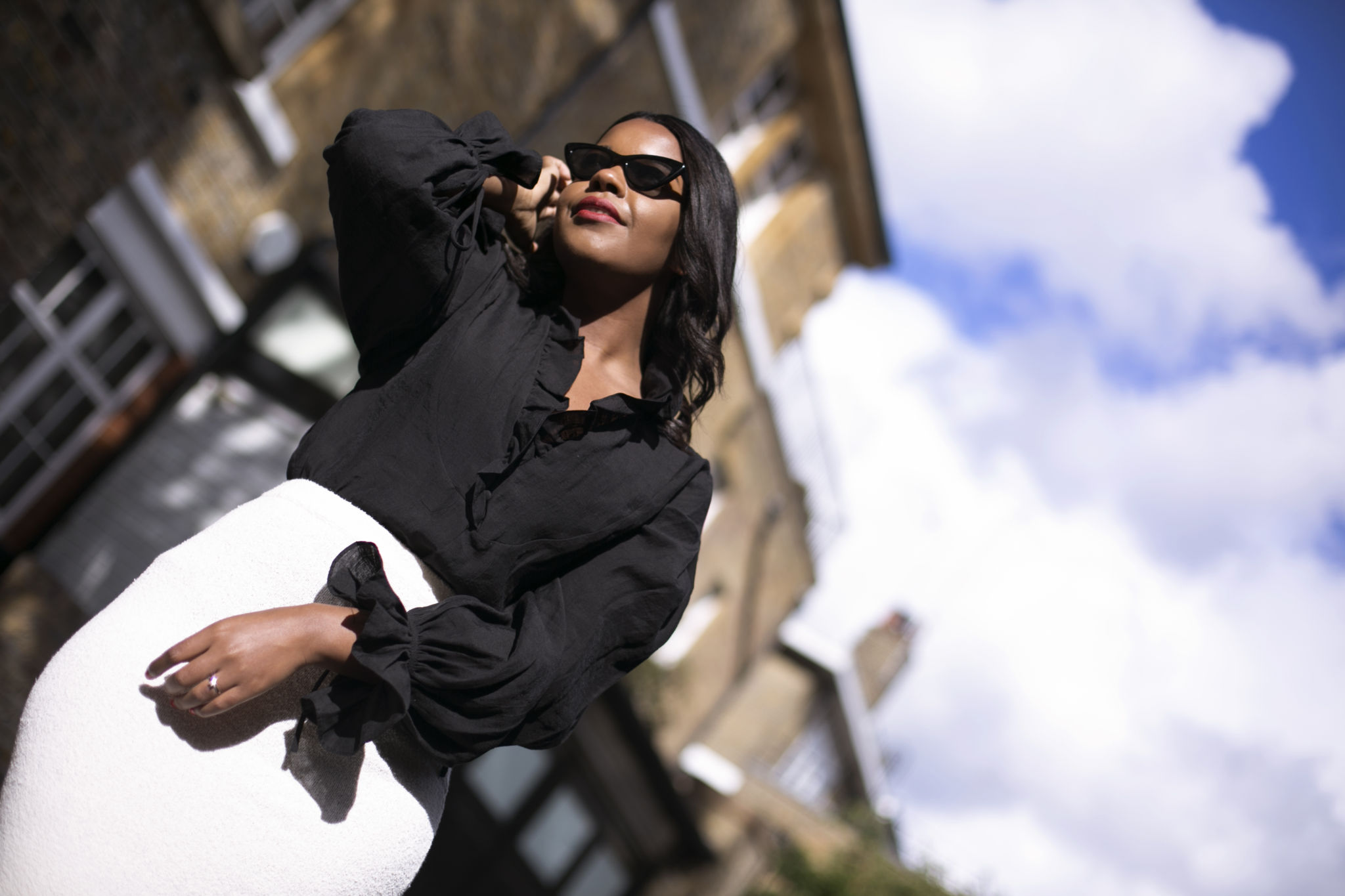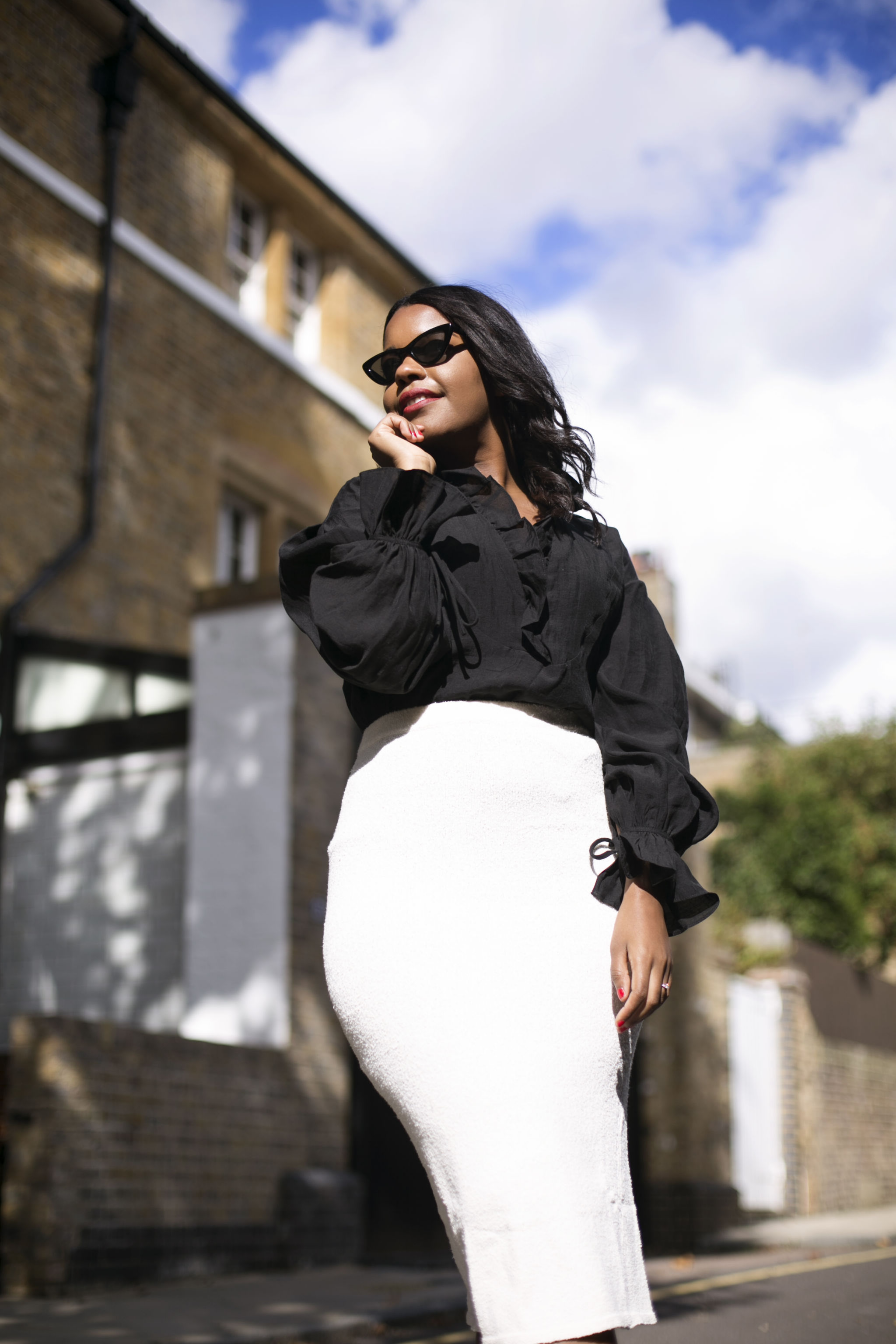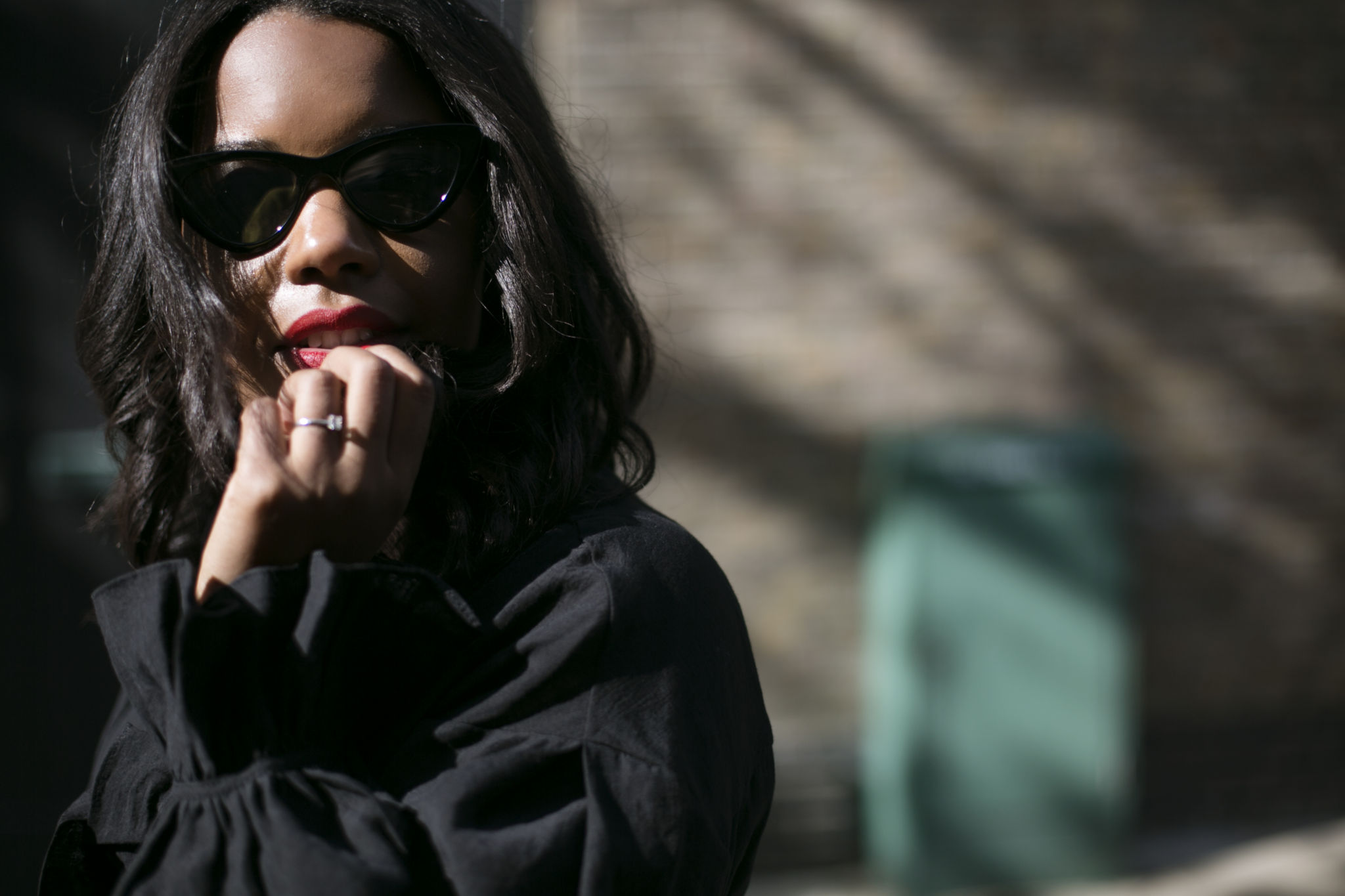 Example 2
This year I told myself that even though I am by no means an established or well-known blogger. Come hell or high water (a bit dramatic tbh – why am I like this) I'll be sharing the phrase "excited to share" or "can't believe I'll be working with x this year!" on my blog or social media.  
Months went by where my inbox was deader than dead. You know when bloggers say that their inbox is so unmanageable because emails keep flying in thick and fast? Well that was not the case for me. I was over here clicking refresh repeatedly and receiving nada.
So, I decided to just forget about it. Maybe that's not part of my journey you know. Maybe it's time to get my head out my ass and stop spending my time hoping for a dream collaboration to just land in my inbox and spend more time actually engaging with bloggers instead.  
After joining in blogger chats and exchanging convos on Instagram over a few months, social media friendships began to blossom with so many amazing girls. Soon enough they legit started to feel like friends. Which seems like such a weird statement but it's true.
…Fast forward a few months and I'm on my way to a New Look event in London. That I was invited to. Because I now work with them. Like, what?!
It was there that I finally got to meet one of the girls that I always spoke to on social media. A girl who was so friendly and warm that it literally felt like we already knew each other.
After introducing ourselves and finally getting the chance to catch up IRL. She tells me that she works for the agency that reached out to me about working with New Look. It turns out that she put my name forward for the influencer campaign and recommended me because she loved my work and me (OK I could be paraphrasing that last bit).
The point is, little did I know this girl would end up helping me tick off such a massive achievement in 2017. By just showing my personality and vocalising what I'm about on social media, this girl ended up helping me more than she knows. I managed to bag a campaign with one of my favourite brands and even got to share the news on my blog and Twitter just like I said.
(Btw that girl was @LivBlankson – and if you're reading this girl… I'm so grateful, I can't thank you enough.)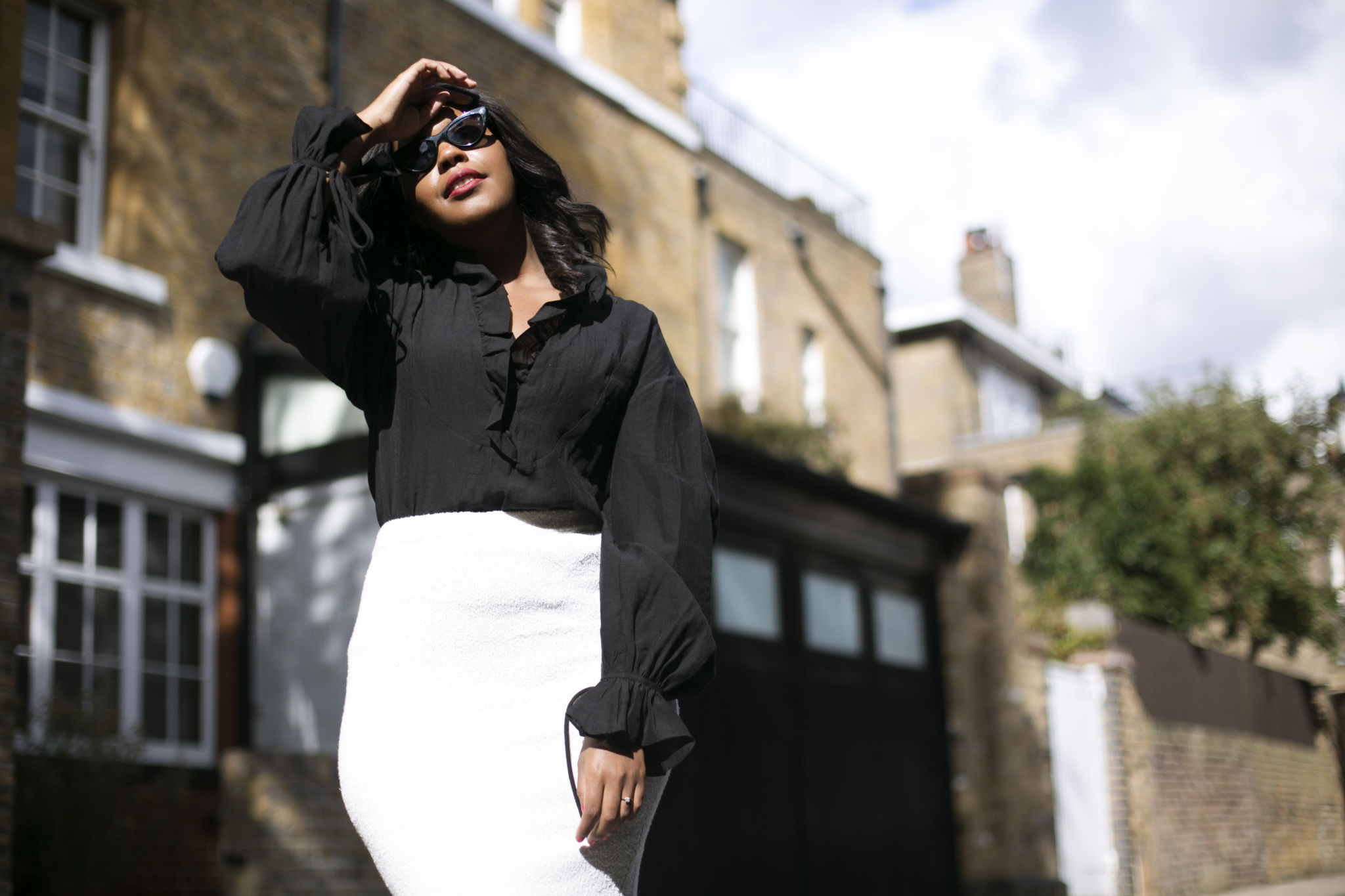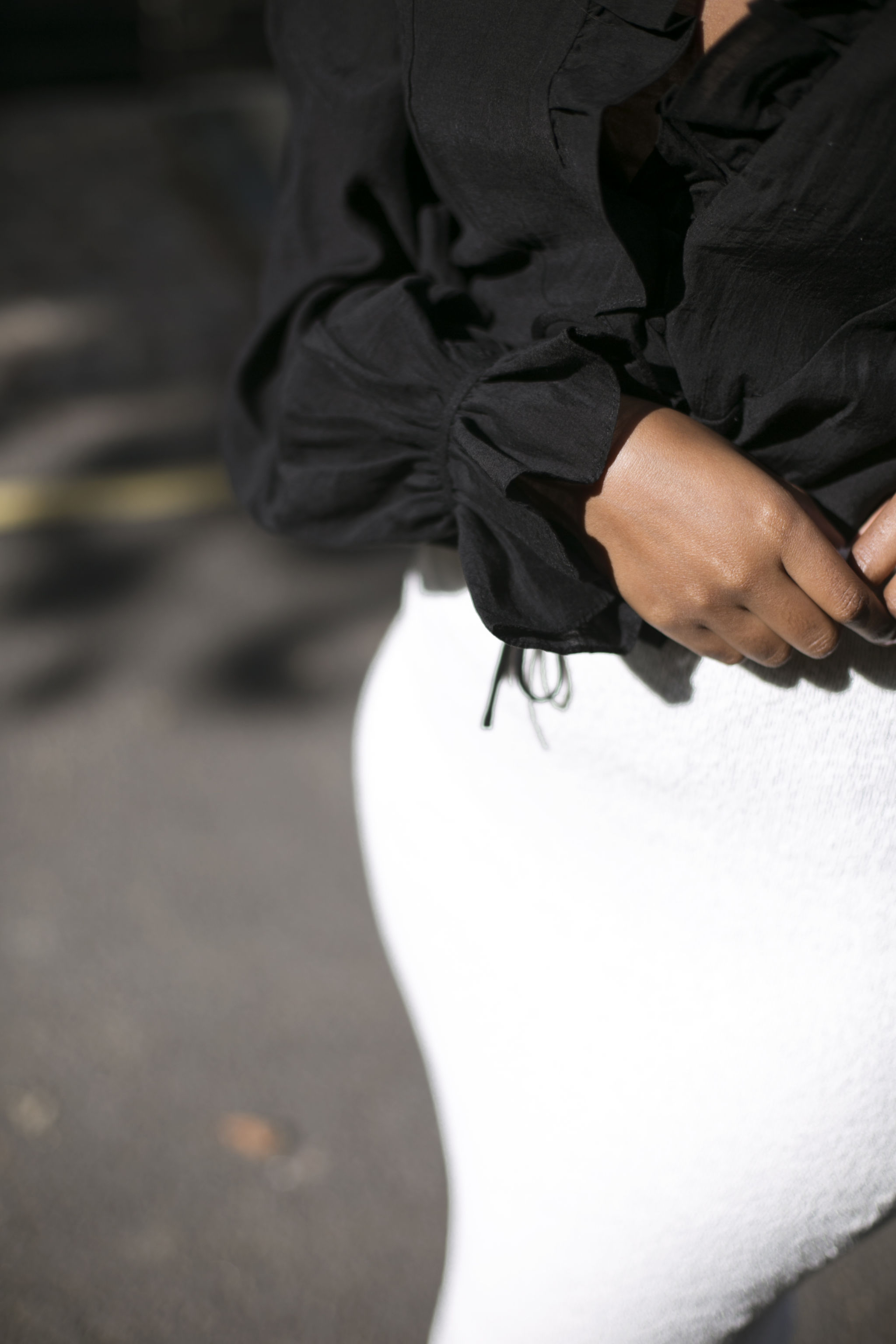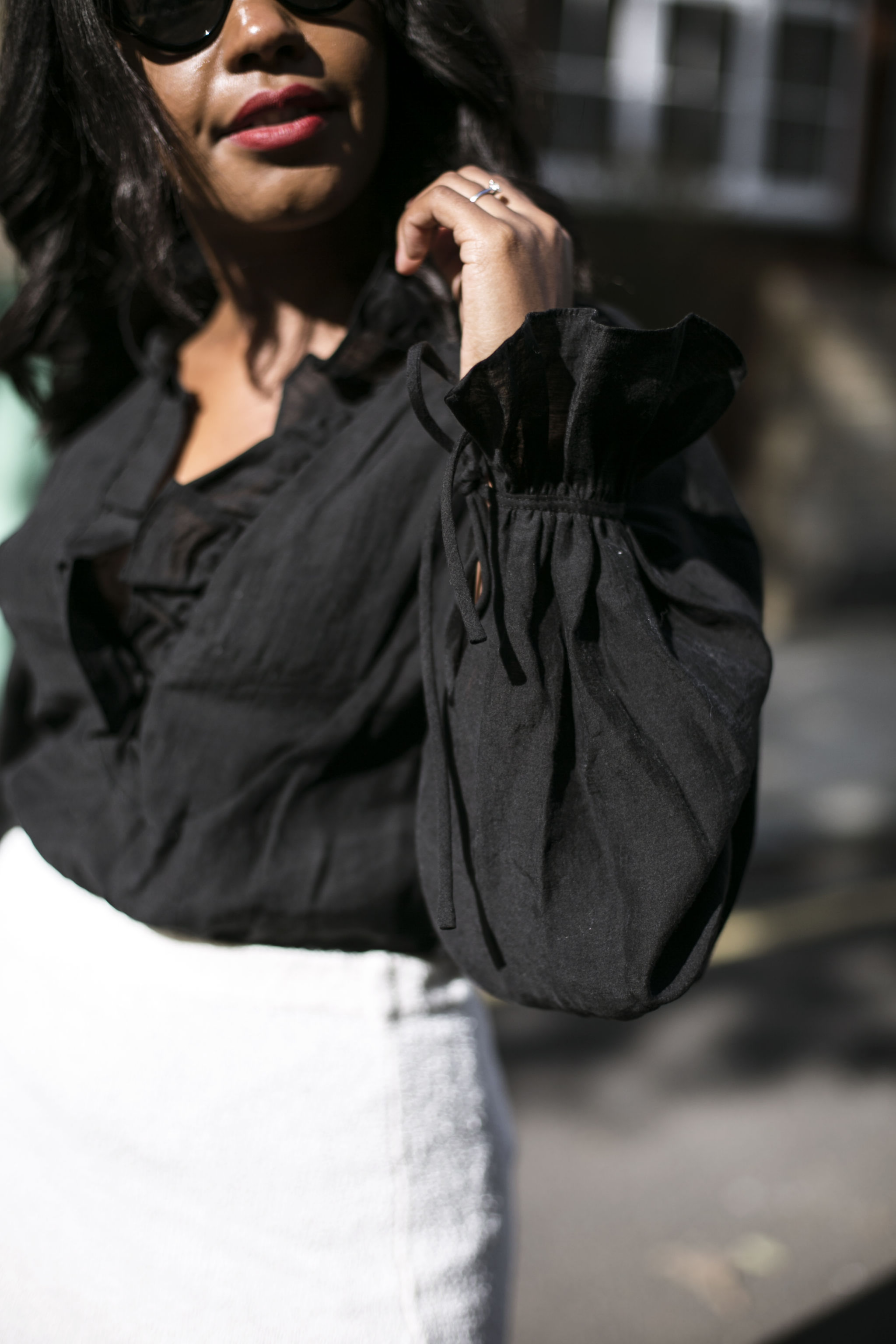 I guess what I'm trying to say in this brain dump of a post, is that when you speak positivity and vocalise what you want from life, the universe will listen.
This isn't magic, by any means. It's about having intention. It's about being active, working hard and going for what you want, always. Because when you focus on what you really want for long enough, I'm a firm believer that your thoughts will soon manifest into a reality.
So, moving forward into 2018 here's a few things that I'll be speaking into existence;
Make more blogger friendships. Specifically Chloe, Natasha, Robyn, Elif, Kristabel and Sade (to name a few). I want to meet all of you and hang out because I adore you OK. You read it here!
I will work with Michaela Tornaritis

Find a good balance between working full time and blogging.

I will receive another amazing blogging opportunity.

2018 will be full of blessings, personal growth, emotional stability and success in my marriage, work and home life.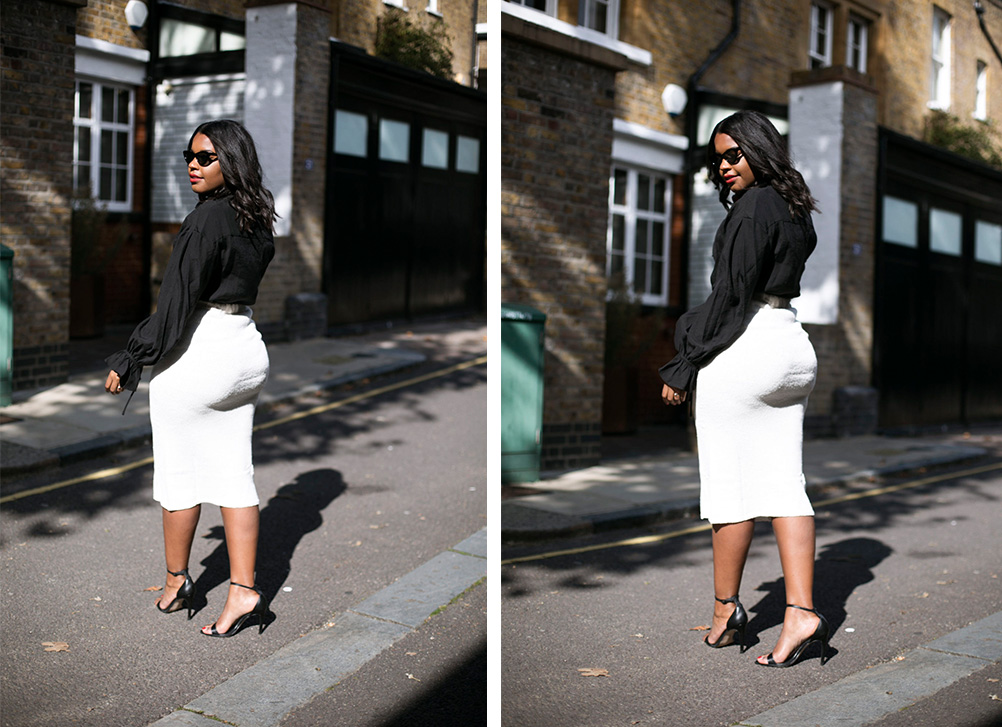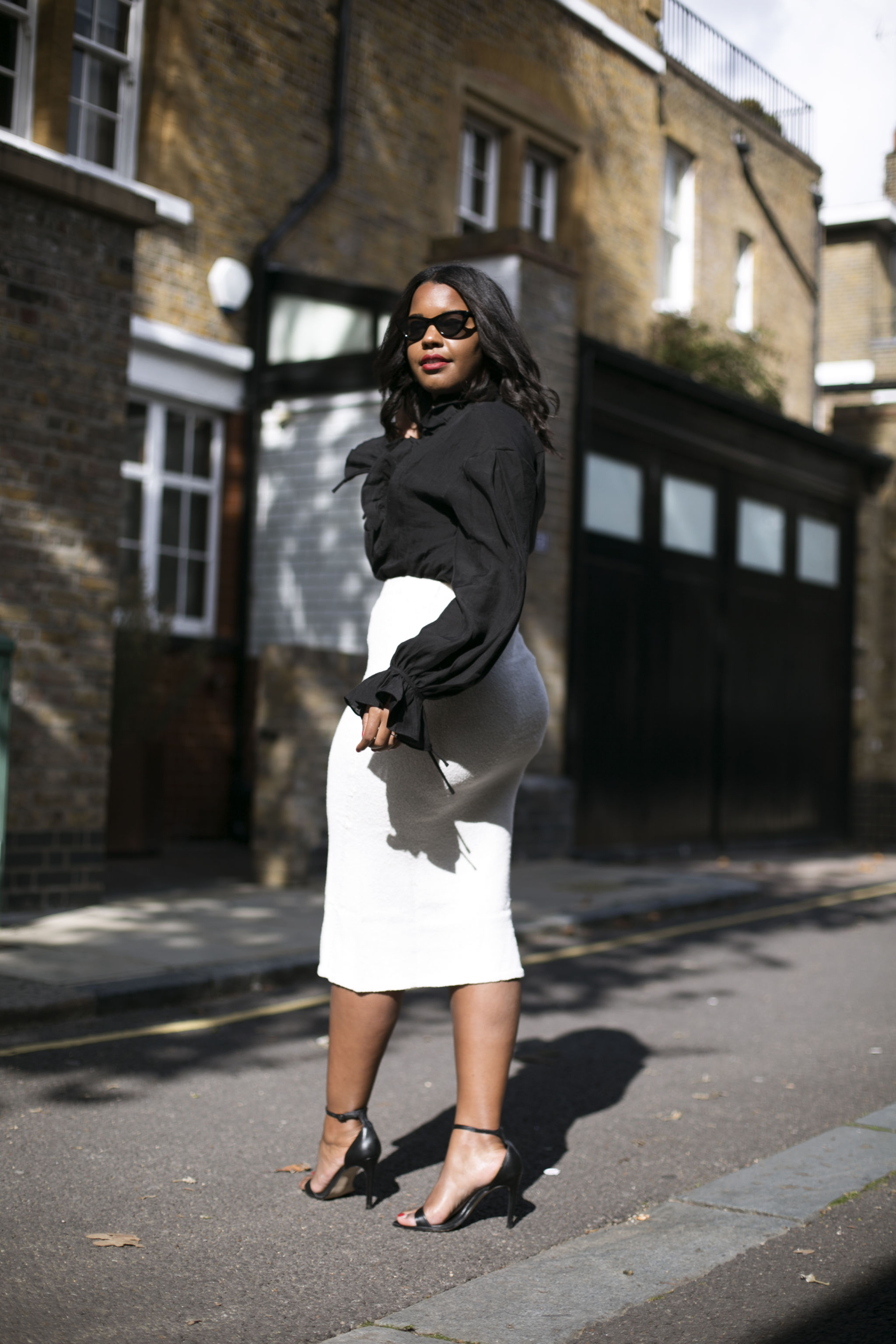 Finally, I'll leave you with two quotes that I found this week which sparked the idea for this blog post…
"The Universe Always Conspires to Help the Dreamer" – Paulo Coelho
"Words are the most inexhaustible source of magic we have."  – JK Rowling
What will you be speaking into existence?