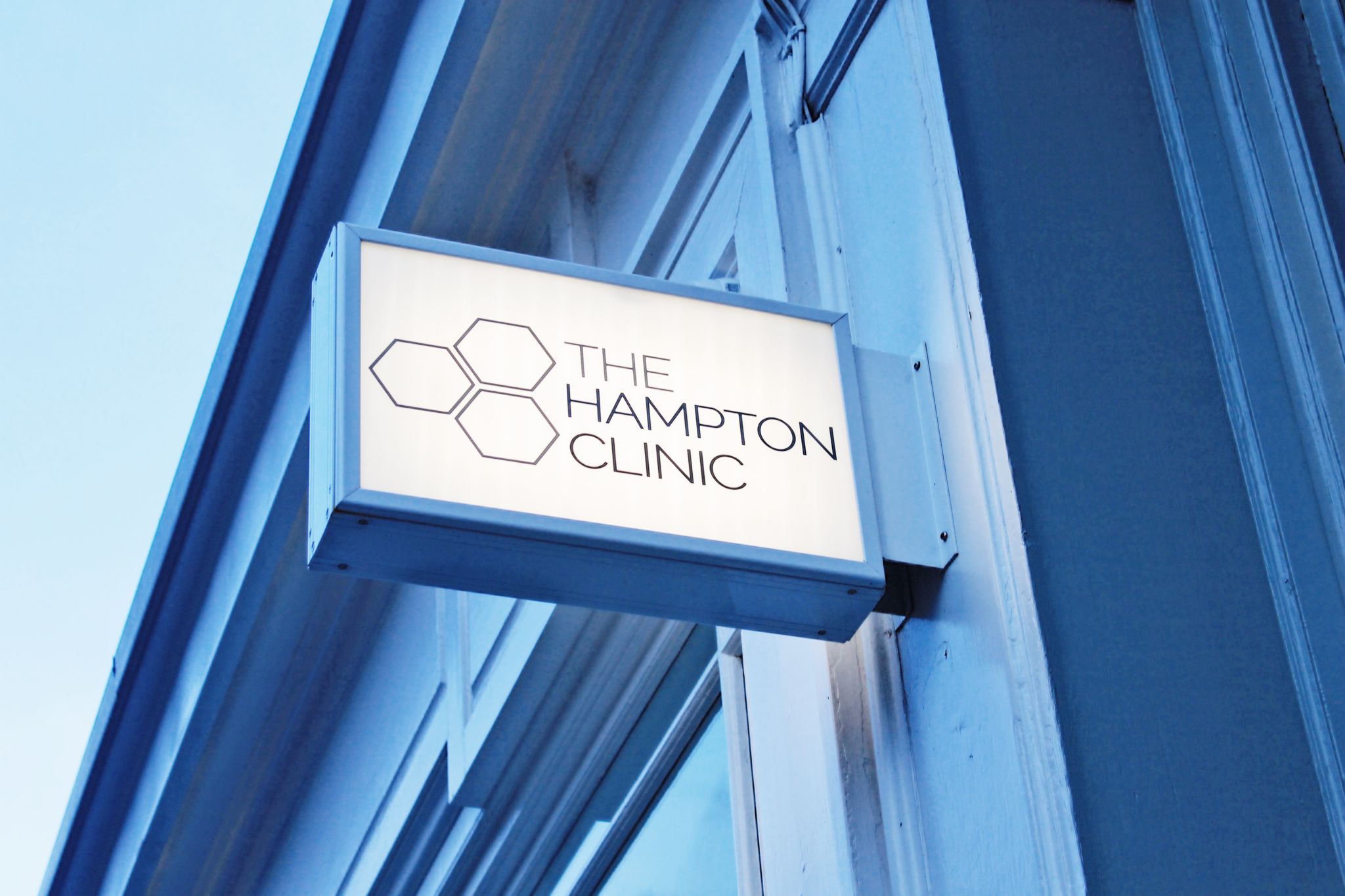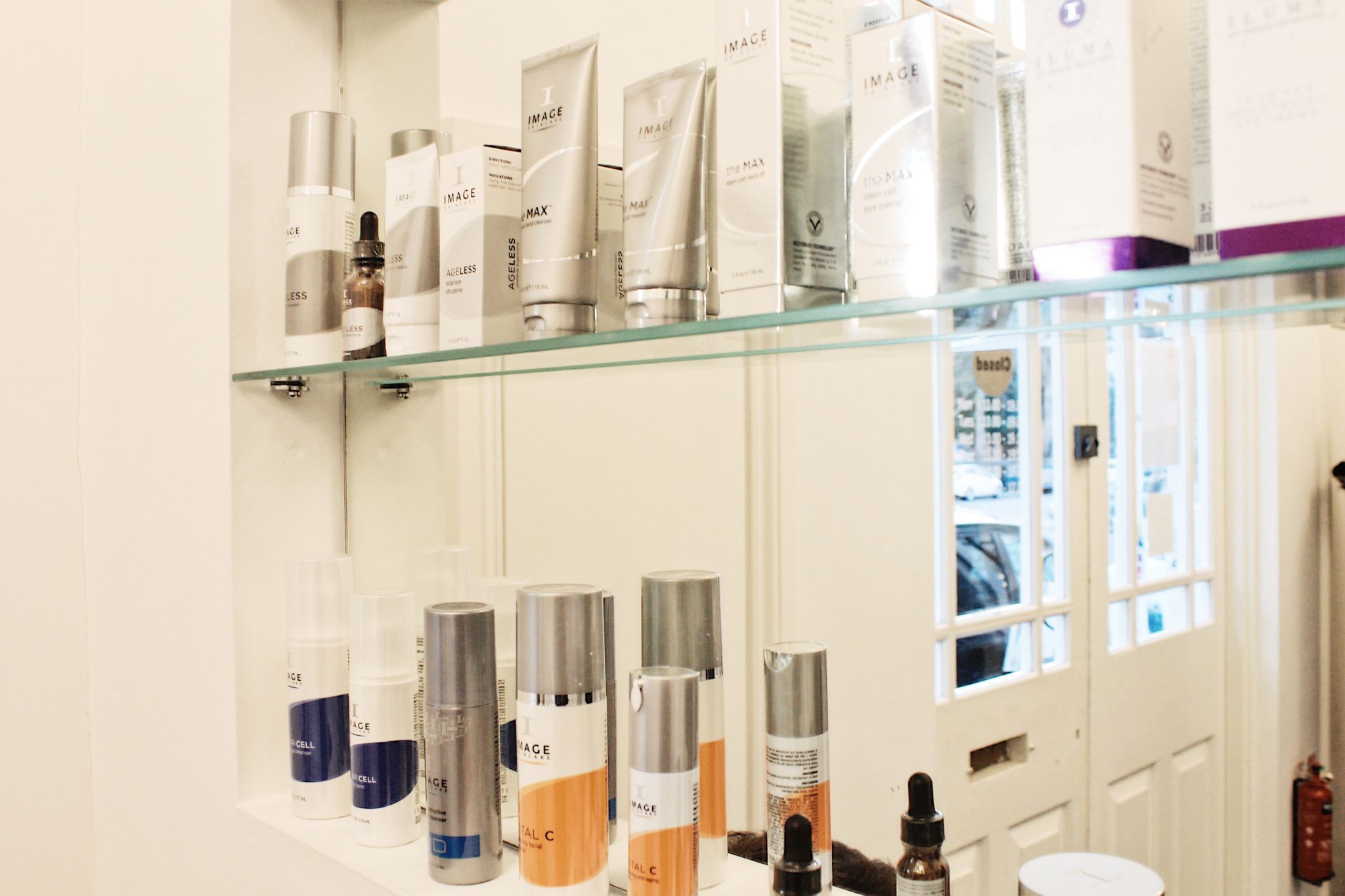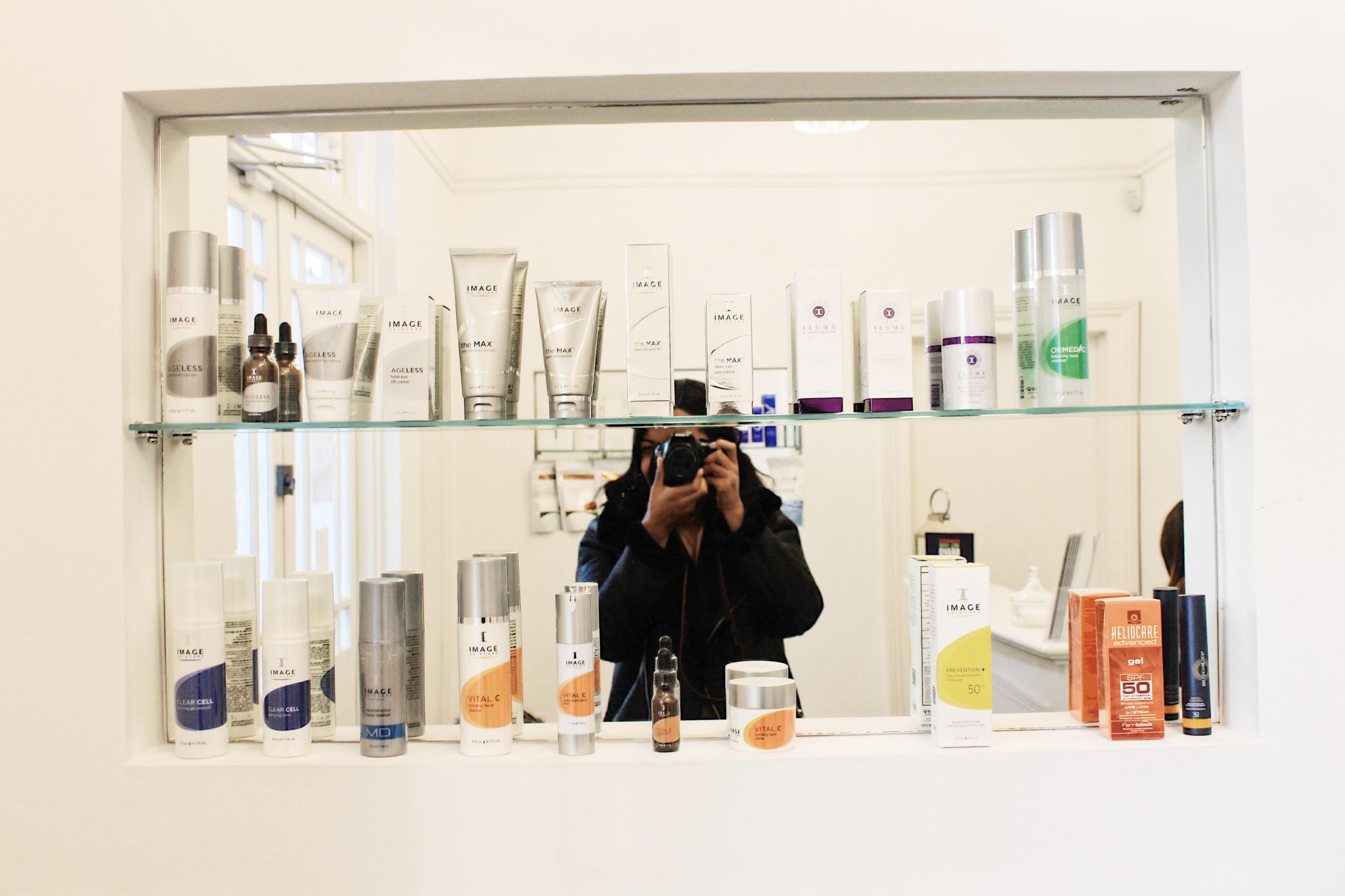 As a child, I had no skin worries whatsoever. I noticed so many of my school friends struggle with skin issues but thought I'd managed a lucky escape from the fresh hell that was teen acne.
That was until my early twenties.
Suddenly at 20 years of age I had breakouts coming thick and fast. And the most red and painful spots were uncontrollable making my face resemble a Garibaldi biscuit.
No matter which products I used, my skin showed no sign of clearing up or calming down. So, naturally I turned to make-up for help. I used every Mac product under the sun to mask my blemishes and hide what seemed like a sick game of dot to dot on my face. But you know how the story goes…heavy make-up only seemed to make my skin look and feel even worse and ended up making my breakouts more severe.
After that I decided to give up make-up (apart from nights out) and concentrate on nursing my skin back to life. It wasn't until my mid-twenties and finding a decent cleanser that my skin began to heal and my spots were few and far between. But where my skin healed it left behind scars and hyperpigmentation that made my face look like I'd barely made it through the wars.
Now at 28 (29 next week!) I realise that there's no time like the present to start taking good care of my skin. It's time I invested in my skin care and start looking after my face to ensure that I look 30 when I'm 50. Because that's ultimate goals obvs.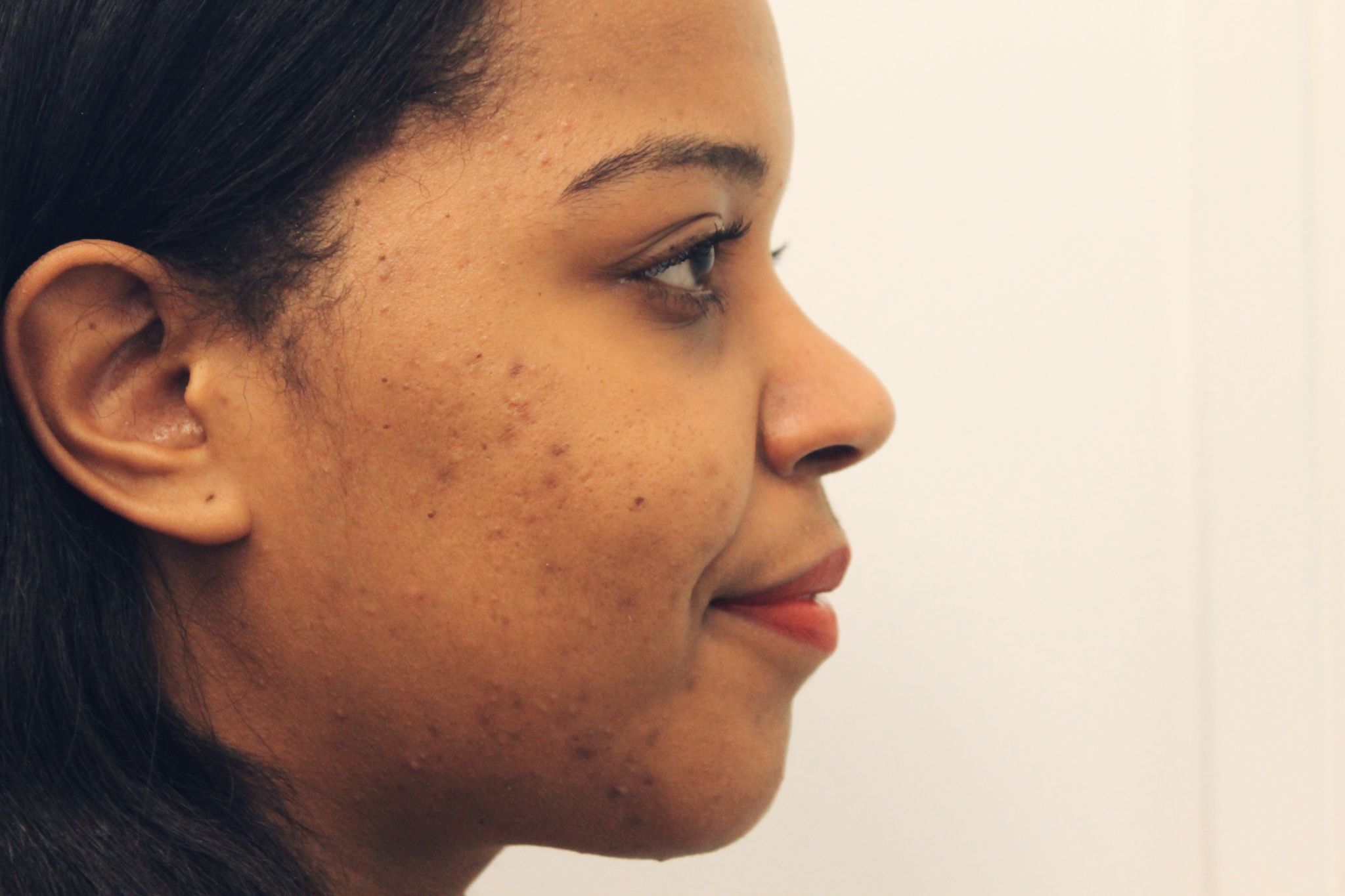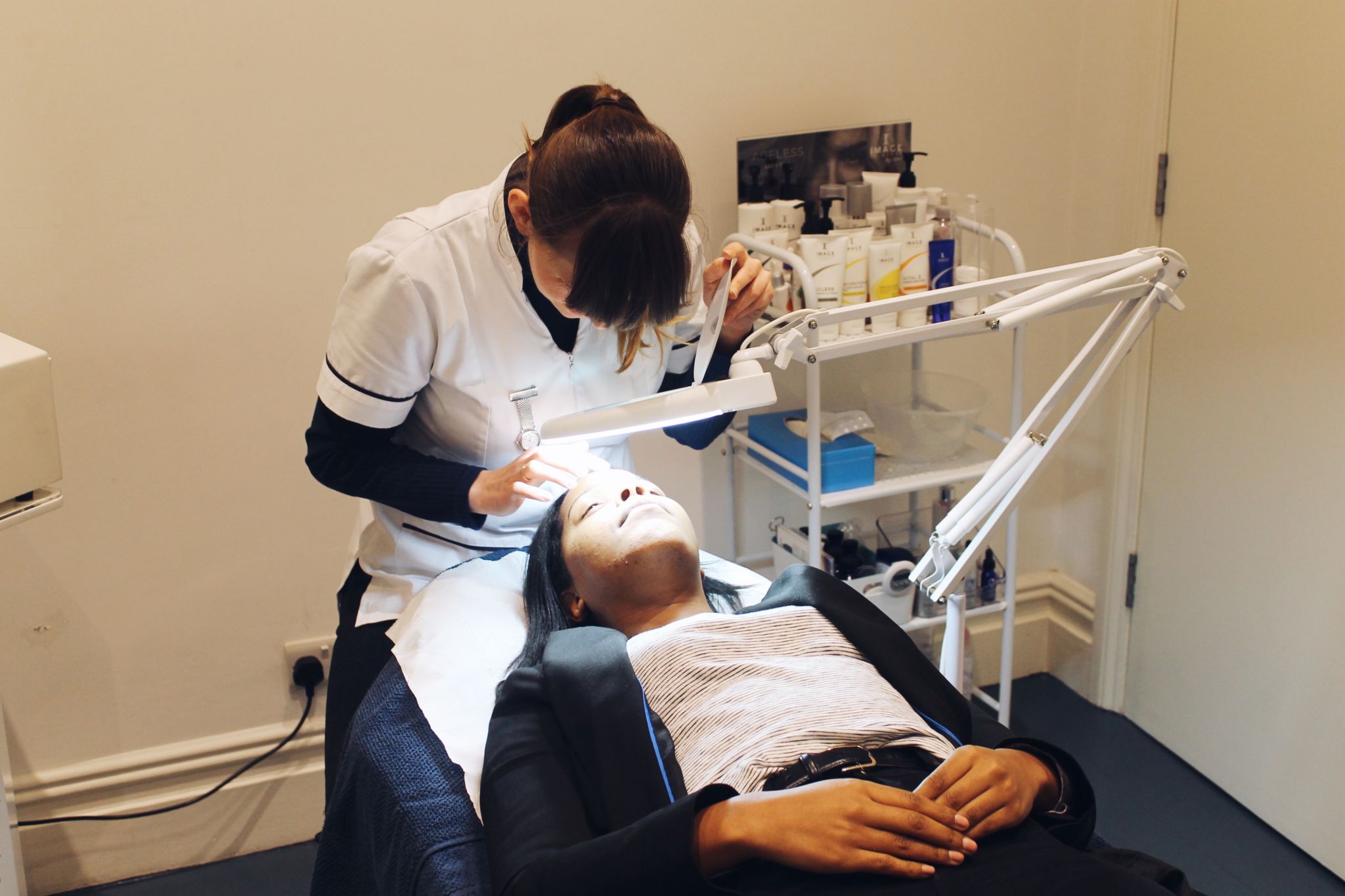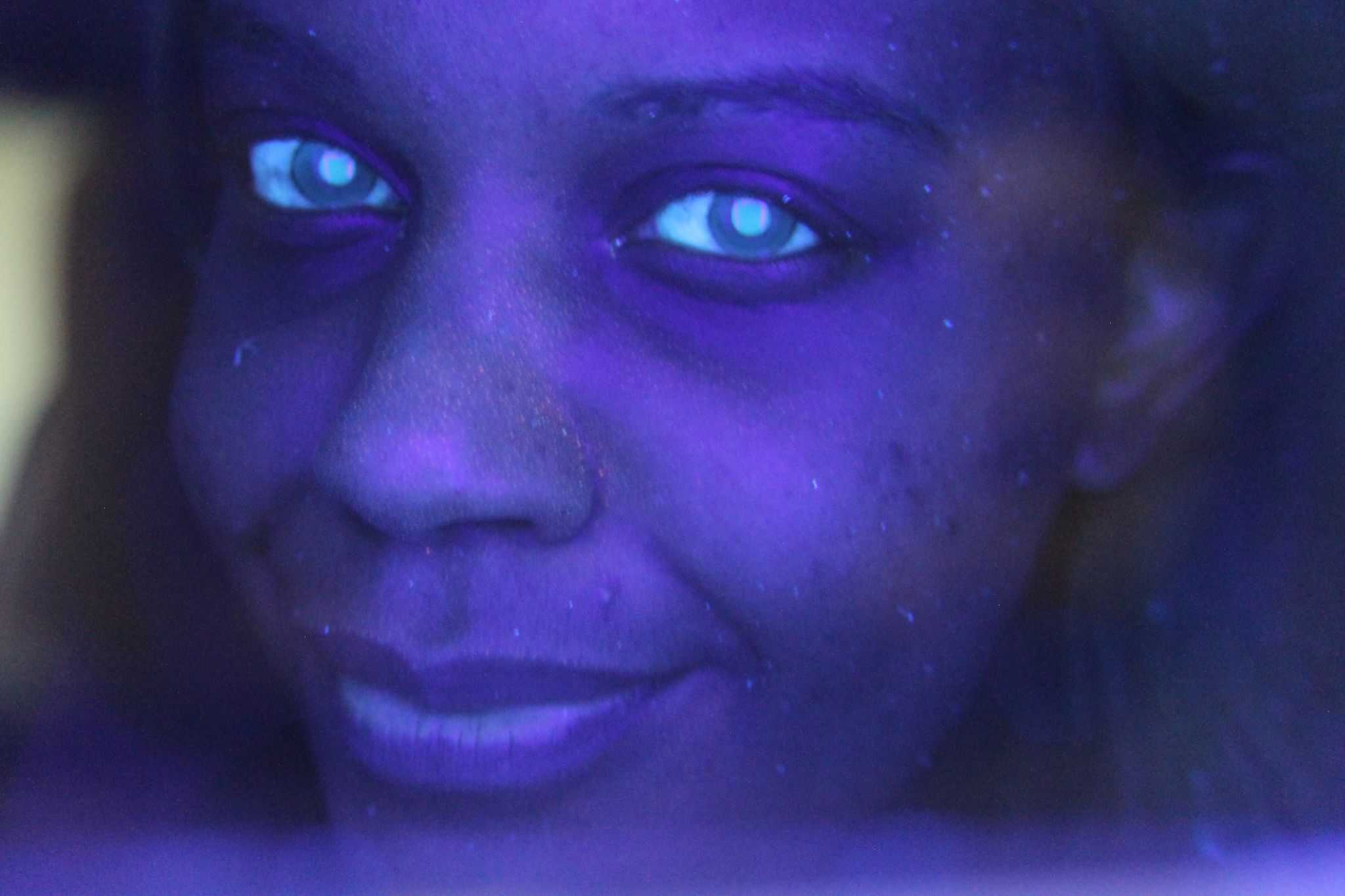 I met up with the lovely ladies at The Hampton Clinic where I had a consultation about the current state of my skin, what I needed to make it healthier and how I can maintain it. I was advised by team member Kamila to stick my head into what can only be described as a photo booth for my face so she could take a closer look at my skin and make an assessment in all honesty.
At first I was so mesmerised that I resembled an Avatar so I initially didn't take in what Kamila was saying to me. But when she started to point out what the different colours meant under the UV light box, reality soon sunk in. The different colours represented white heads, black heads, dryness, excess oil and sun damage currently on my skin. I was genuinely so shocked! Who knew I could have been walking around so obliviously with this much dirt and bacteria covering my face. I felt instant shame and regret that I let my skin get this bad.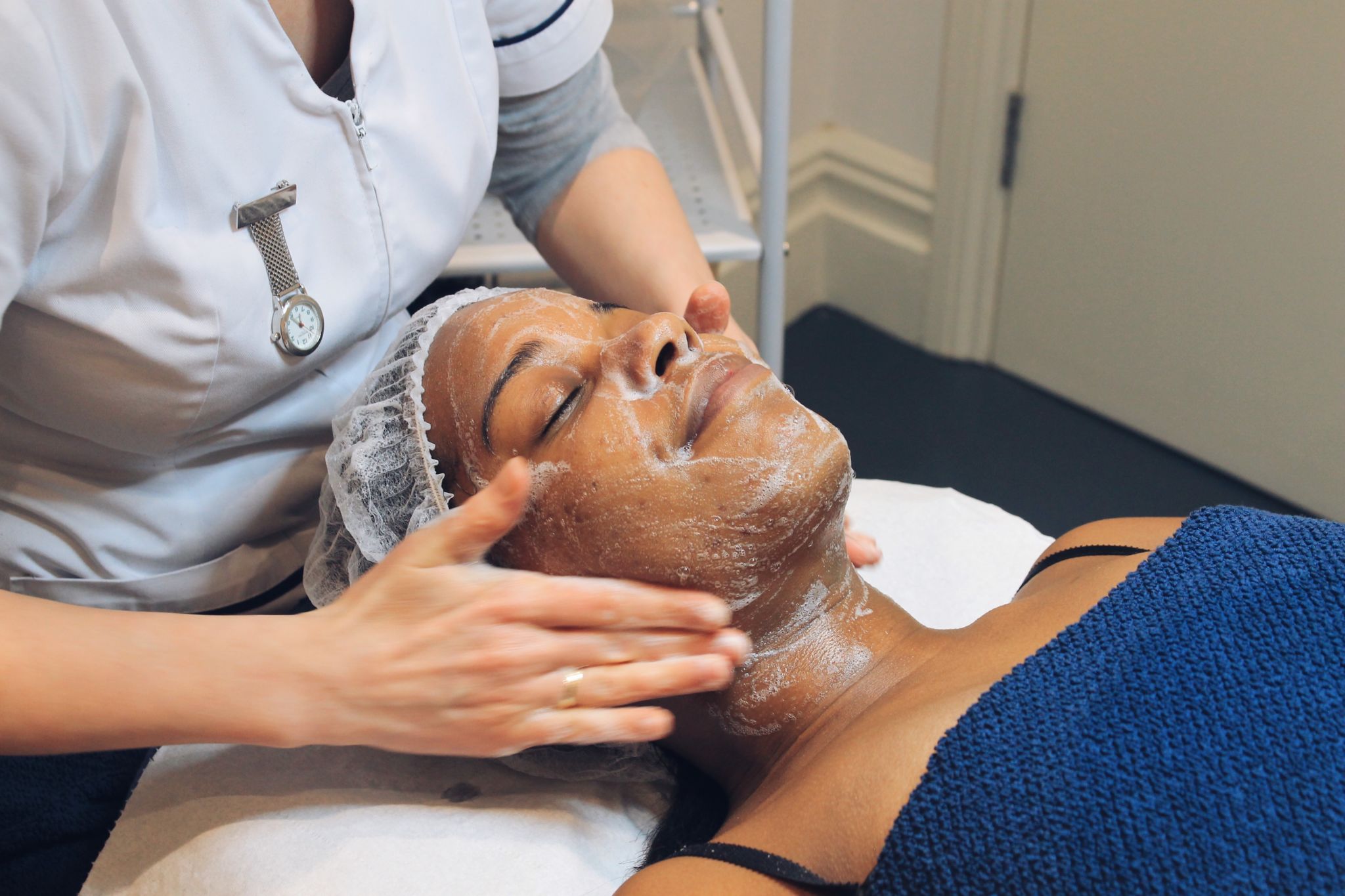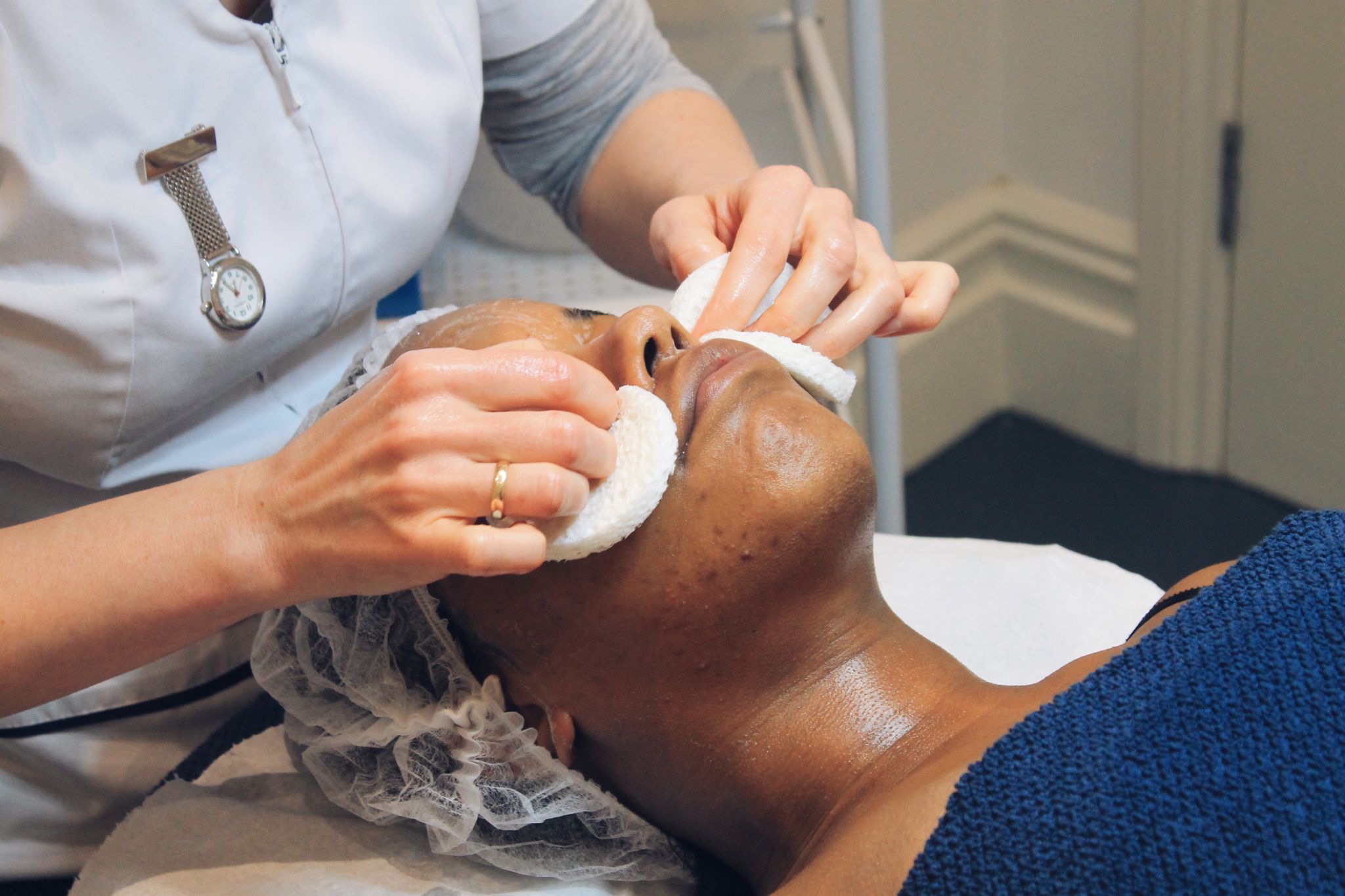 I've always been unsure of laser treatments on my skin. Which is why the Dermaco Microdermabrasion facial felt like a much better path for me.
Kamila tested what the diamond tip would feel like on my arm and it felt like a gentle vacuum suction. It wasn't painful at all!  The suction helps to hydrate, exfoliate and target collagen stimulation making the Dermaco facial the best option for skin tone improvement, removal of discolouration and fresher looking skin. Which is exactly what I was looking for as my skin has been so dull lately.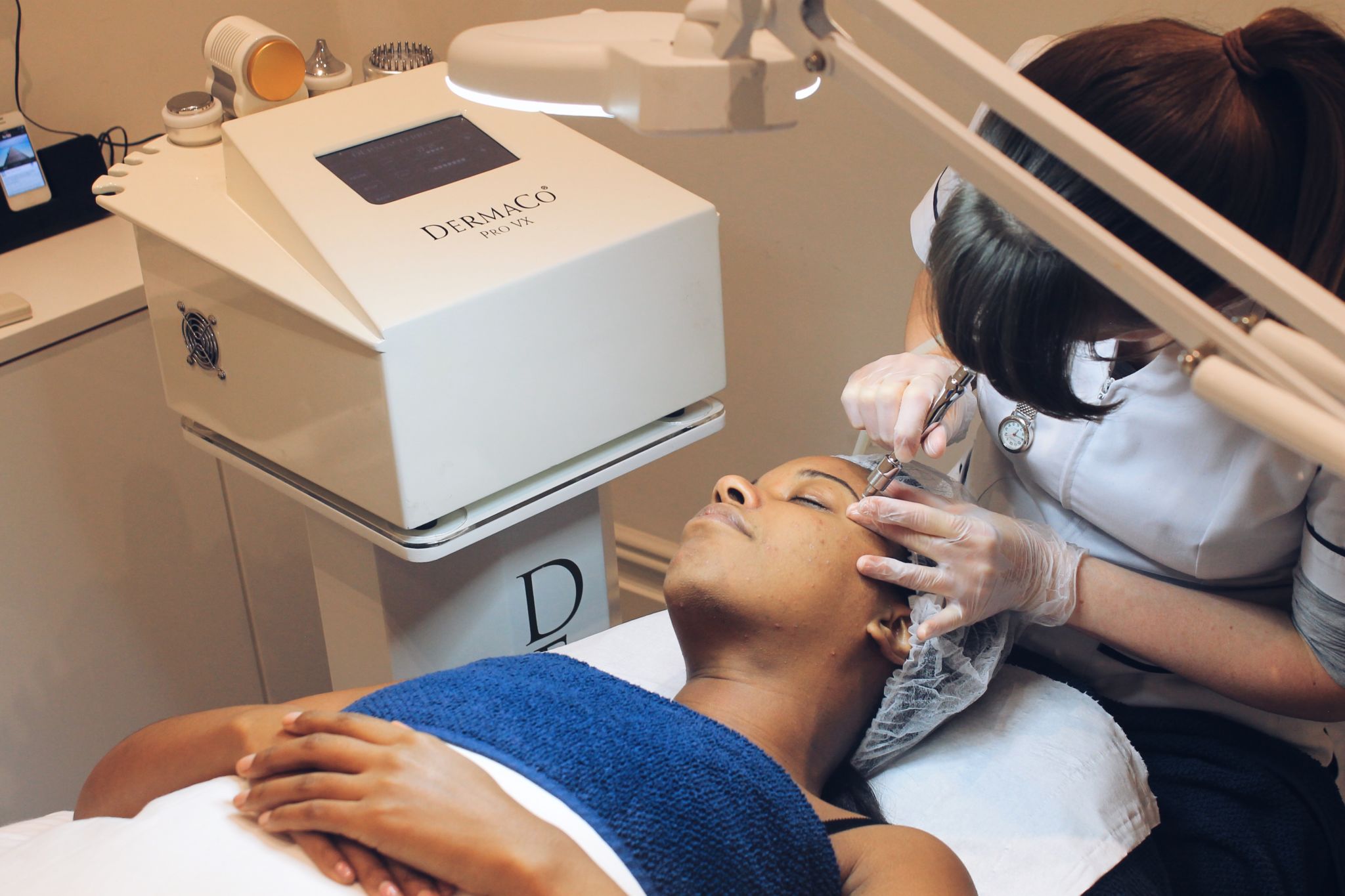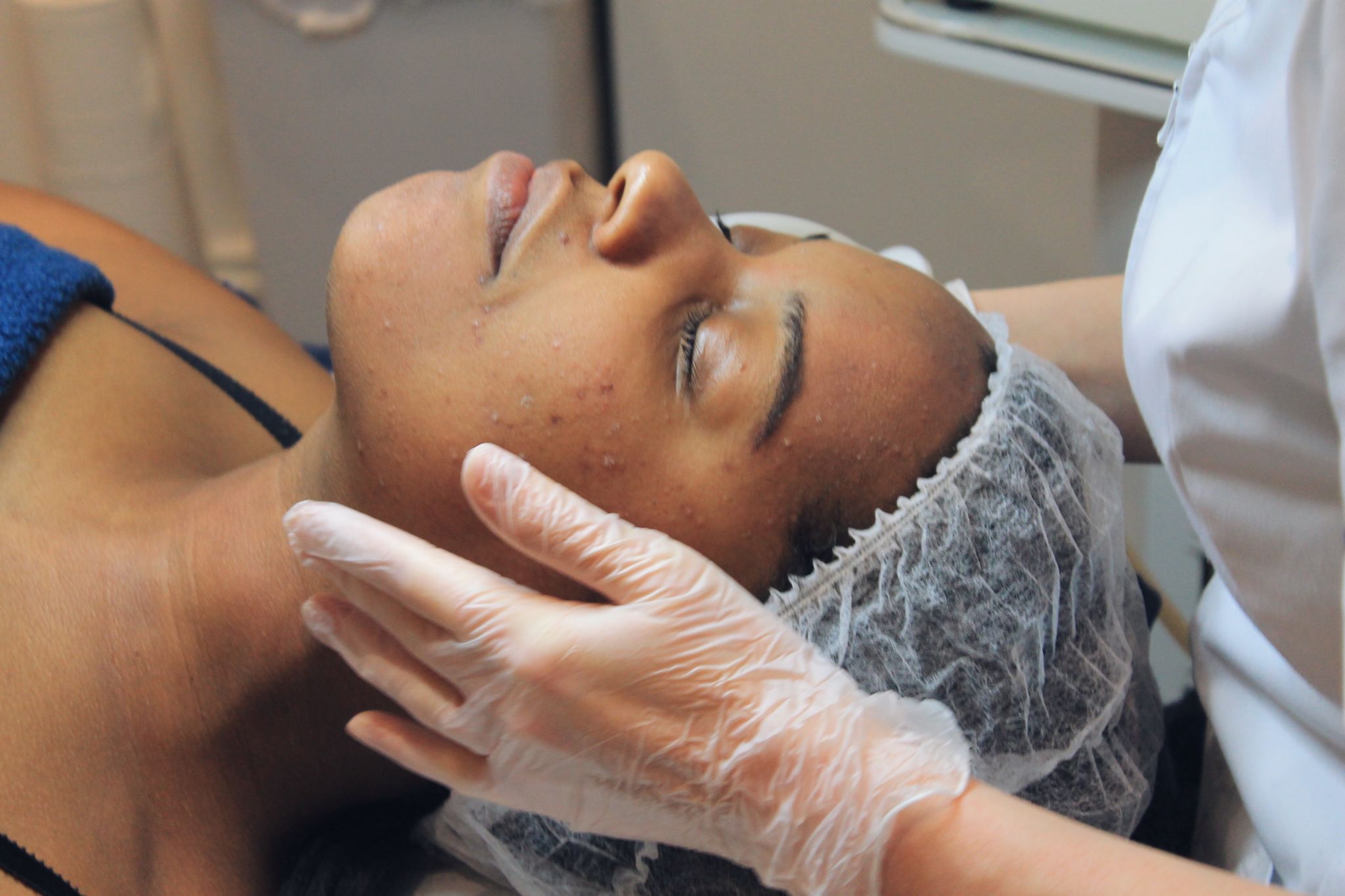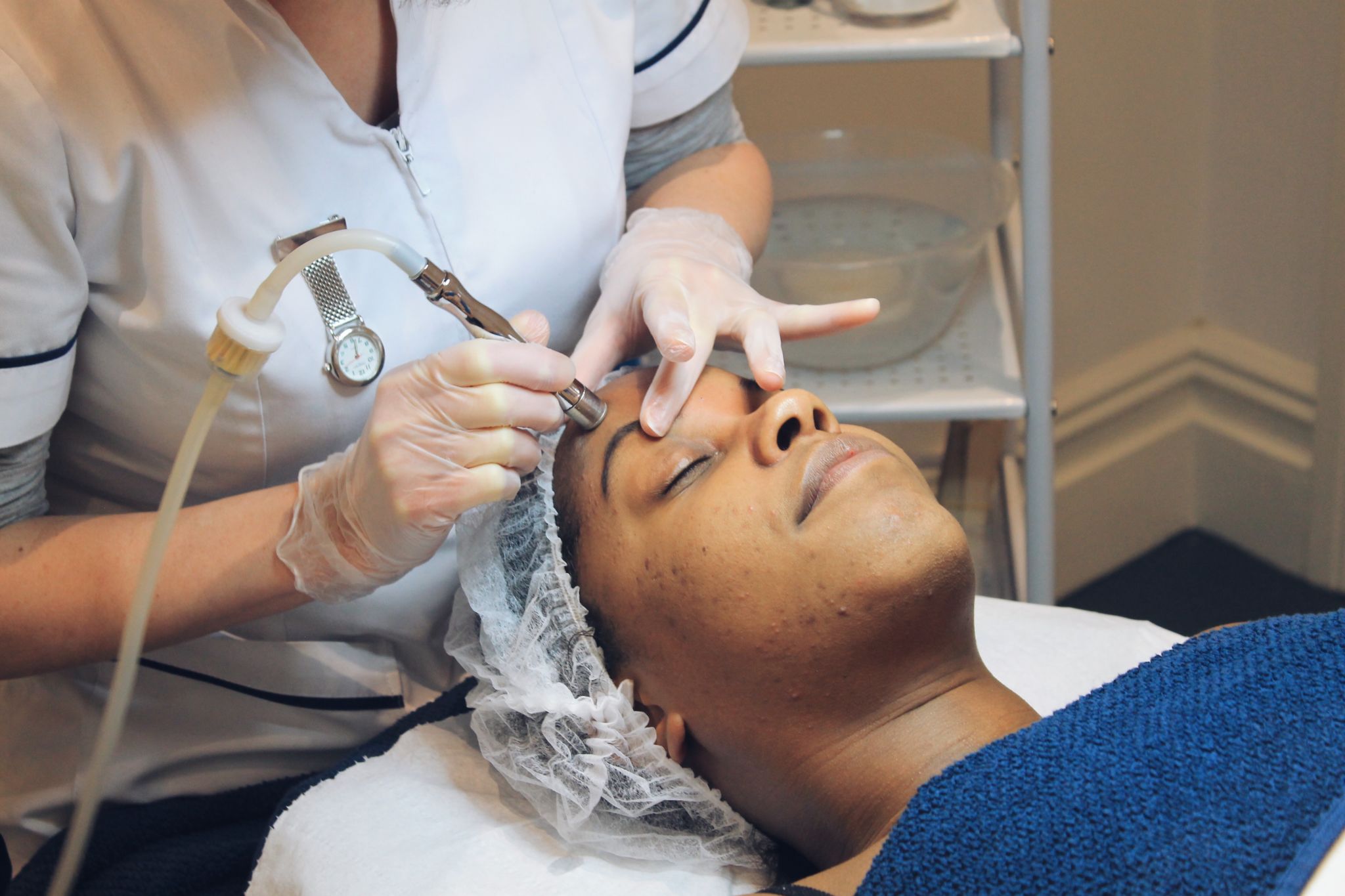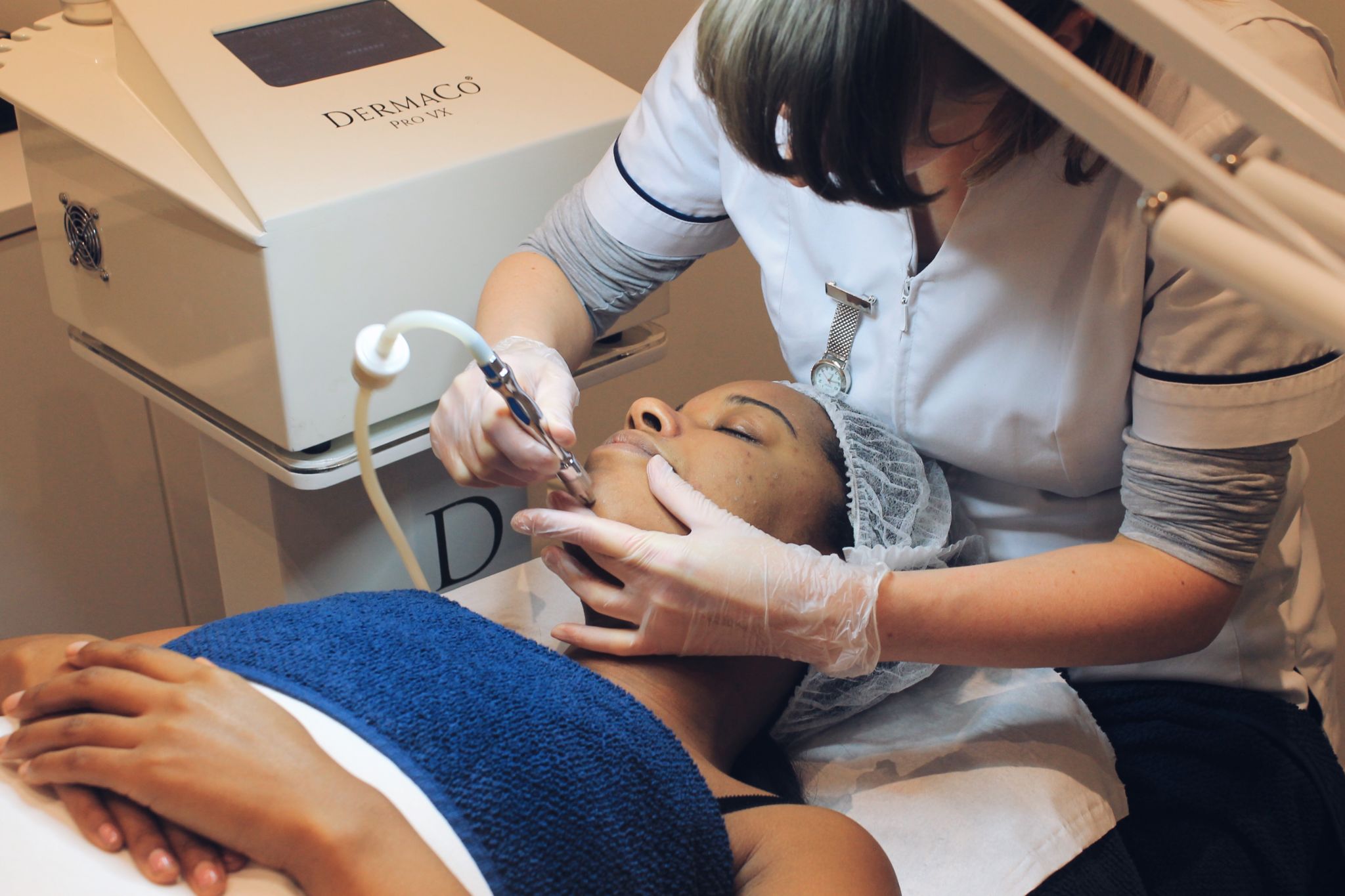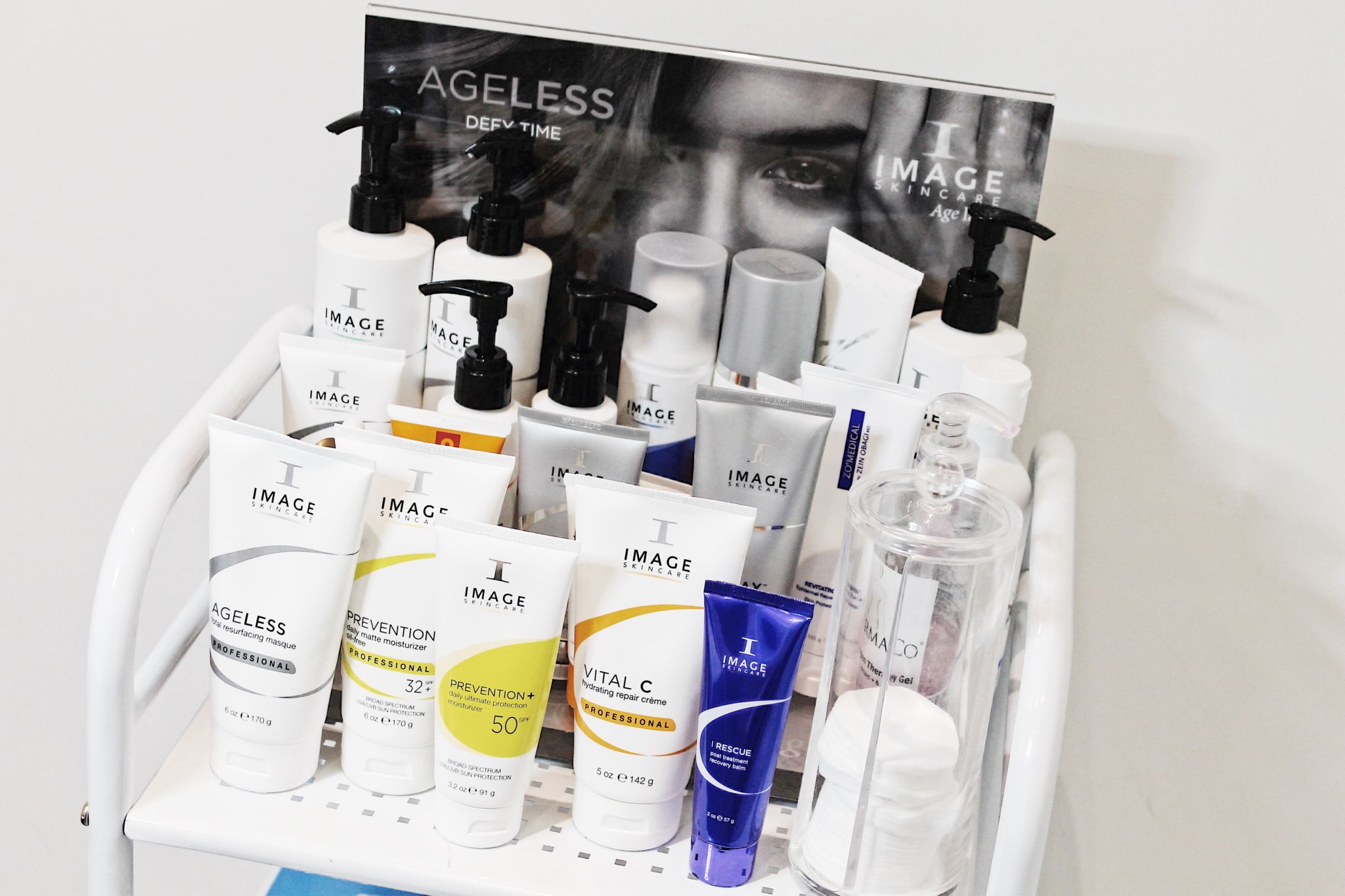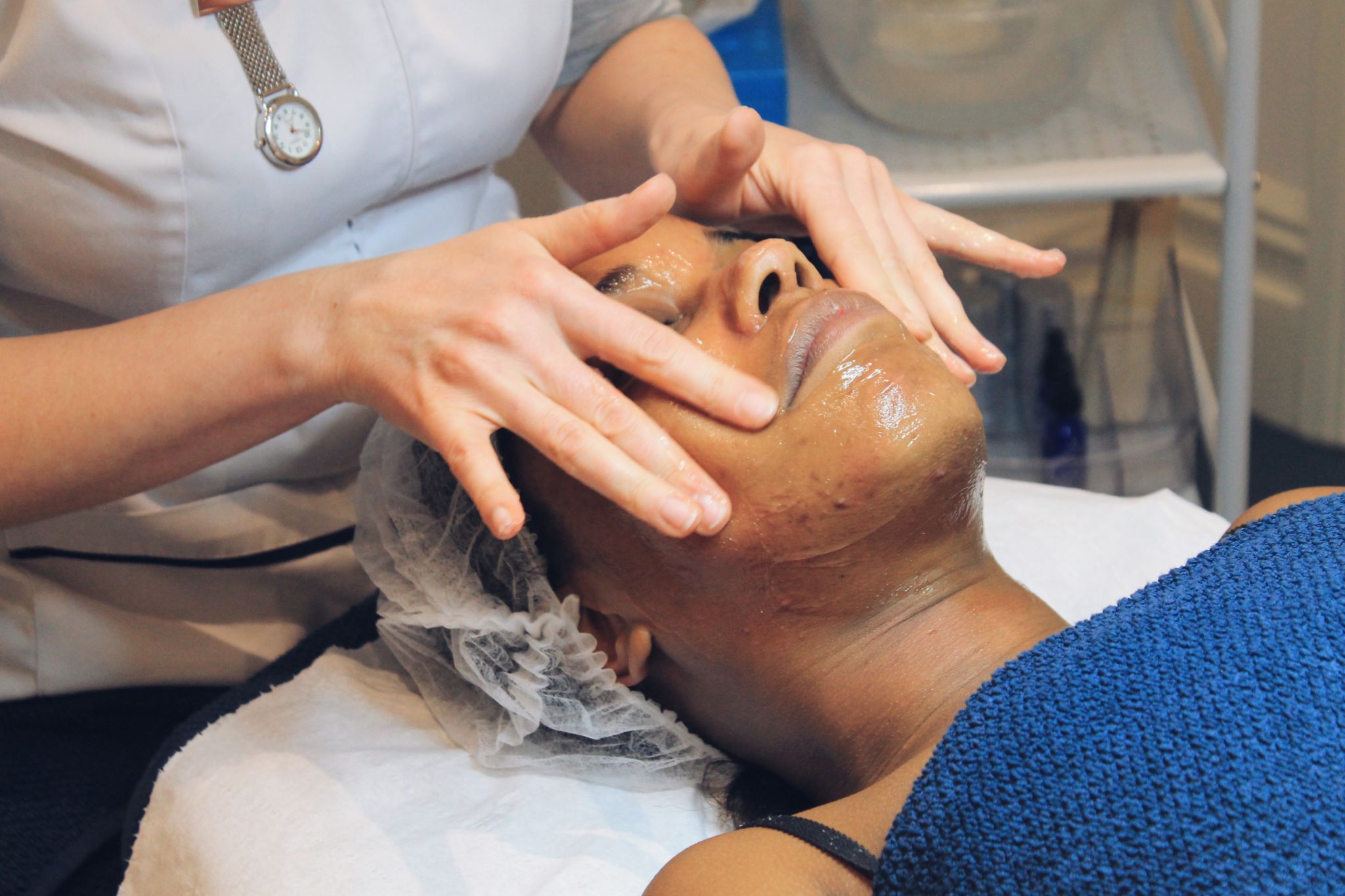 I also loved that the facial included so much more than just the microdermabrasion. The treatment included LED light treatment, cryotherapy and an ultrasound which felt both lovely and weird at the same time. After the treatment, it genuinely felt like my skin was breathing again. The air on my face suddenly much fresher and cooler. It was like when you have a drink after you've had a mint you know? – hmm maybe that analogy doesn't make much sense but you catch my drift.
I saw a difference in my complexion immediately and my skin felt so fresh and bright. I know they say you shouldn't touch your face but that's honestly all I wanted to do. It felt incredibly soft and in a nutshell so fresh and so clean, clean.
After the treatment, I was recommended products that contained vitamin c to help promote natural collagen and repair & brighten my skin which will help my scars to slowly fade away. Kamila also recommended products containing salicylic acid when helps with oily skin and blocked/congested pores.
Finally, the most important factor of them all – SPF! I explained how I used products with 15-20 spf. But Kamila shook her head in despair and explained how we should all be wearing 30spf at LEAST. So yeah, that was news to me too guys & girls, let's turn up our spf game ok!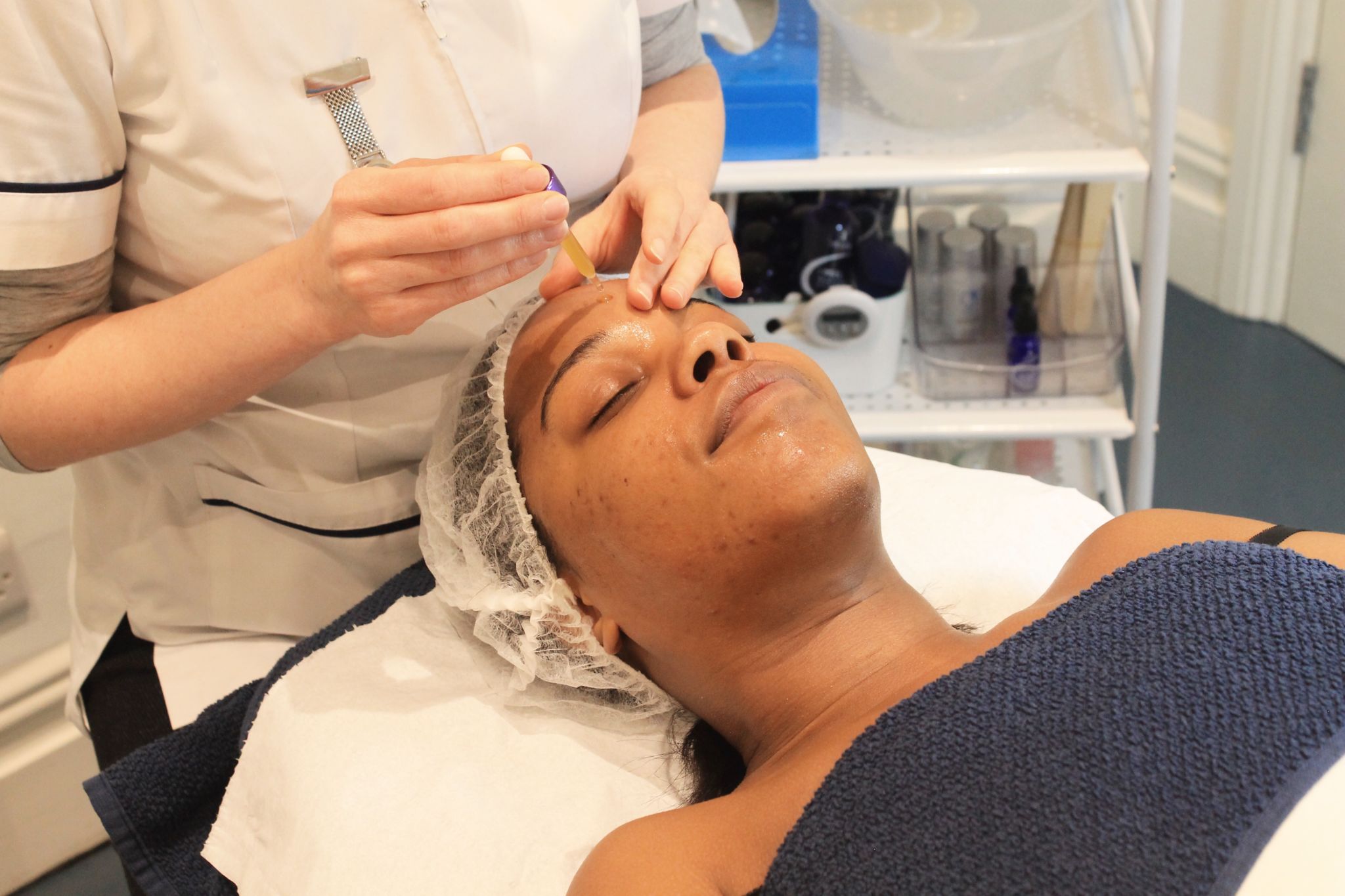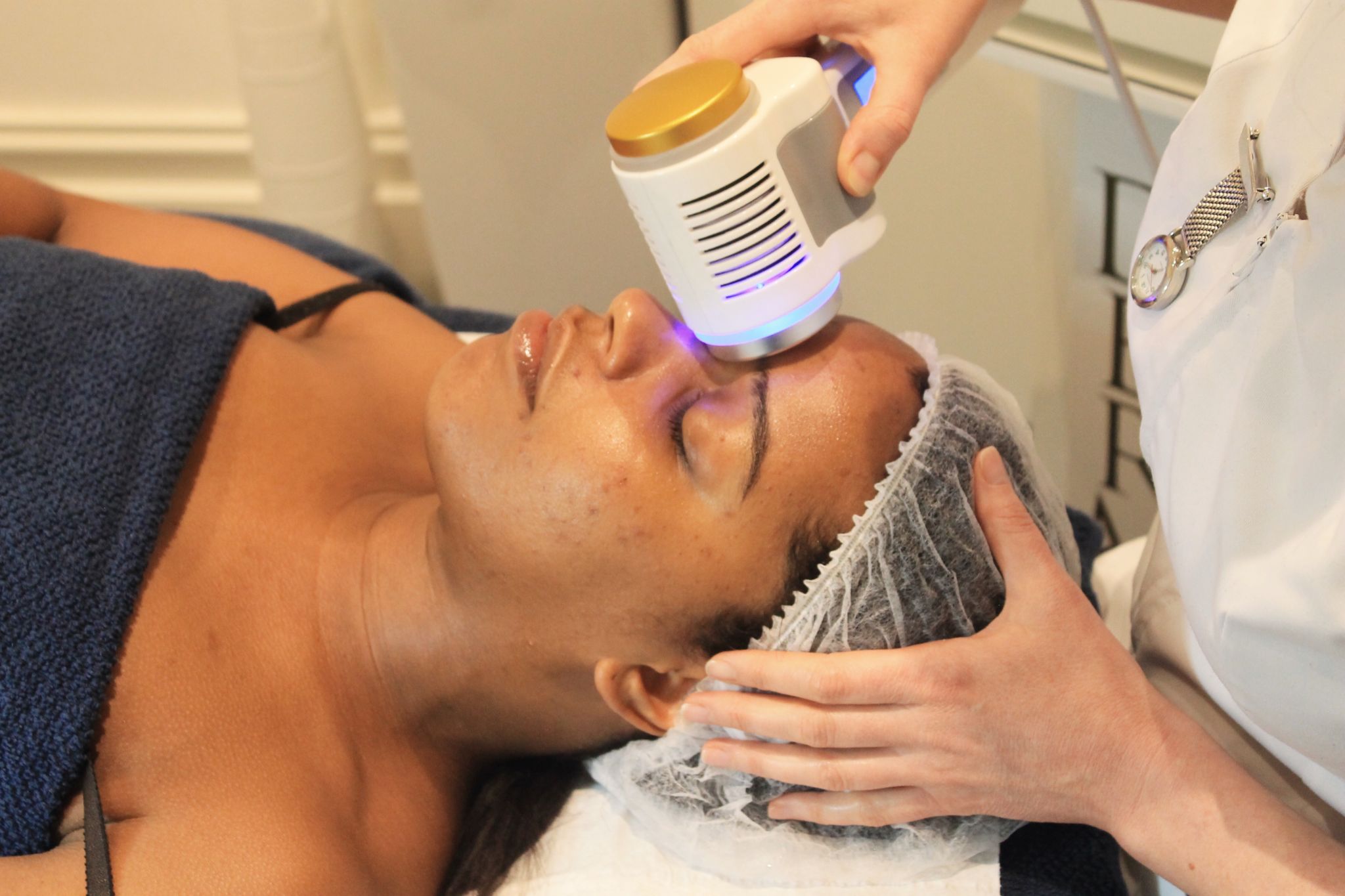 In general, I've always been a real skin care novice. Whenever I saw girls with amazing skin I felt jealousy because I was so clueless! And even though it was all quite overwhelming at first I honestly learnt so much about my skin. I learned what my skins needs, why it acts the way it does and how I can look after it. Because ain't nobody got time for tired looking skin. So, I've learned that I need to start investing in my face. Because I'm WORTH IT.
The Hampton Clinic offers the Dermaco Microdermabrasion facial for £80. But they also offer a wide range of beauty treatments such as bespoke facials, nutritional advice, laser hair removal, semi-permanent make-up and more.
However, because I'm a giver not a receiver you can get 20% off your first facial. Just mention the code 'STYLE IDEALIST' when you book.
Go forth and GLOW with good skin!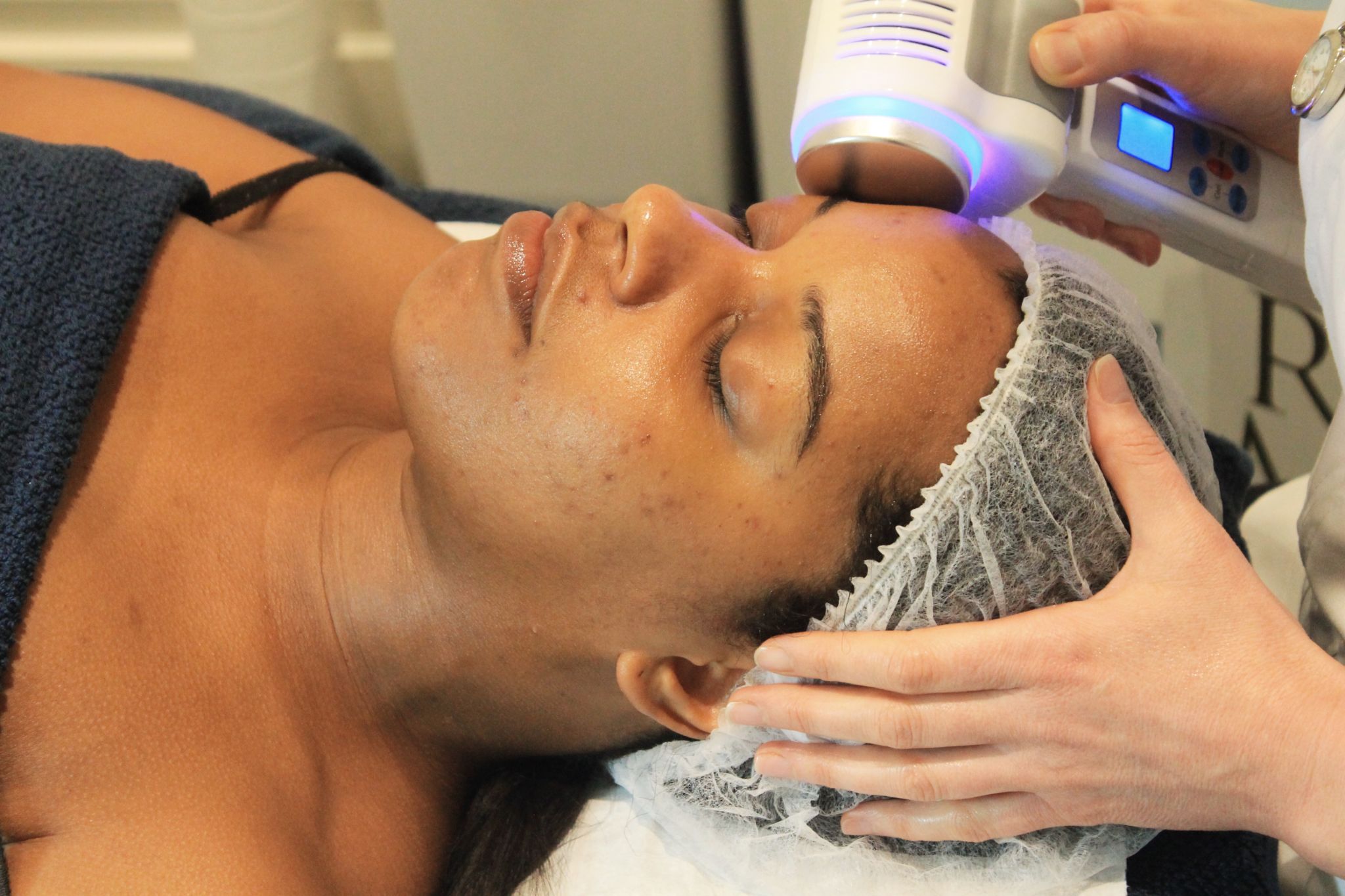 Have you ever tried a Microdermabrasion facial before? Would you ever try it? I'd love to hear your thoughts!
*This post is in collaboration with The Hampton Clinic. Although a facial was given in exchange for a review, all skin woes and opinions my own.