Afternoon errrbody and happy Sunday!
This post is a little later than expected but hey, what you gunna do – welcome back! I'll be real with you from the jump, this isn't going to be the meatiest of posts. The main reason being, time is not my mate this week. But also, I've got a backlog of images that me and Alise shot a few months ago and I can't wait any longer to share them with you.
Coat | H&M
Beret | &otherstories
Dress | H&M (sold out)
Boots | Zara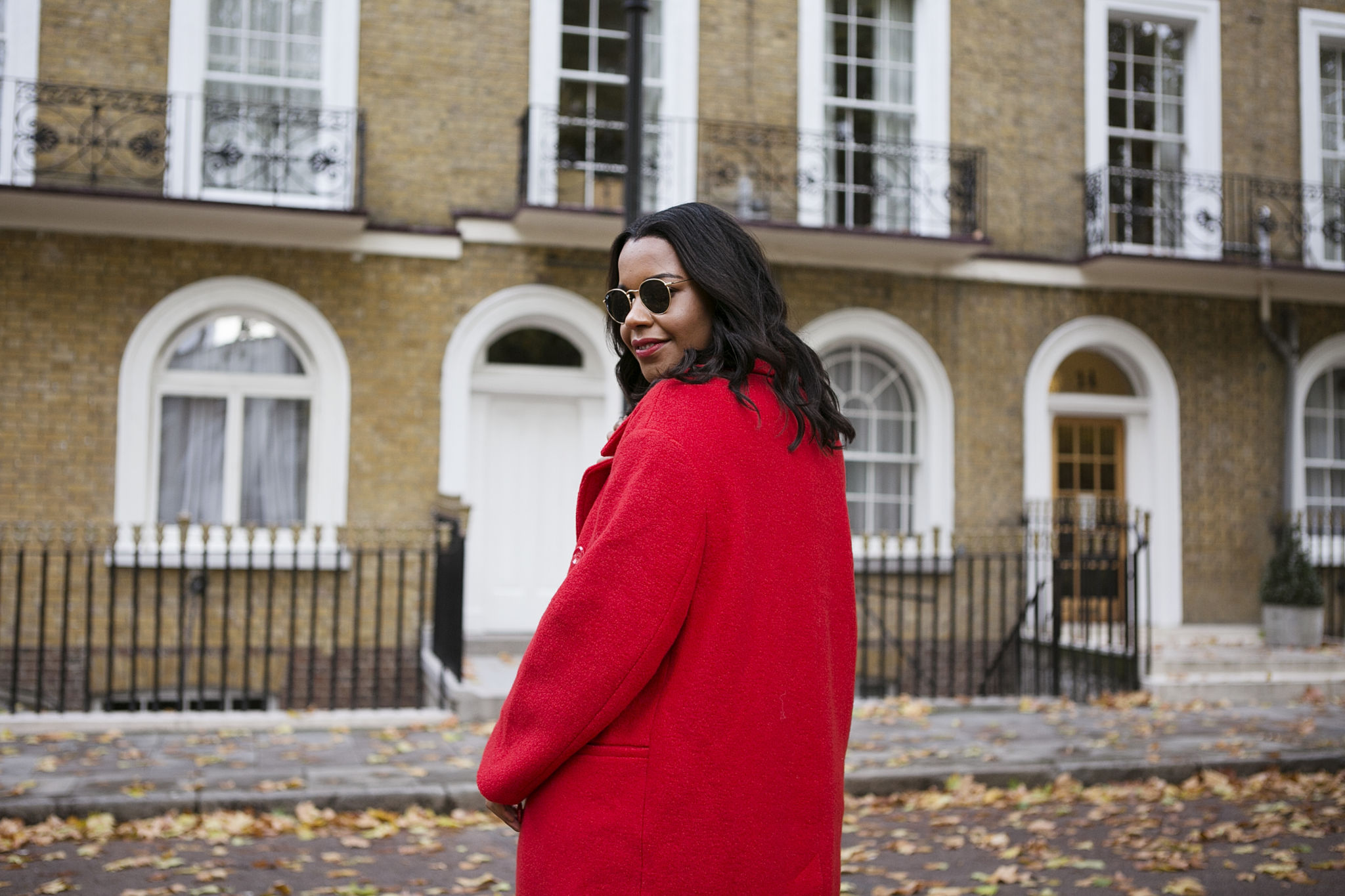 After spotting this coat on some of my absolute faves over on Instagram, I geared myself up to hit the refresh button on H&M like a mad woman because of course, it was sold out in my size. So, after a week of relentlessly checking online, a size 8 finally came back in stock and you best believe I nabbed it super-fast. As expected, it looks, feels and fits like an absolute dream.
If you can catch this coat online I definitely recommend going a size down as it's rather oversized; think trendy but warm and toasty duvet vibes.
Additionally, not only is red the colour of the year in IMO. It's also so flattering and injects a bit of life into my seemingly boring winter uniform; which is basically a jumper and black jeans.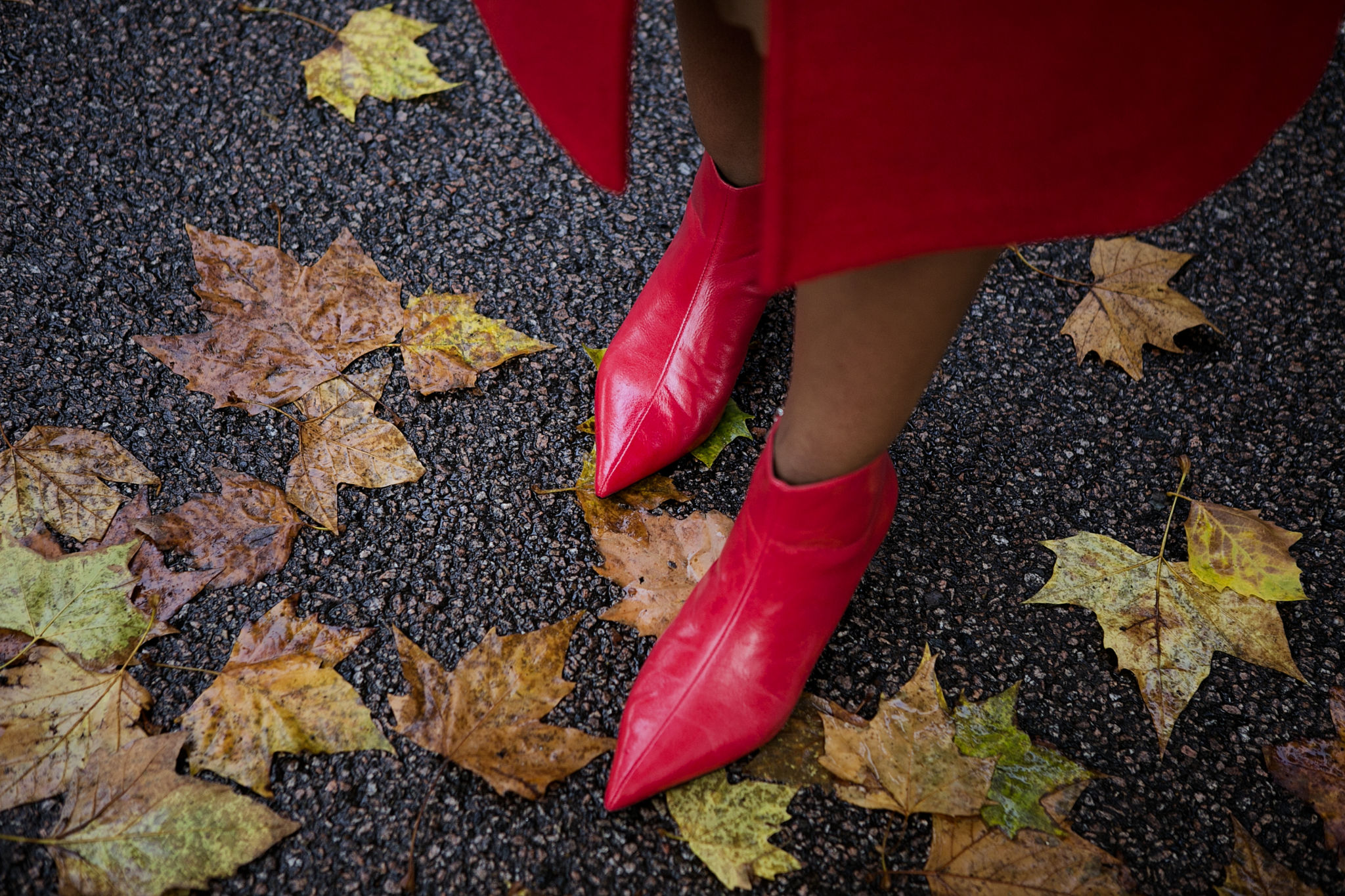 I also decided to pick up the chicest fall accessory of the year and jump on the beret bandwagon. And I'm so glad I did because I'm obsessed! I really hope the beret is here to stay (#rhymingbars) because I've never felt so stylish wearing a head accessory before. It's honestly the cutest.
I'd also like to take the time to shout out Alise for these beautiful shots. I started working with her in August but feel like I've known her for so much longer.
As someone who isn't the most confident in front of the camera, she really knows how to make me feel relaxed. I laugh, I sashay and I push myself out of my comfort zone to try new things when I'm around her. And that's exactly what I want when working with someone. Her laugh and enthusiasm to create is so infectious and I can't wait to see what we end up creating in 2018. I just know it's gunna be fire.
Anyway, I'm going to round this post up now as me and Pete are going to get ready to see the new Star Wars film and grab a cheeky Nando's. We may even go for a cocktail or three as we're off work tomorrow. What a dreamy Sunday ey.
Hope you enjoy the photos as much as I did and hope you have the best Sunday x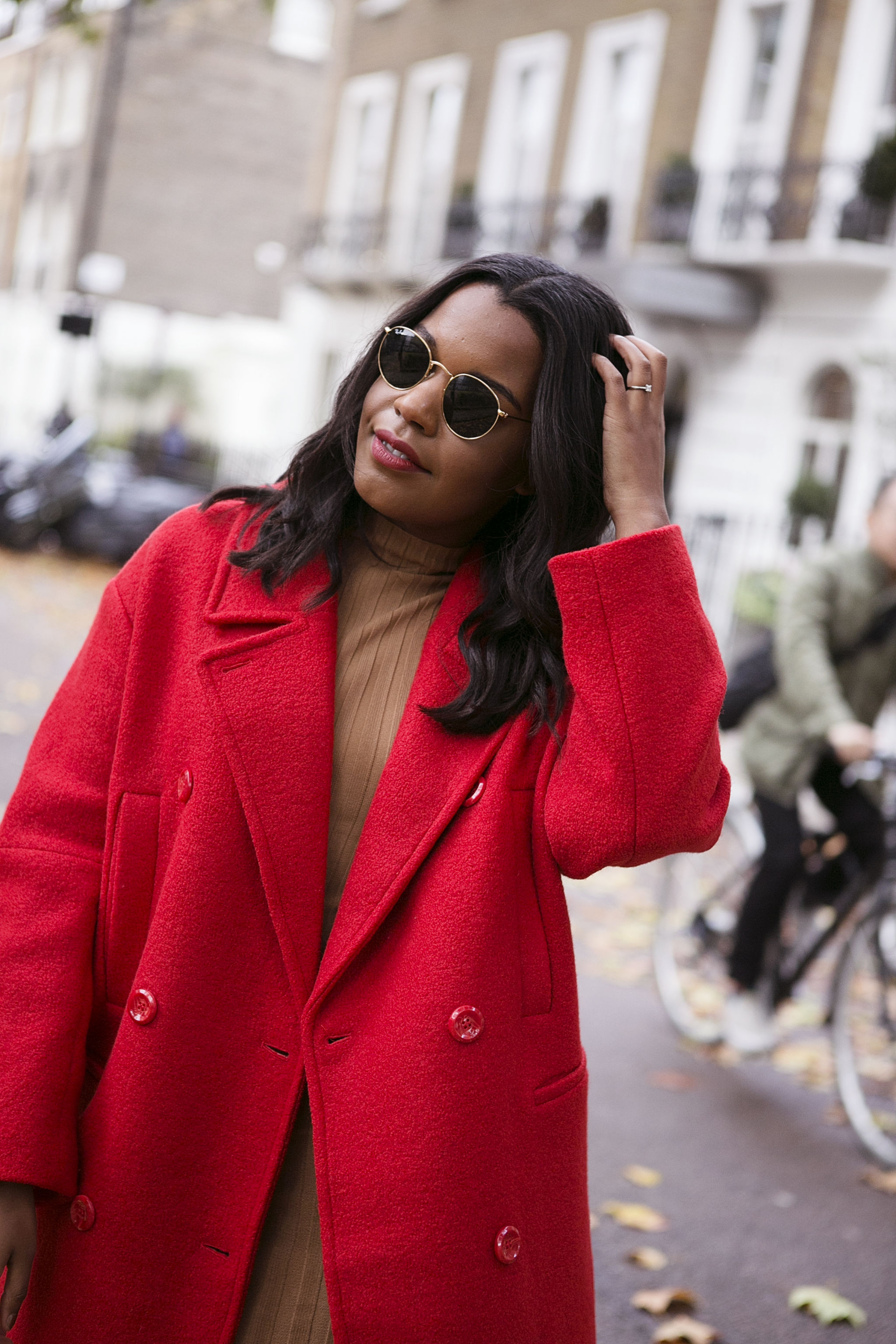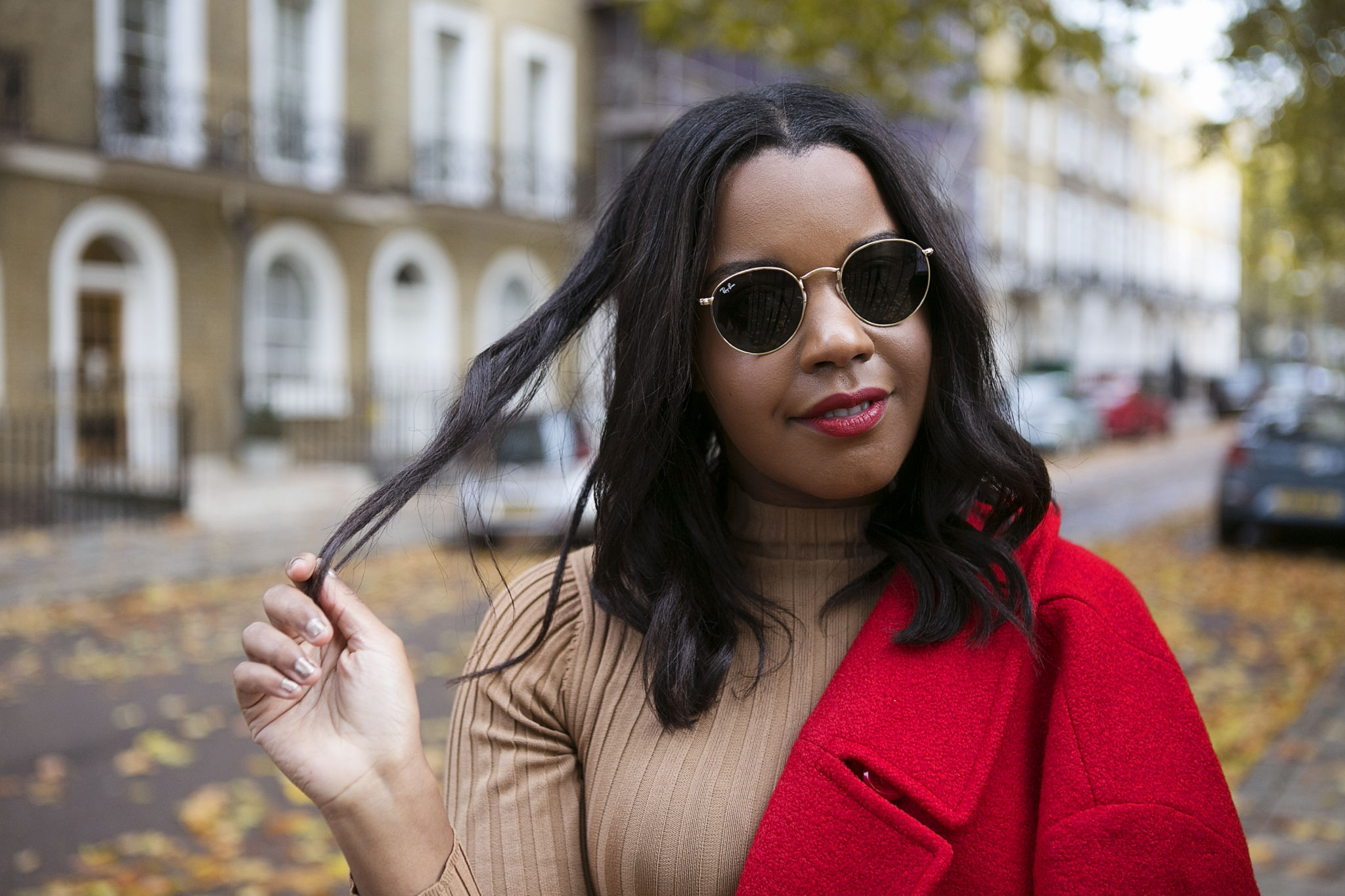 Shop the post