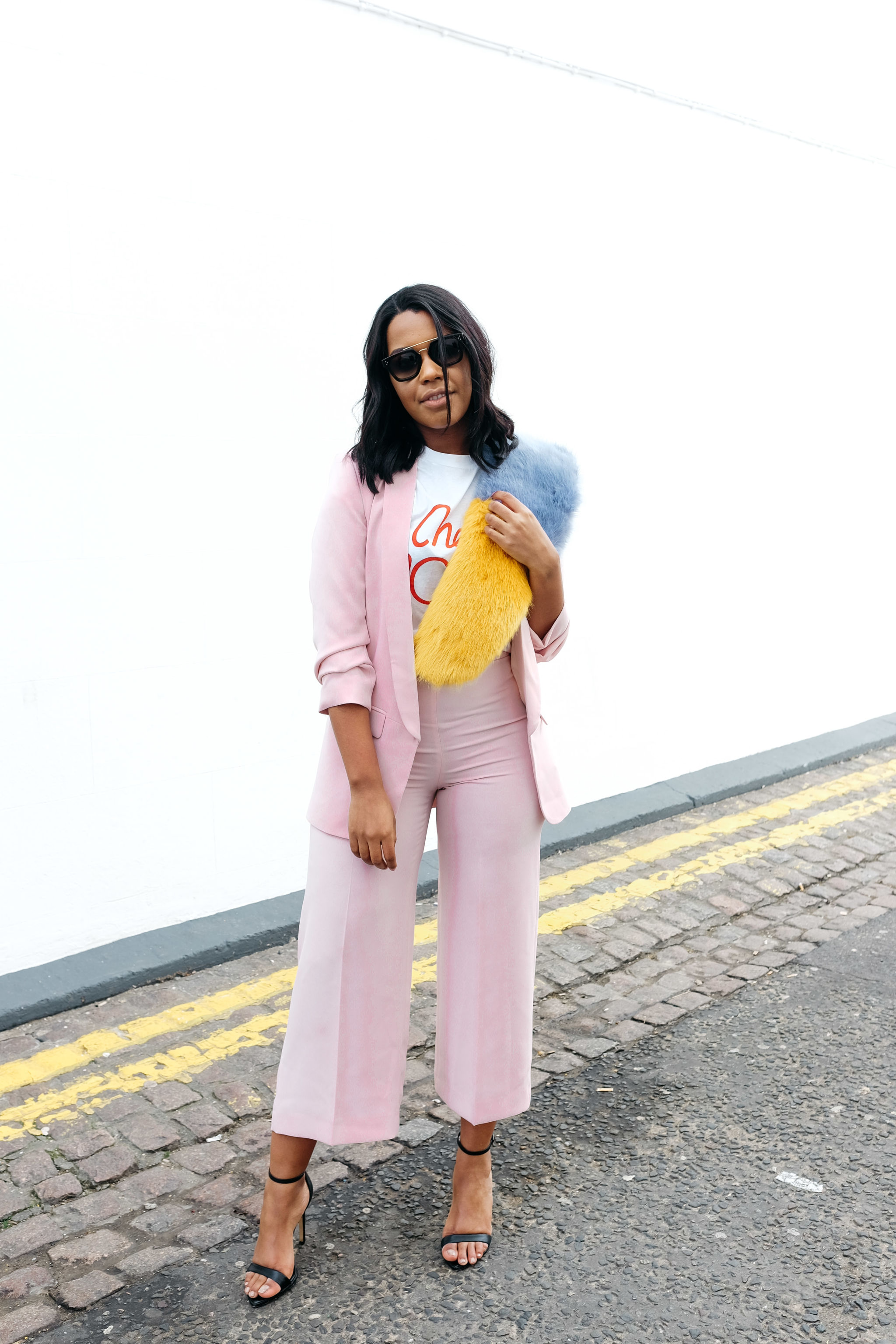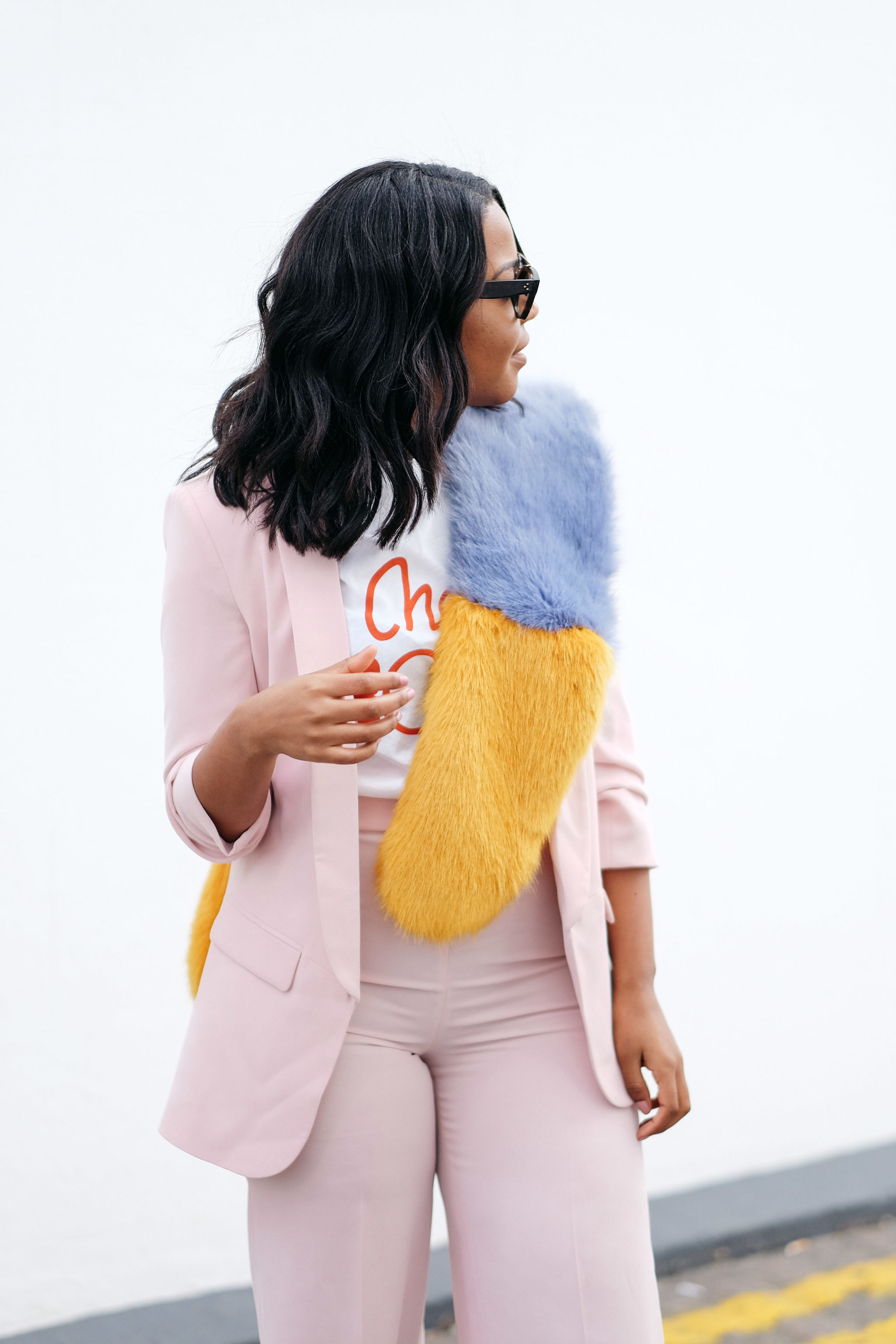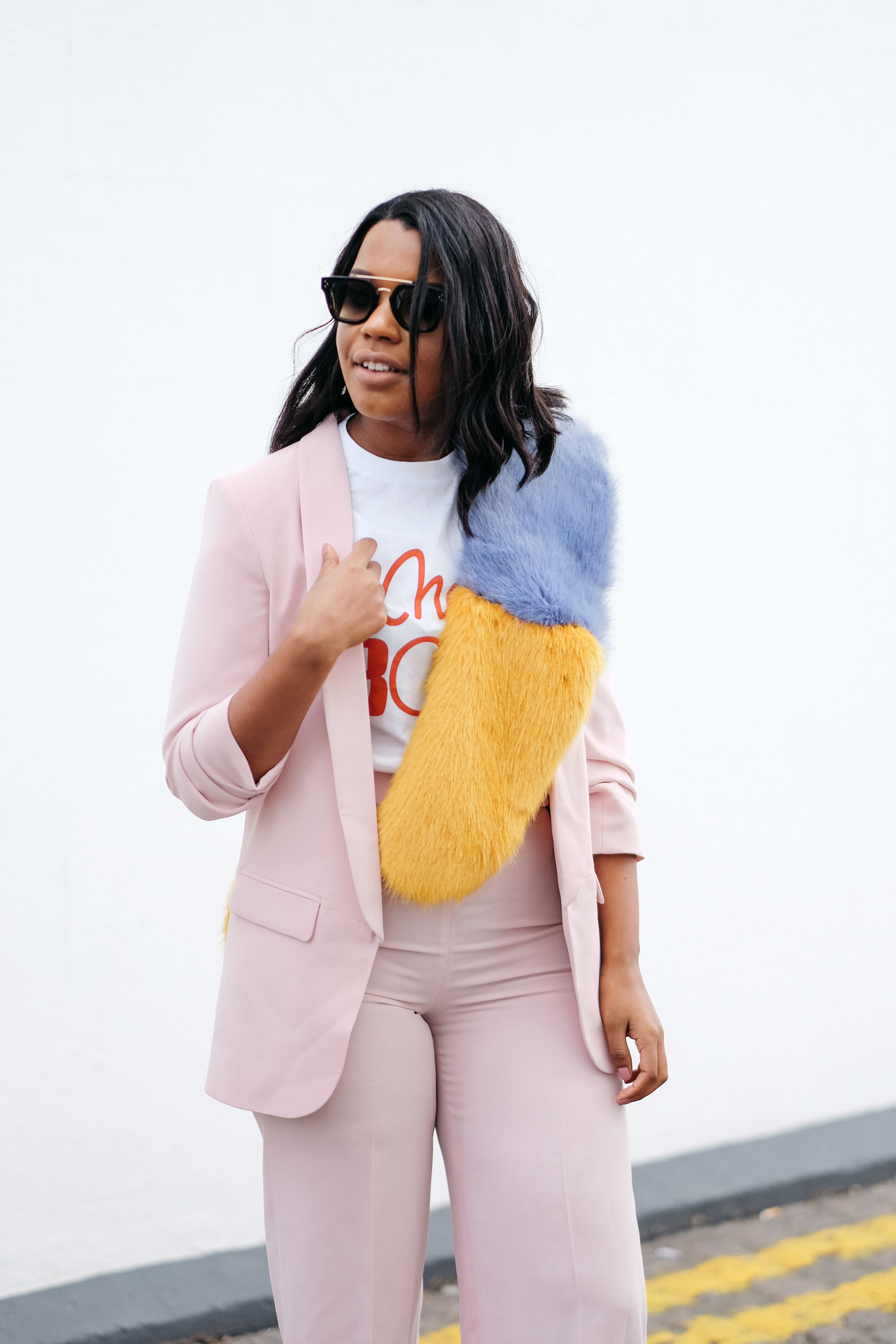 Happy Saturday babes!
Excuse the unintentional hiatus in blog posting. But if you've been keeping up with me on social media, you'll know that I've been a busy gal and this past week has been a whirlwind. I was planning to write up a blog post centred around my birthday, turning 29 and what I've learned so far. However, since some exciting news in my life I decided to postpone this to a later date and do a catch-up/style edit instead.
So, for those of you who don't know. Me and my boyfriend jetted off for our first holiday of the year to Barcelona on Easter Sunday. And on our first night, on the most beautiful rooftop bar overlooking the city, Pete asked me to marry him. I can honestly say that I have never been so shocked, speechless and happy in my ENTIRE life. I've always said that there are only two things that could make me cry tears of true joy. And that's being proposed to and meeting Beyonce. Of course.
Just knowing that Pete had been secretly planning and preparing behind the scenes for months felt so surreal. I mean, even one of my best friends Sophie was in on it after Pete revealed that he sought advice on the ring. I also have to shout out to my parents who managed to keep quiet and not say a THING. Because if you knew my family, must of been an extremely difficult task. So, I'm giving credit where it's due! Thank you to the most amazing parents who now have not just one wedding to plan but TWO as my brother is also getting married. Lols. 
But I also wanted to say to everyone who's been in touch; thank you from the bottom of my heart for your congratulations and well wishes. After hearing from so many friends, family, fellow bloggers and even strangers I felt so blessed. And even though we're back from our holiday, I'm really not ready to leave my little 'engaged bubble'. So I may just end up building a house right here on Cloud Nine, because I don't see me coming down anytime soon…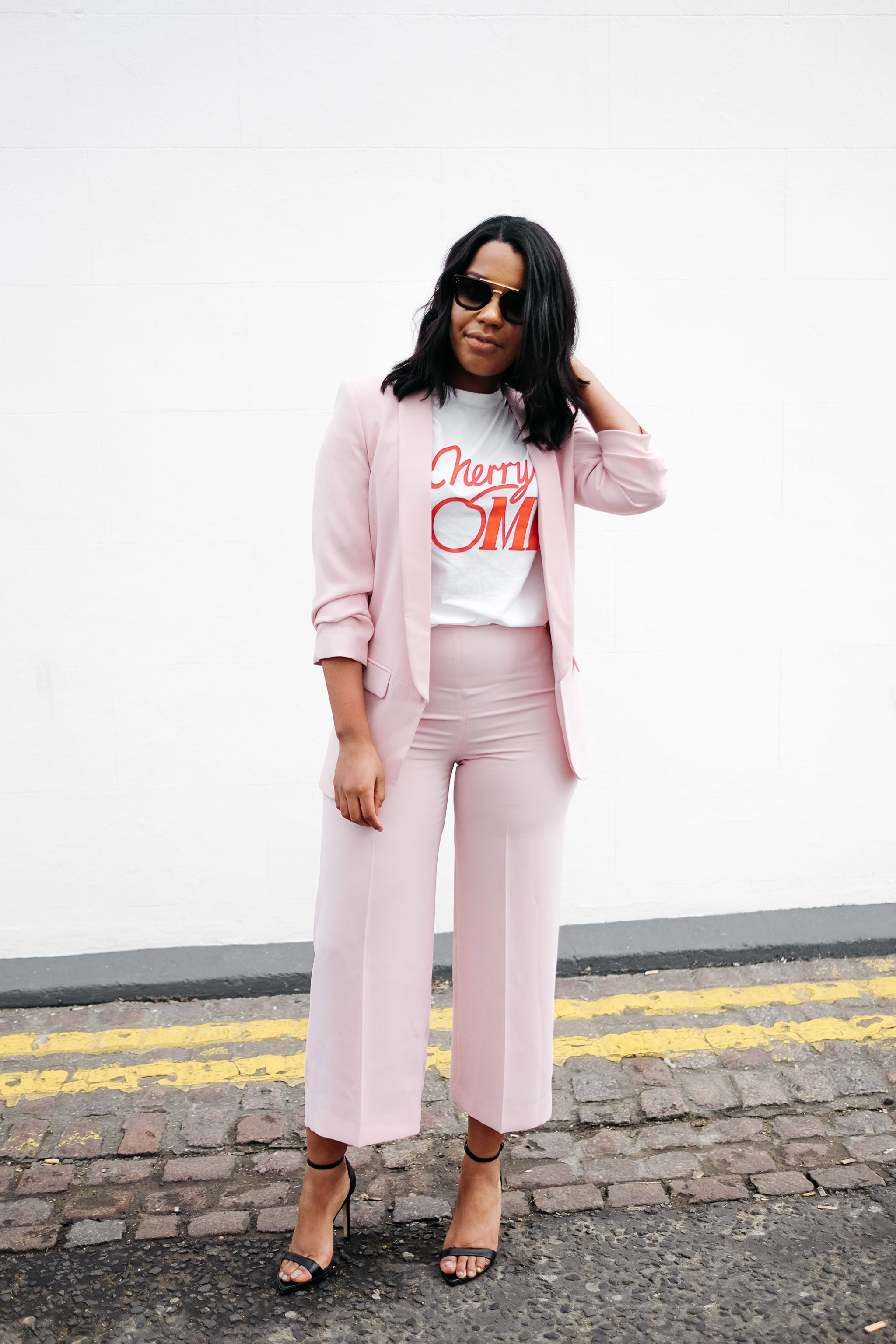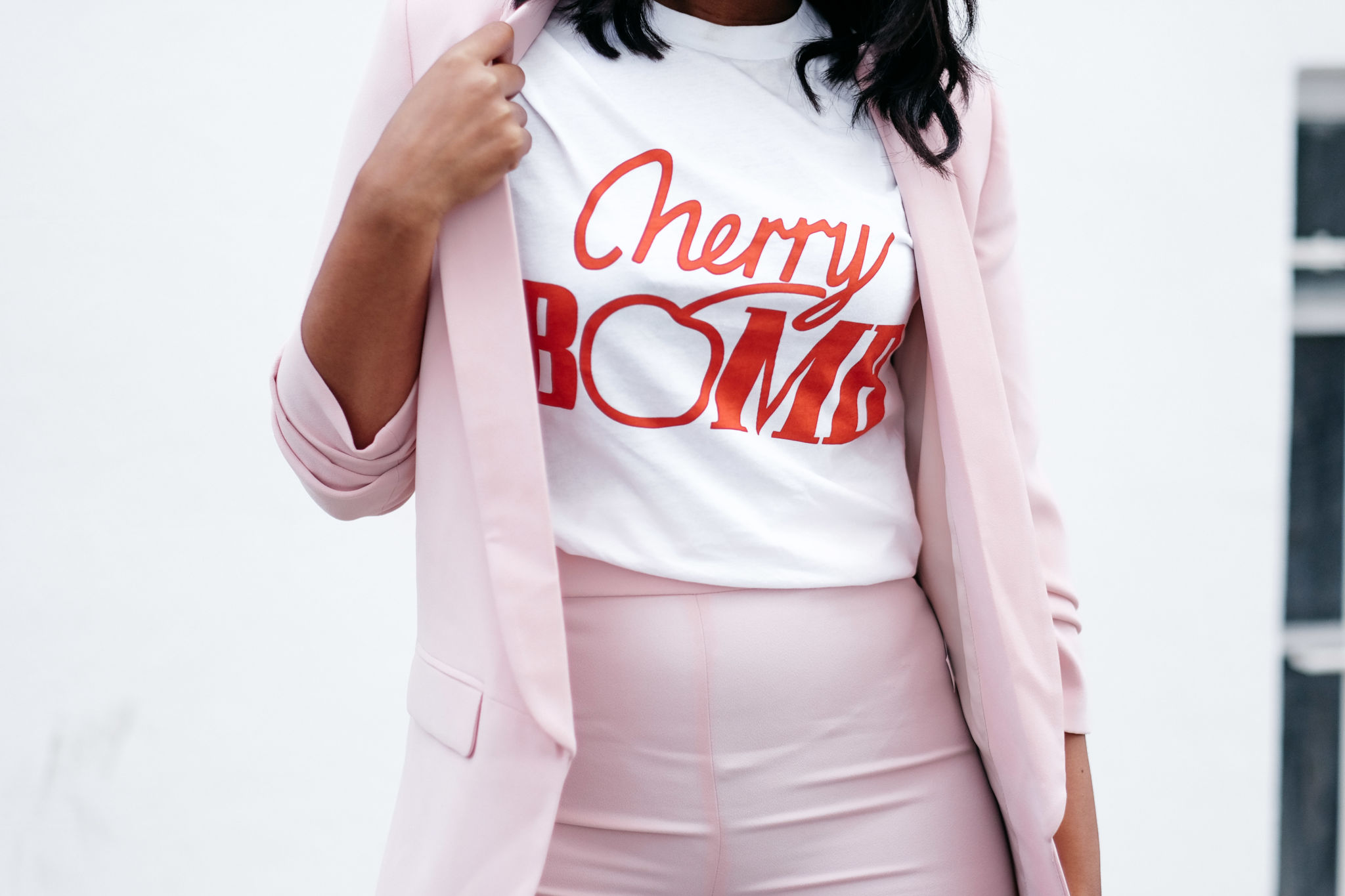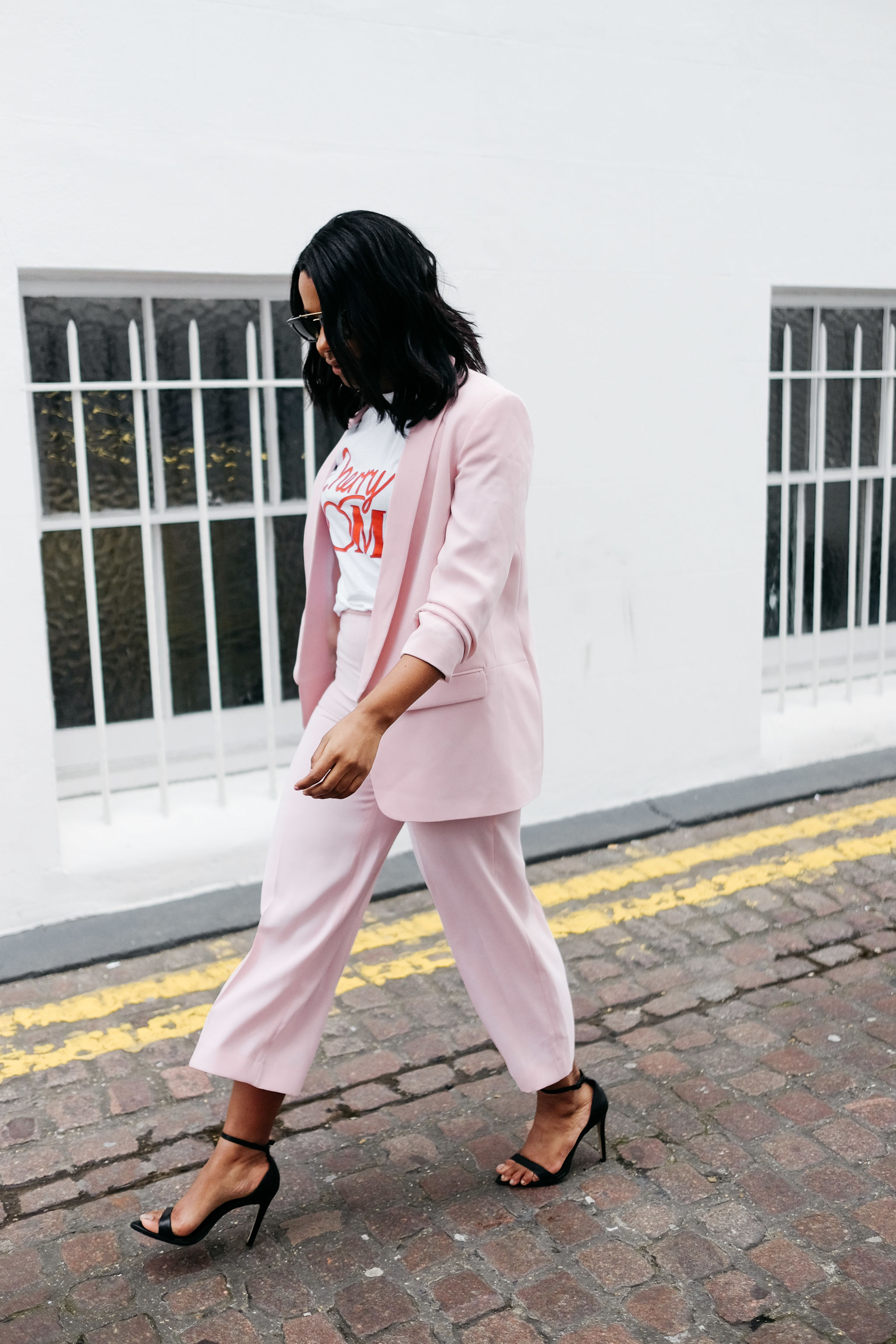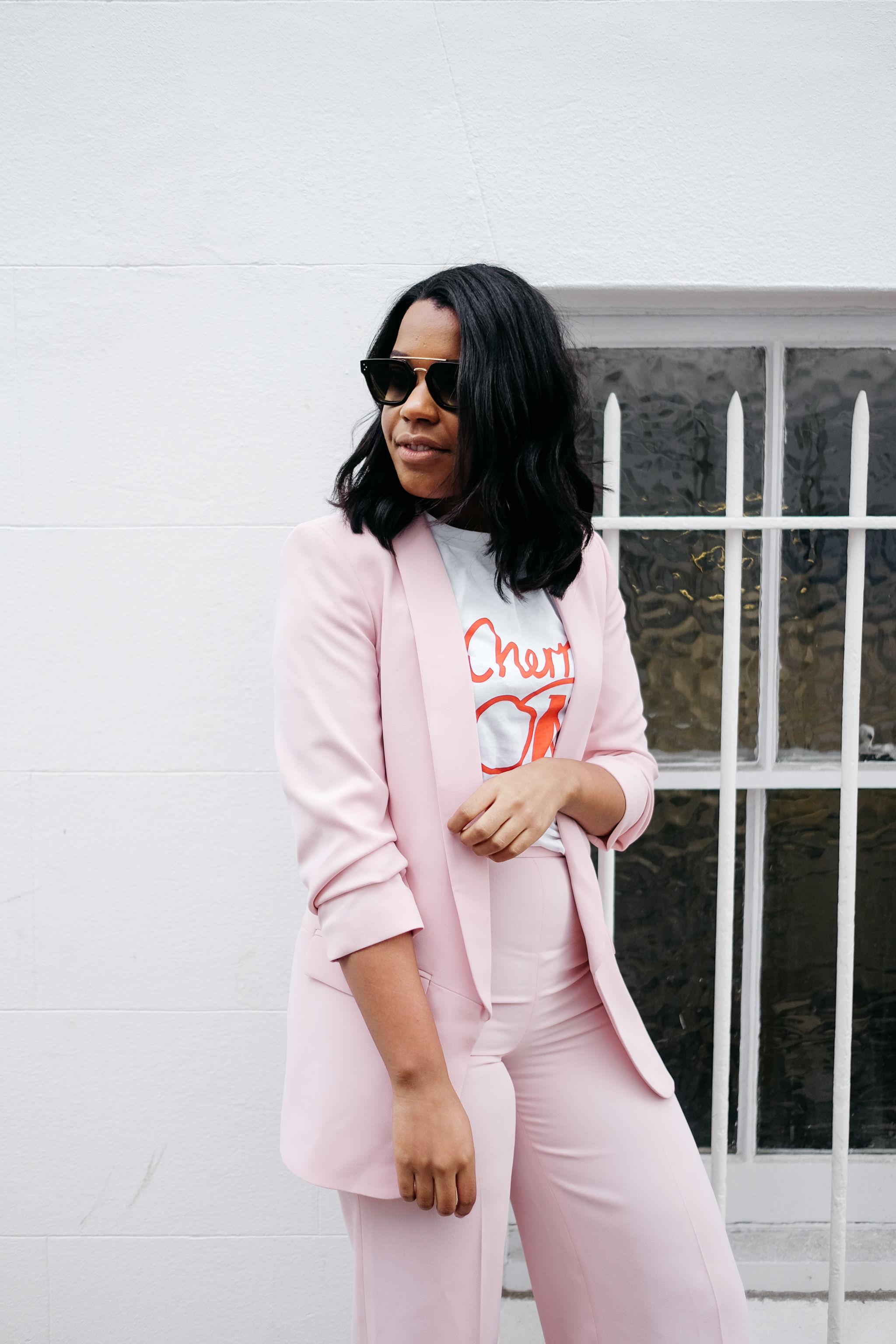 Now, lets have a quick conversation about Millennial Pink shall we? Oh, what's Millennial Pink you ask?
Millennial Pink is the shade of the moment and what Hansel from Zoolander would describe as "so hot right now". Voted Pantone's Colour of the Year, the must-have hue has taken the world by storm and entered our wardrobes, interiors and even our food cupboards. From tumblr mood boards to Barbie's jeep as inspo, designers have coined Millennial Pink the new black. And I'm here for it.
With all-pink-everything being the sponsor of SS17, I made like a millennial, bagged myself a power suit and hopped on that 'think pink' train to meet the rest of the creative millennials destined for greatness.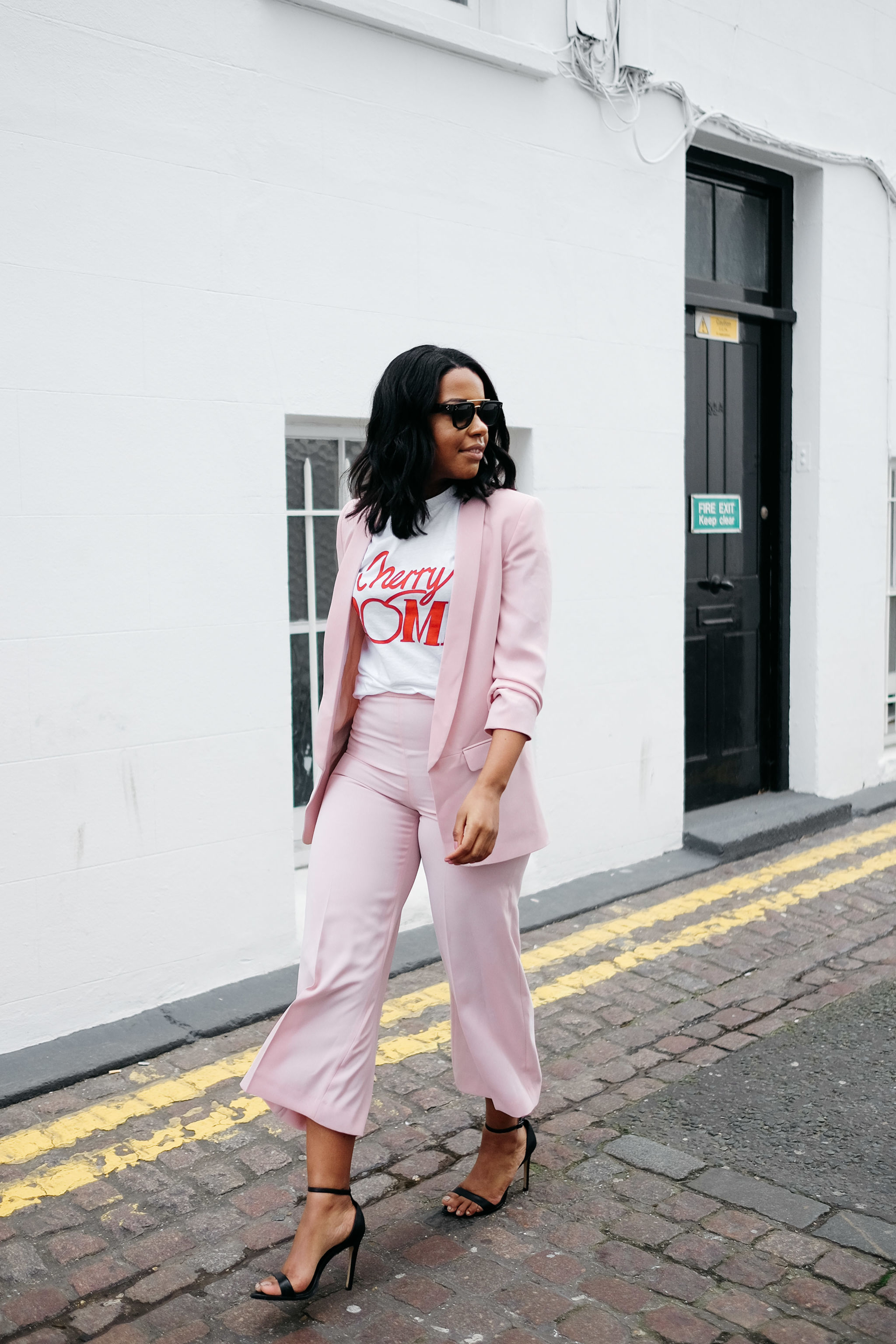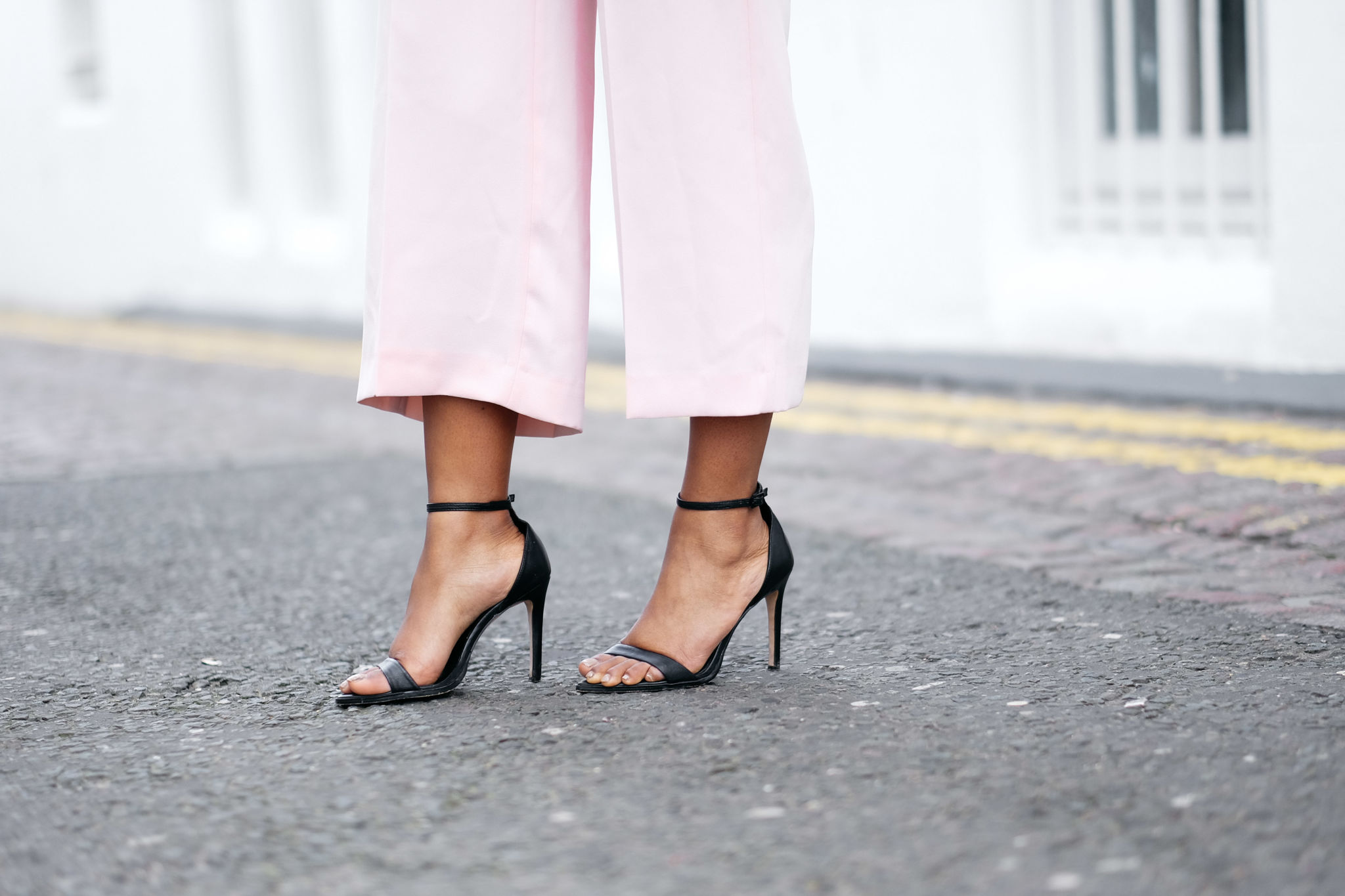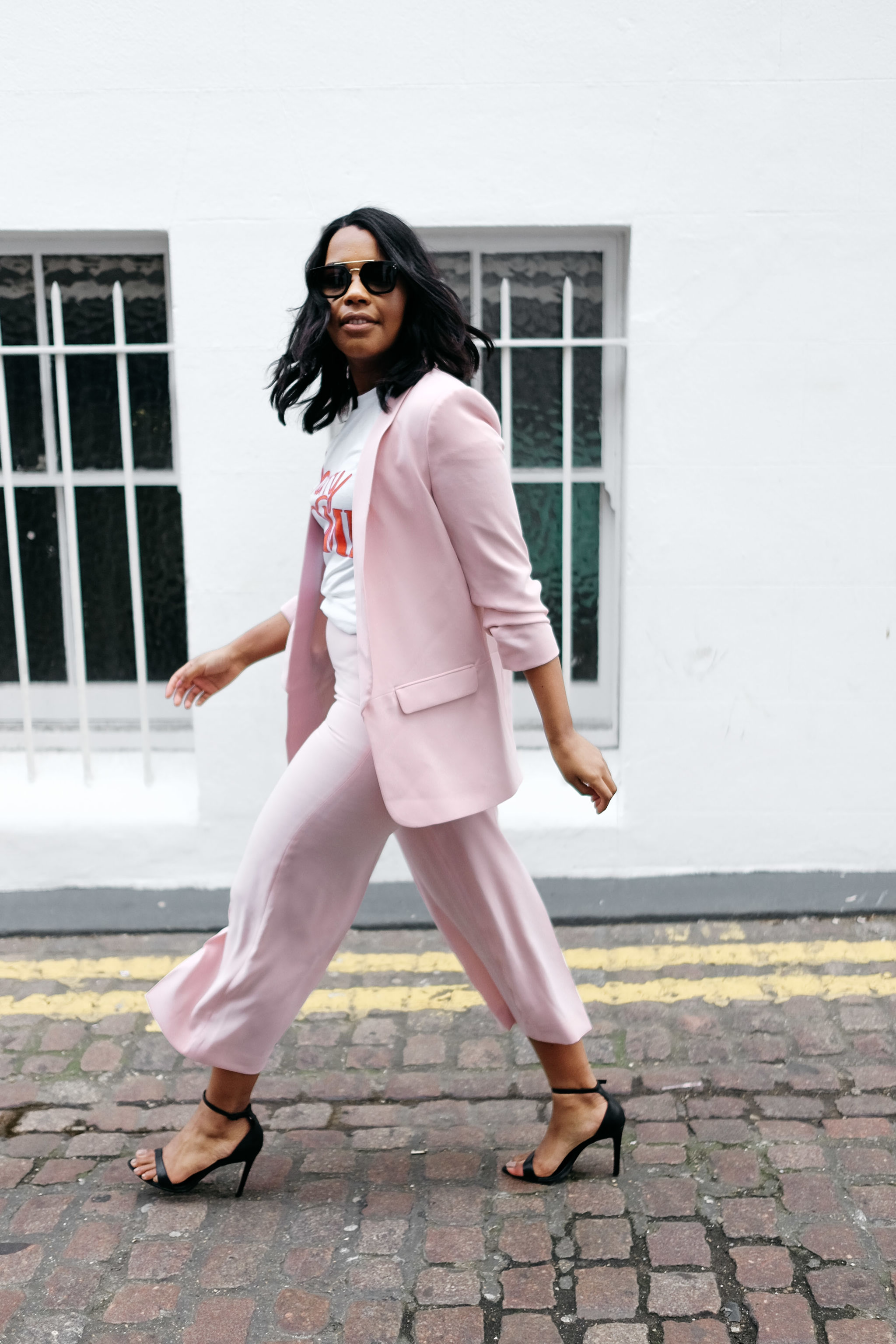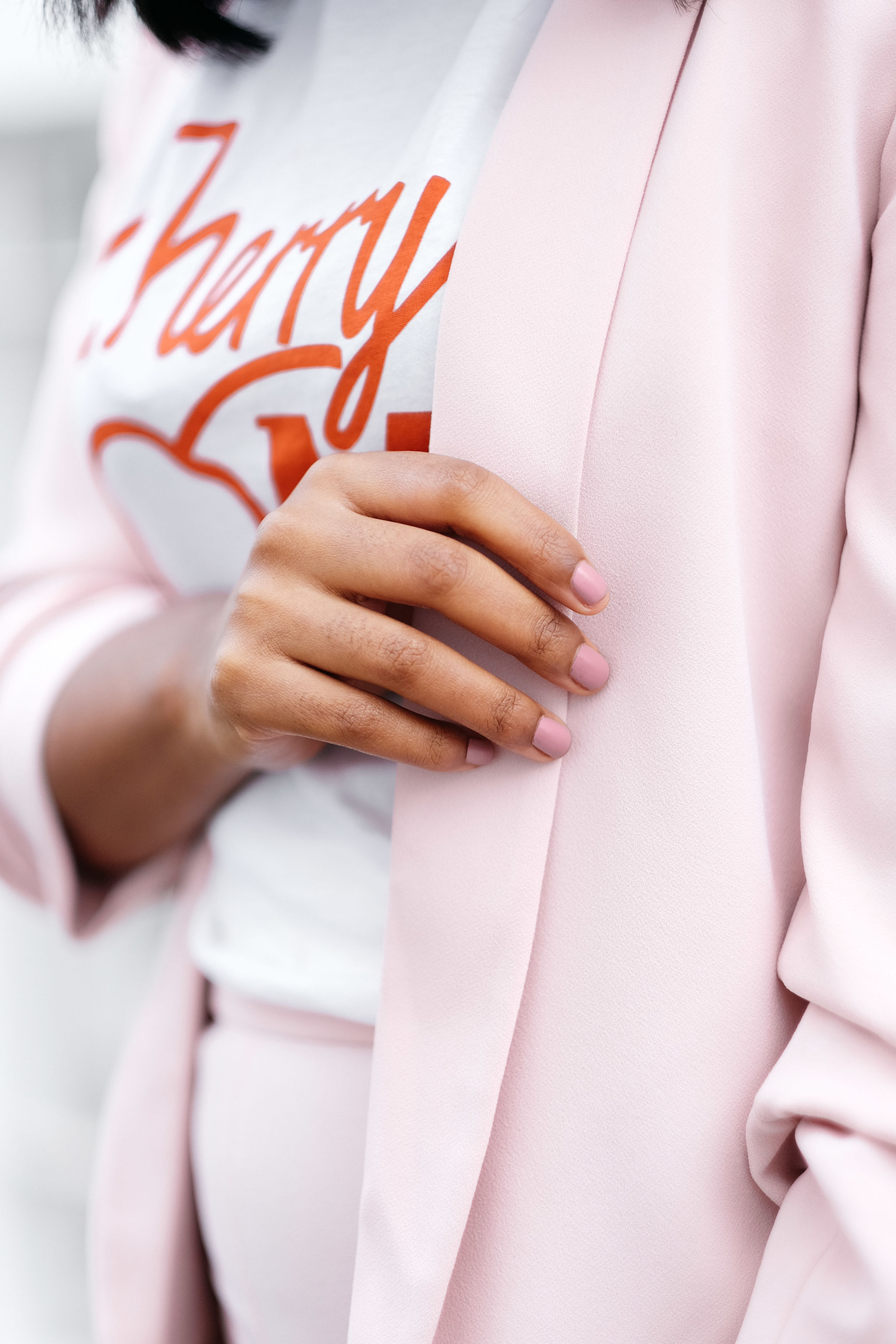 I opted for my favourite colour combo of the moment and clashed this pink Zara power-suit with my 'Cherry Bomb' slogan tee from Ganni.
I love embracing my femininity in all pink, FEMME FOREVER I say! But I also enjoy the juxtaposition of power-dressing in pink. Because  'Millennial Pink' isn't just about femininity; it's about nostalgia, dominance, being bold and commanding.
It's all the things that I am – because I wear what I want, when I want. And I don't dress for anybody but myself.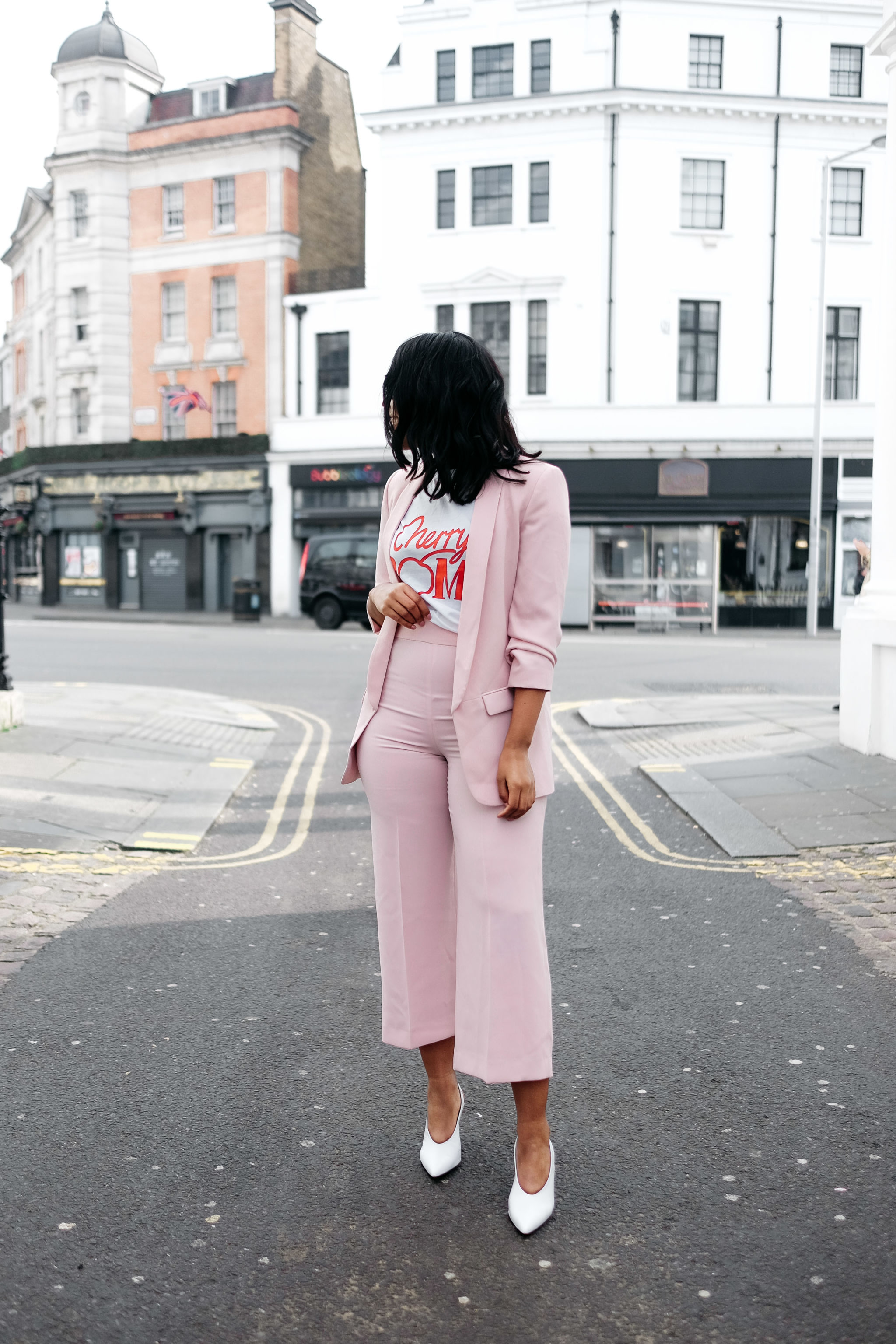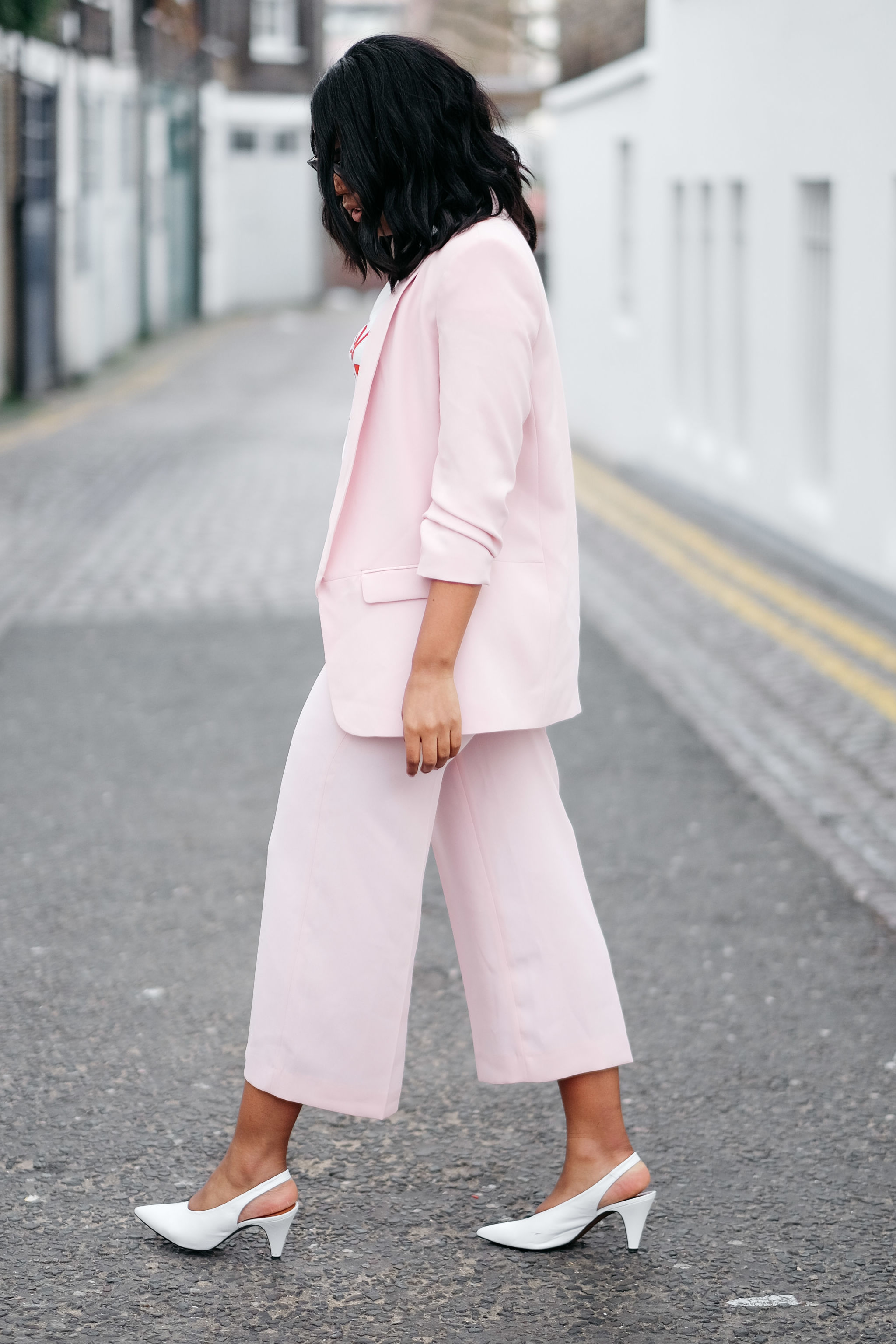 WHAT I'M WEARING
Blazer | Zara
Trousers | Zara
Tee |Ganni (sold out, similar here)
Black sandals |Zara (sold out, similar here and here)
White shoes | Topshop (sold out, similar here)
Sunglasses|Céline
Scarf | Zara (sold out, similar here)