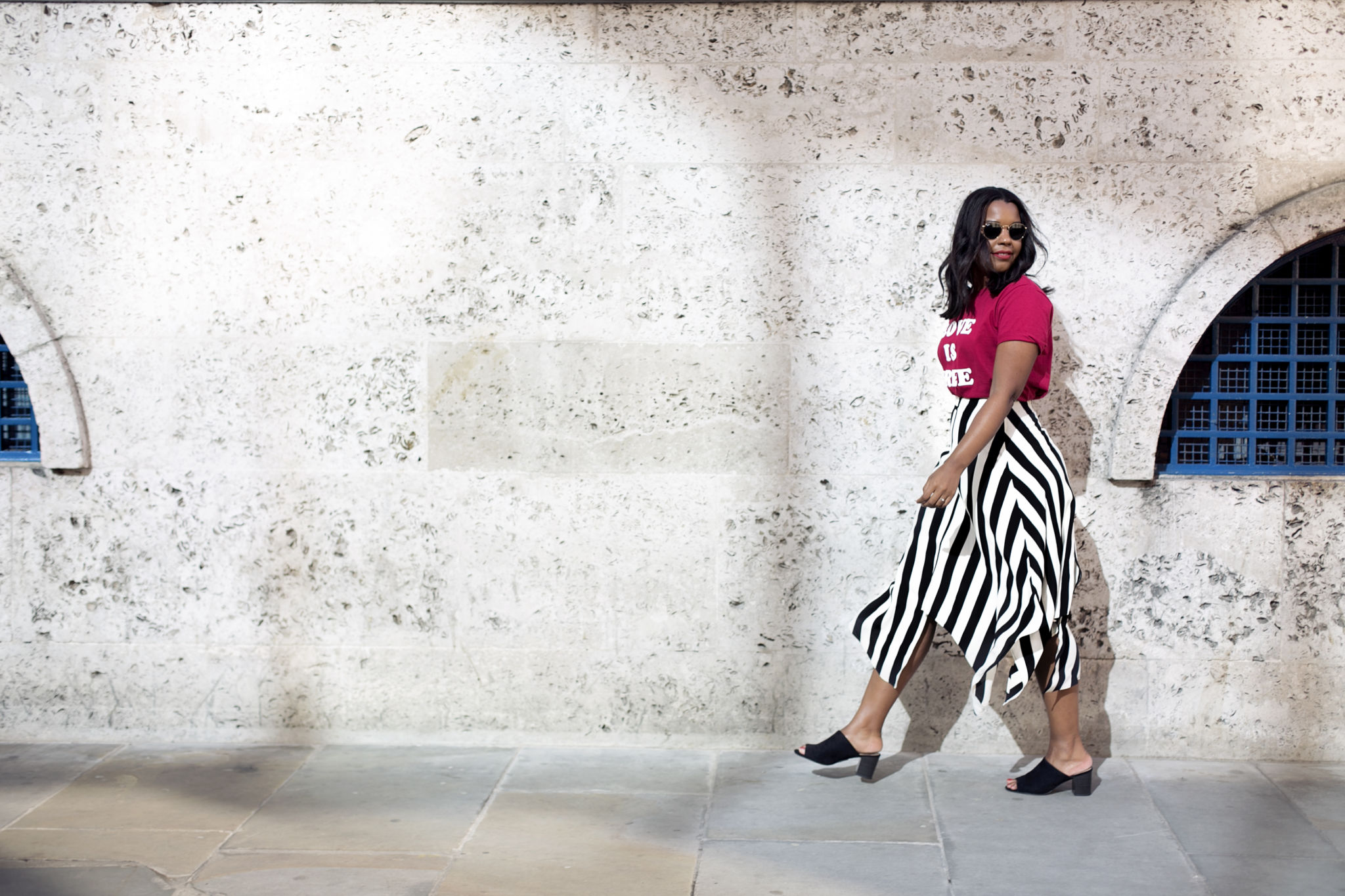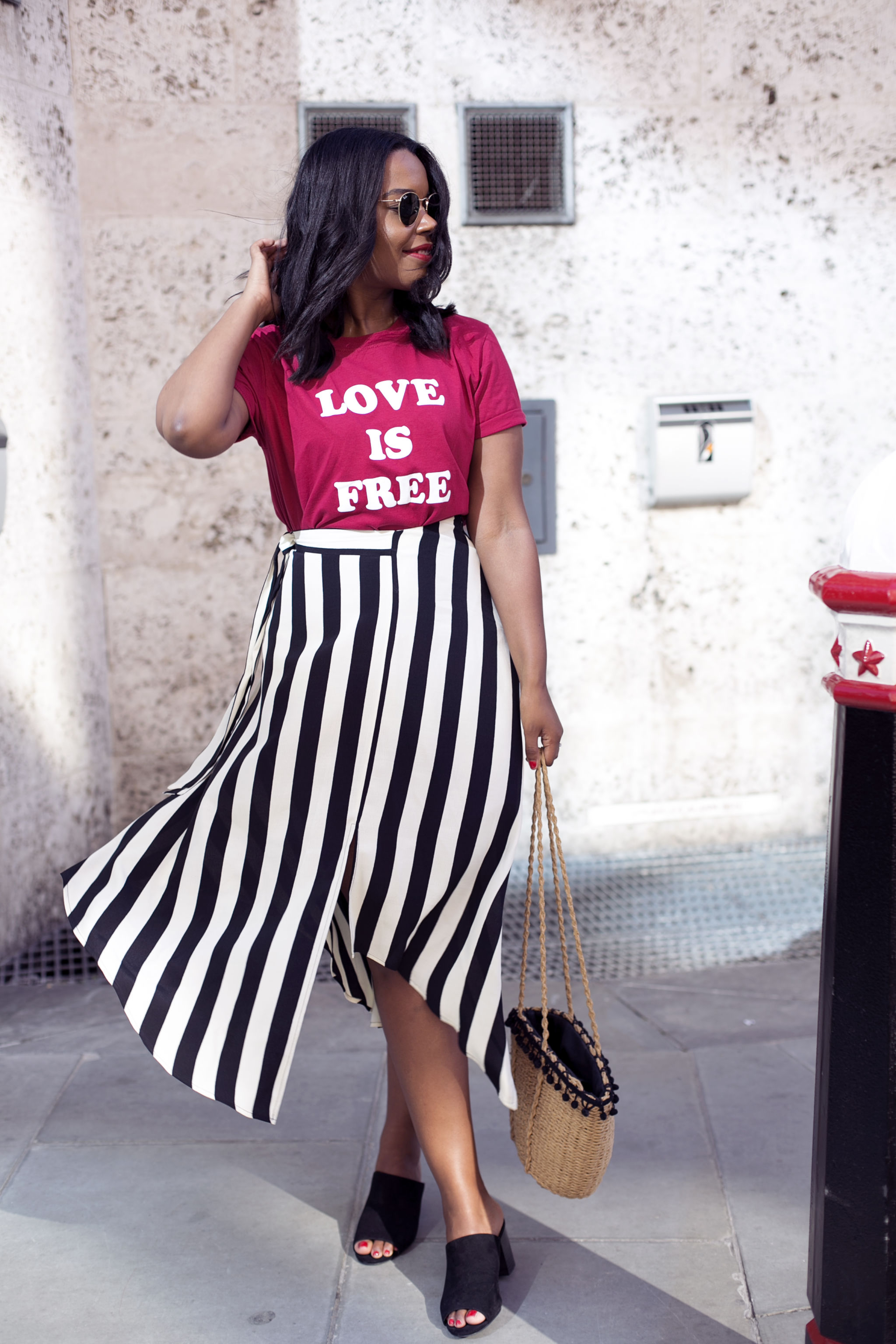 Happy Monday hunnibuns! It's been a minute since I've typed up a lowkey, catch-up/fashion-ey kind of post, so I thought I'd do just that today. Because one: I don't have anything particularly deep or meaningful to talk about – because Monday. And two: it's not everyday revelation or epiphany you know? Sometimes it's hard to think of thought-provoking, think-pieces to write constantly. And that's alright.
So instead, I'm trying to get into the habit of being chattier on my blog. You know, tell you about my day like I'm writing in my diary and talk you through my outfit kind of chat. If you're not really into that kind of thing then of course, let me know. I've realised I need to be learning more about what content works and doesn't work over here. So, any feedback is appreciated!
Top | Topshop (sold out, similar here)
Skirt | Topshop
Shoes | New Look (sold out, similar here)
Bag | Zara

Sunglasses | Ray Ban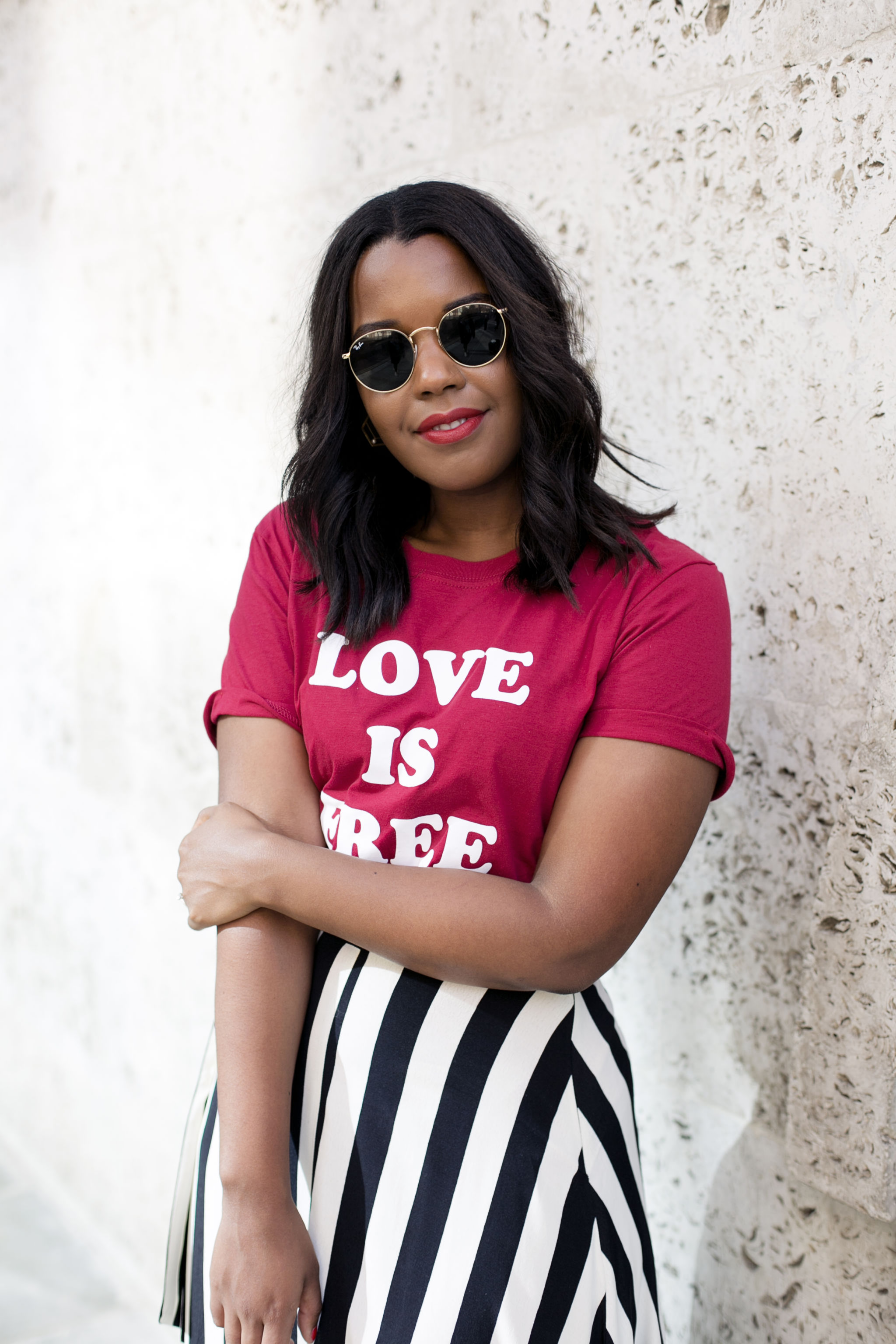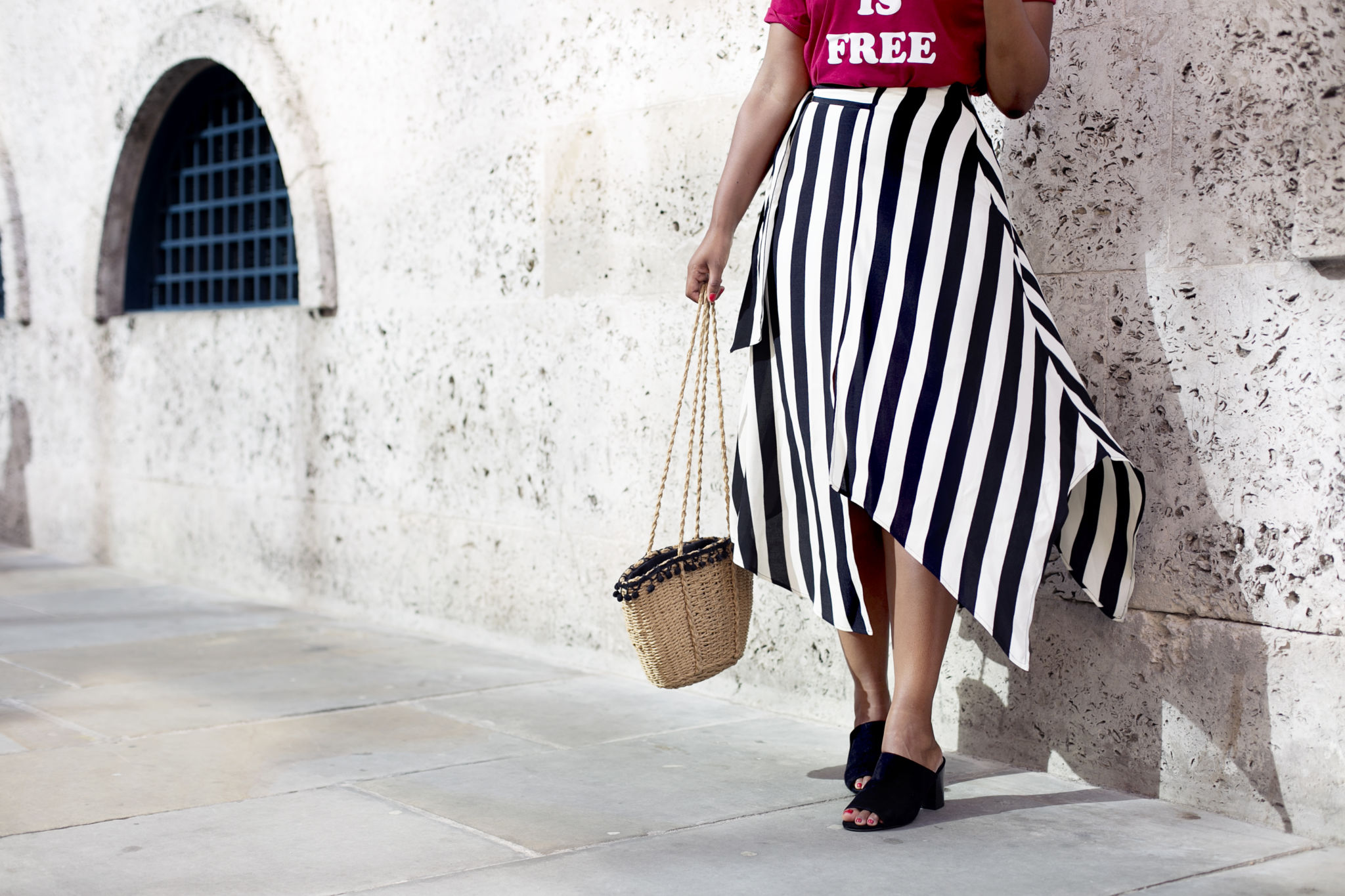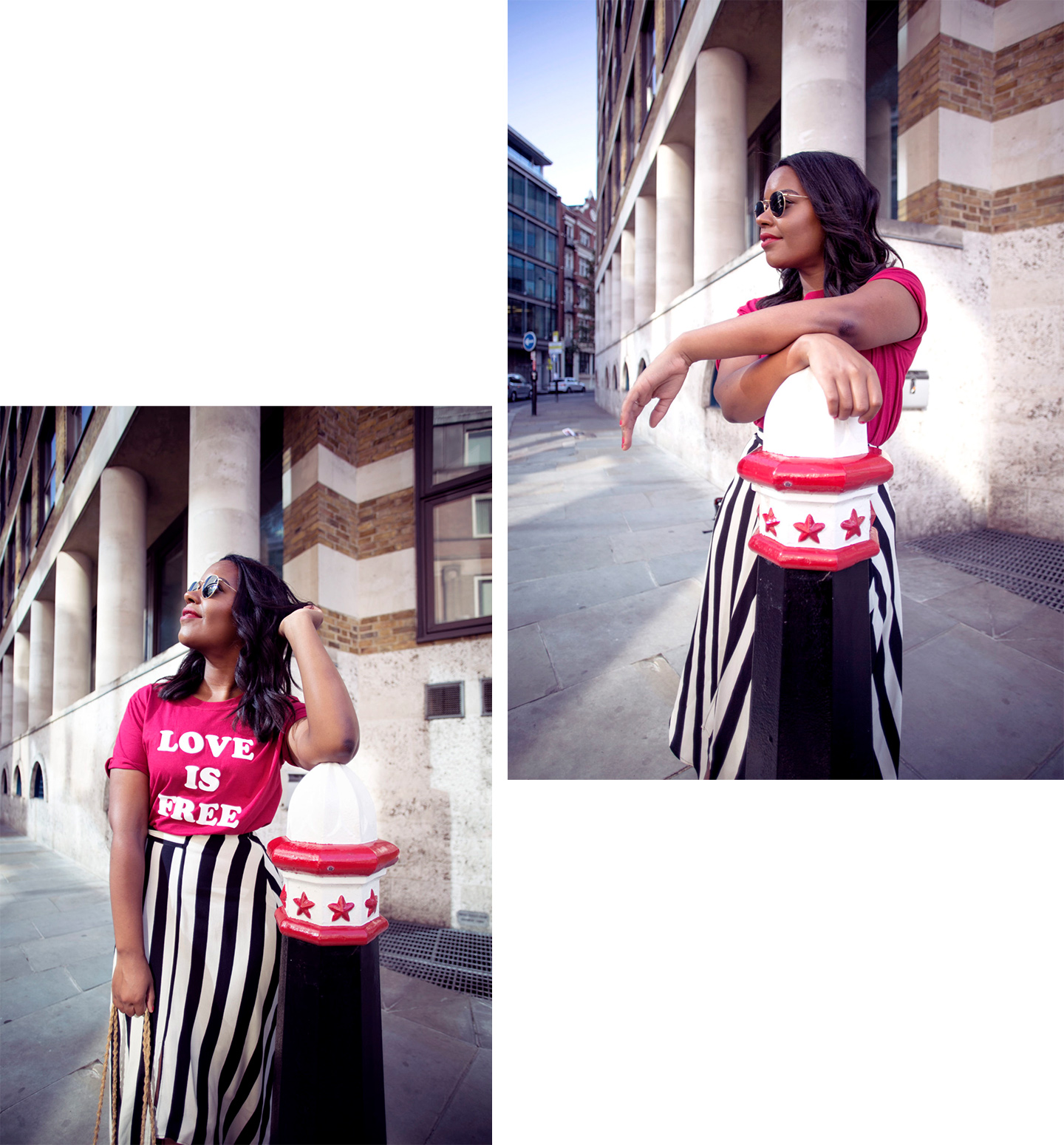 With summer finally coming to an end, it's all systems go as we head into the new season. I was feeling a little bit apprehensive about Autumn if I'm honest. Why? Because summer was LIT. Summer holds the most amazing and heart-warming memories and I'm not sure if I'm ready to leave it behind yet. I'm not ready to say goodbye to longer days, warmer weather and jacketless outfits. The thought of waking up to darkness and leaving work in darkness fills me with 'goodbye social life' dread. And just like any breakup I've ever had, I grip onto all the good times and reminisce in hibernation once it's over.
But after an unintentional social media break and switching off for a few days to hang with family and friends, I started to think about how the new season also brings a fresh start. And for me, that's something I can really get on board with.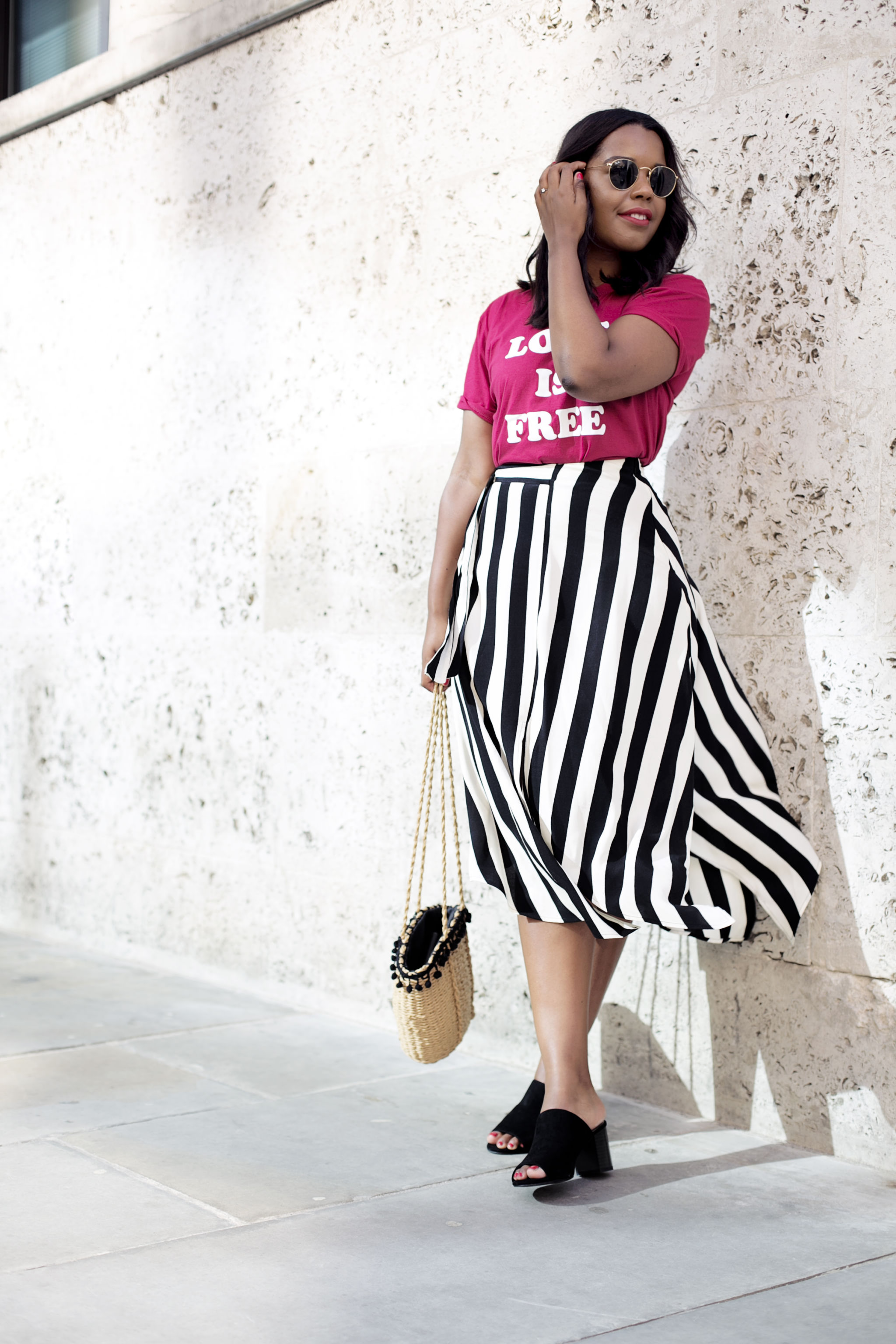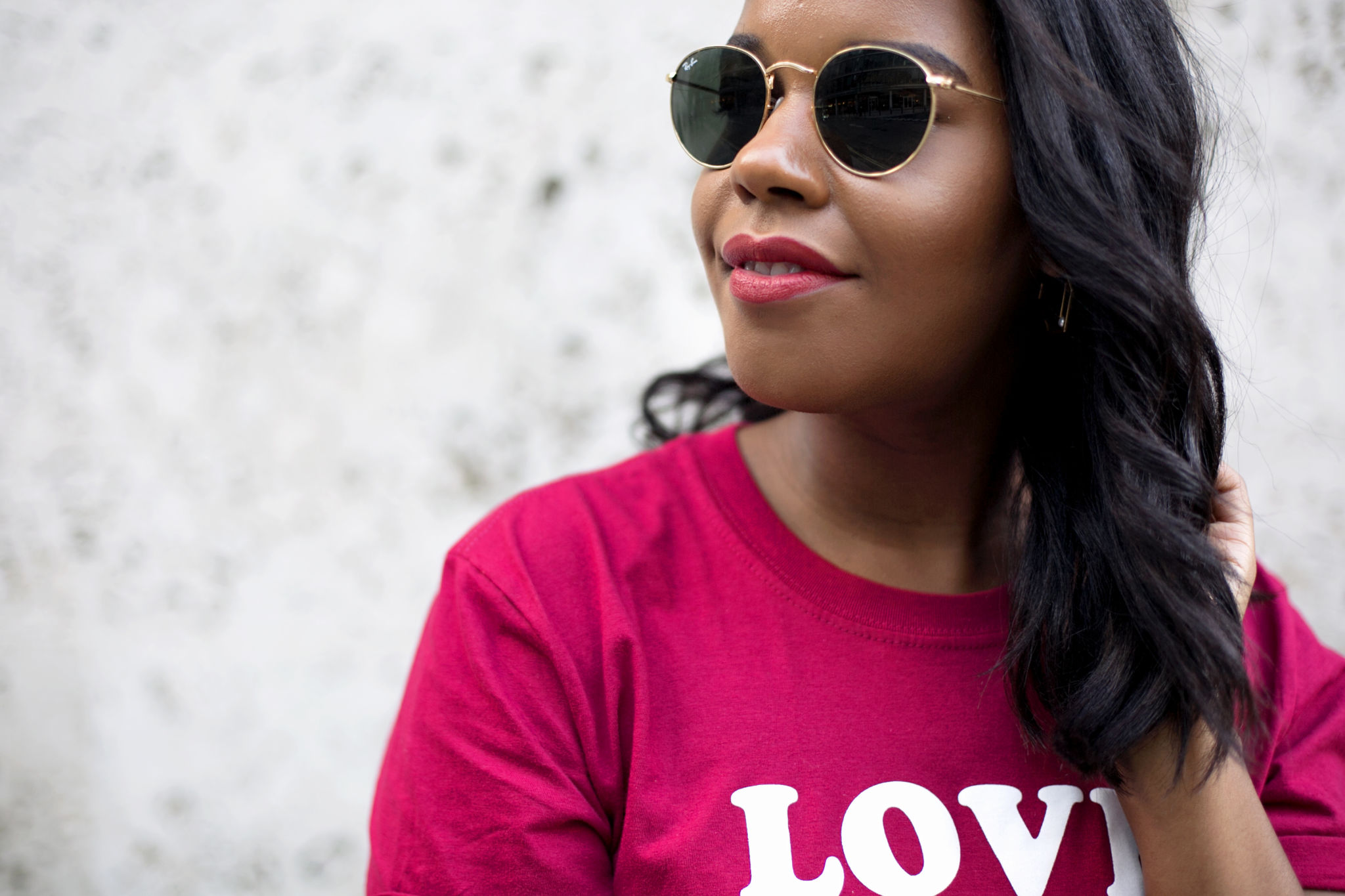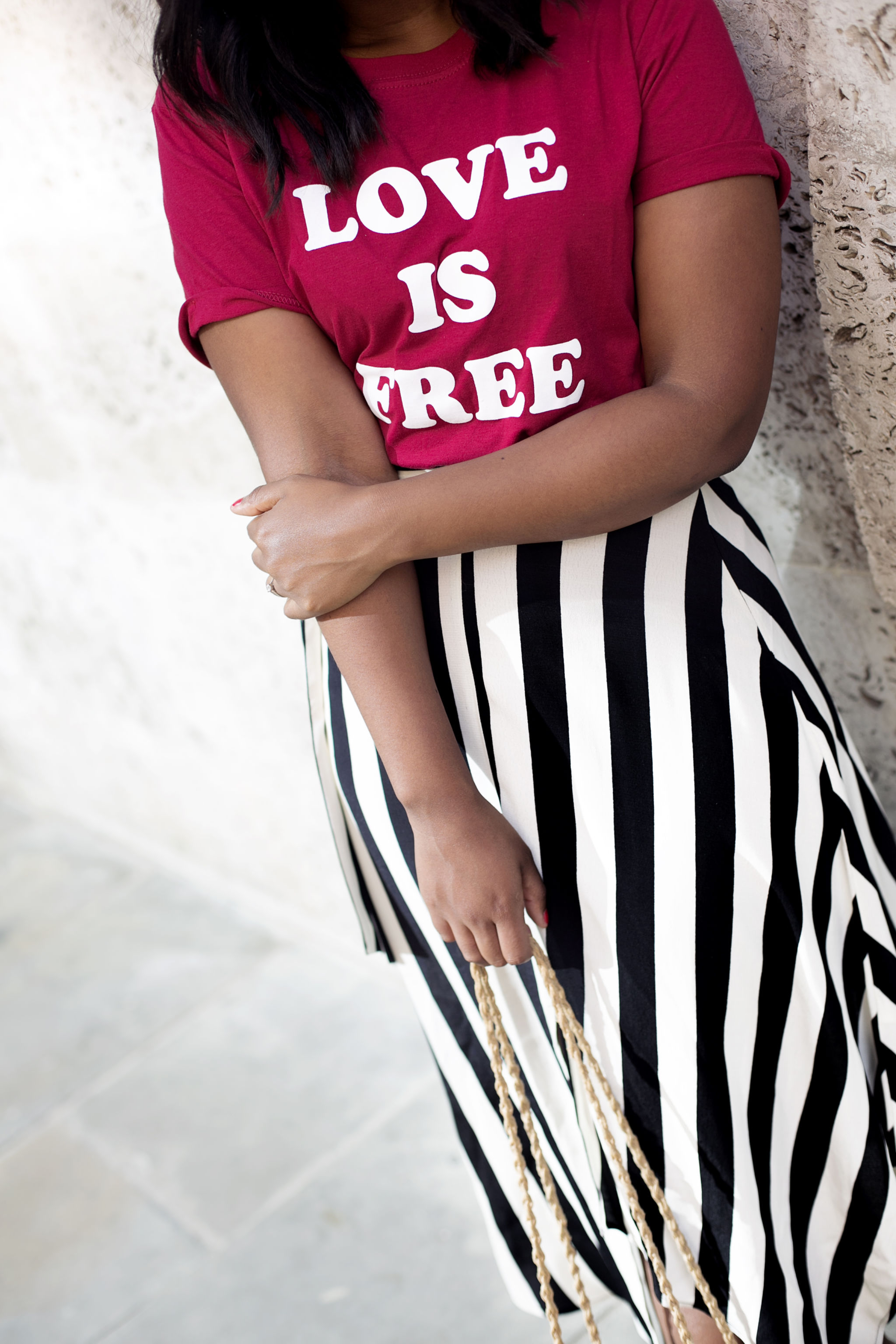 After a break, I'm ready to delve back into wedding planning and back into creative mode. We still need to design our official invitations, taste ALL the wedding cake – because how else will I know what flavour is my favourite? And finally, I have my first wedding dress fitting in October so that's just damn well exciting!
Then there's my AW wardrobe. Now, I LOVE summer, but because I've not felt confident about my body over the past few months I'm kind of relieved to be saying goodbye to summer dresses and hello to chunky knits and oversized coats. Give me all of the teddy bear coats!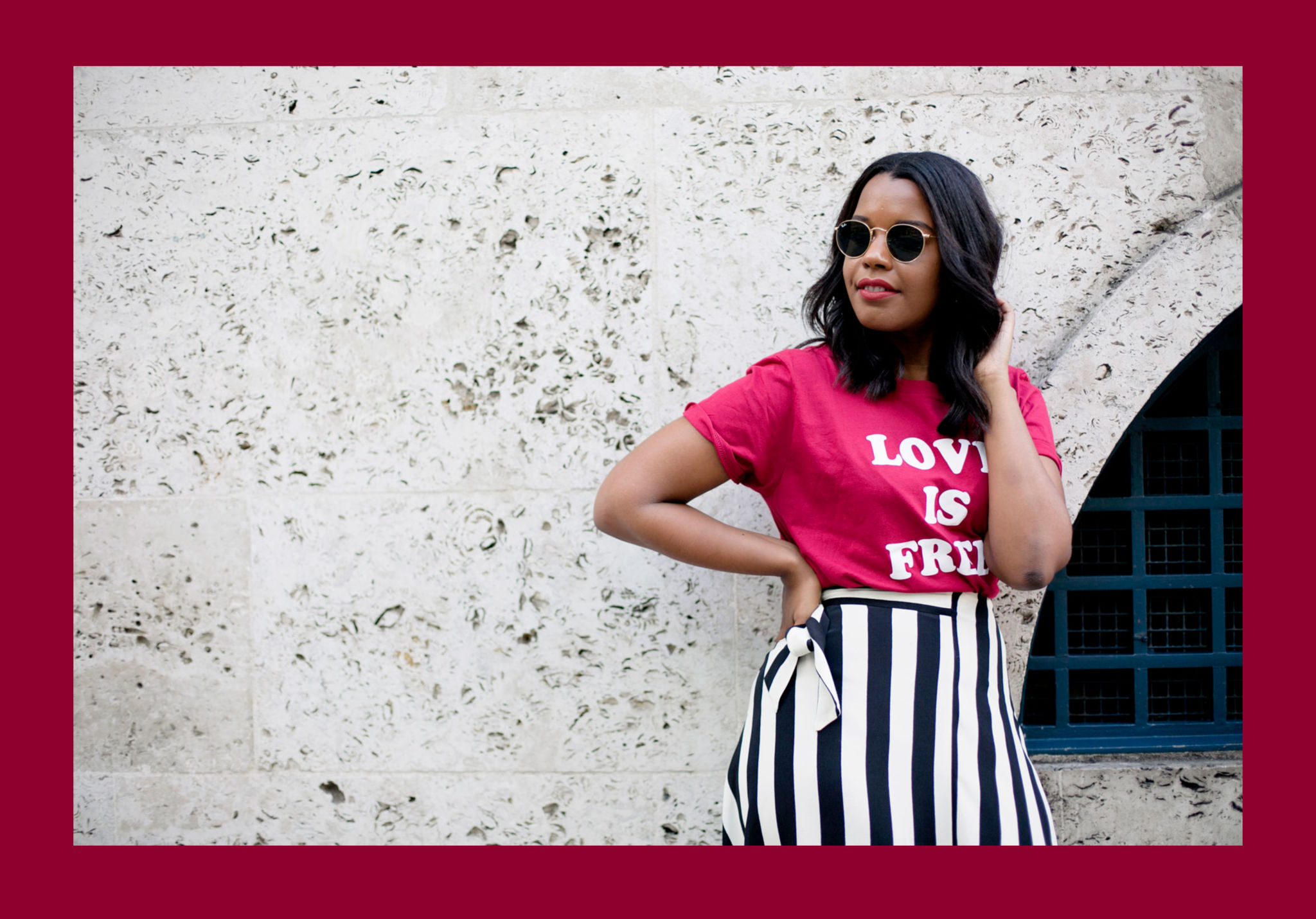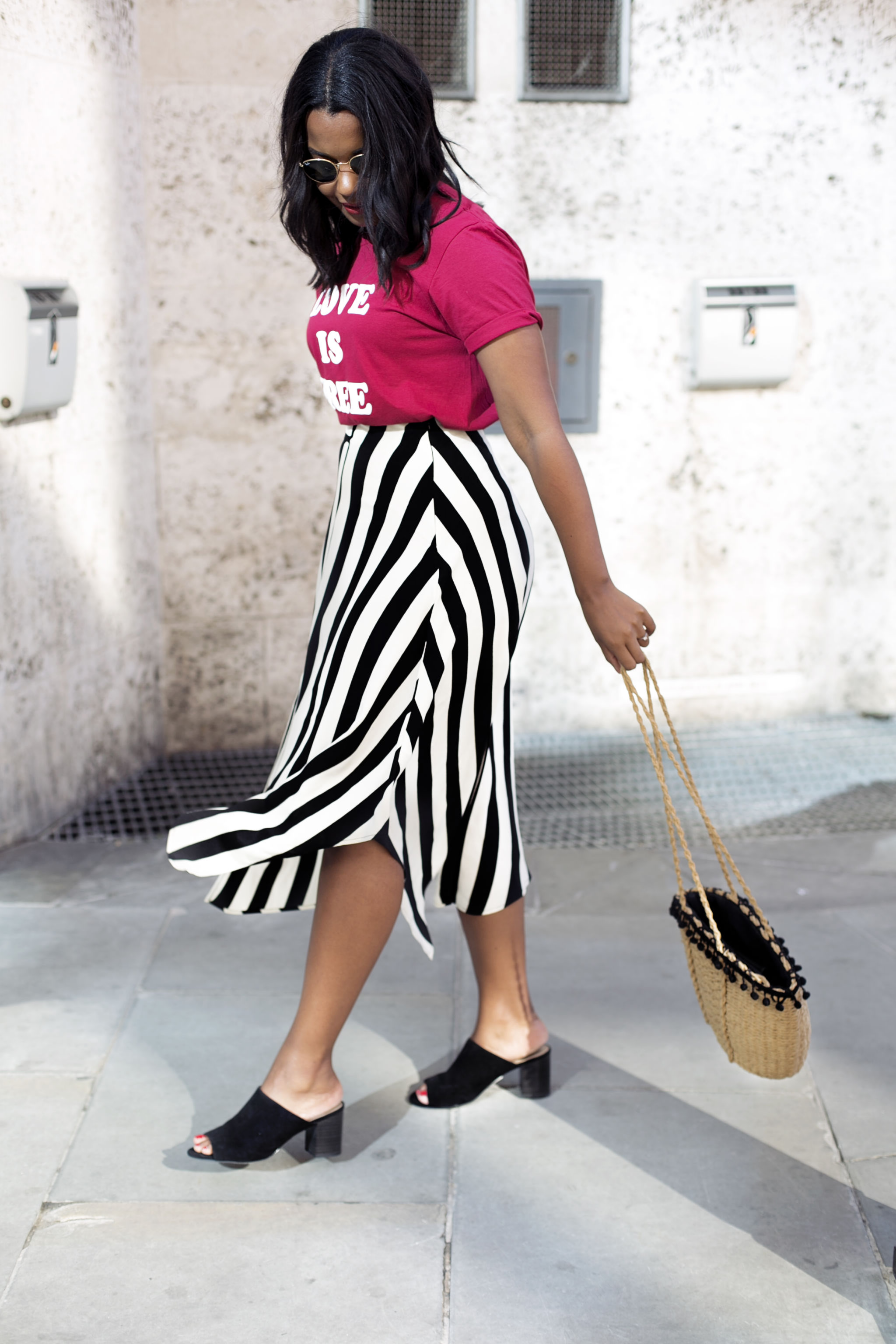 I'm also back running long distance again and man I forget how much it does wonders for my state of mind. Granted I'm panting like a Golden Retriever on a hot day by the end of it, but I seriously love how running makes me feel. Kind of like you're unstoppable. It also helps me control my negative thoughts and replace them with a much more positive voice in my head. It's something I've slowly fallen in love with again which I'm really happy about because it took a while!
All right, summer's over but I'm taking this as my opportunity to refresh my mind and routine. If you're feeling apprehensive about heading into the new season then just remember; you got this. Whatever you go through, you'll certainly grow though. So, here's to a new season and a fresh start.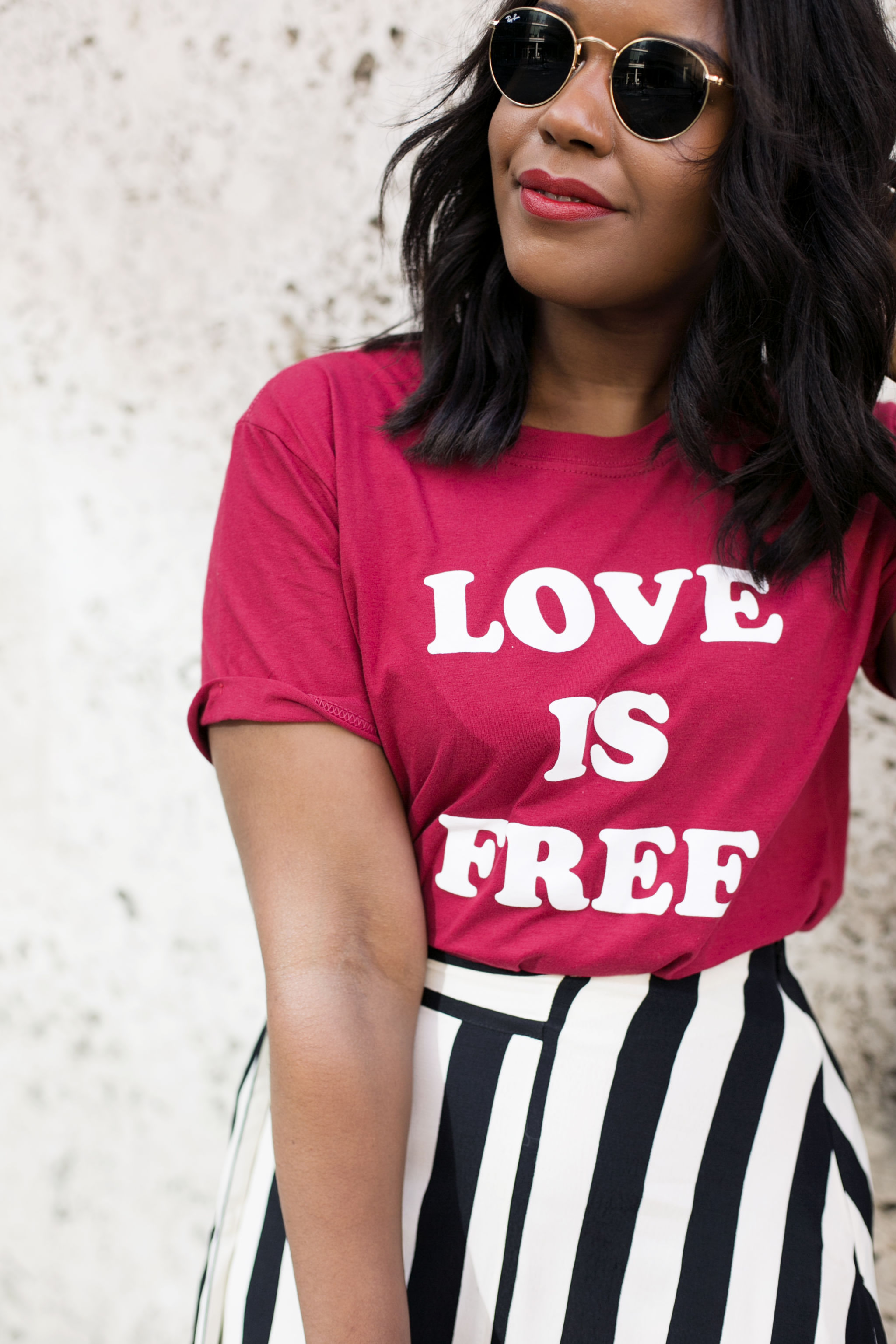 S H O P   T H E   P O S T