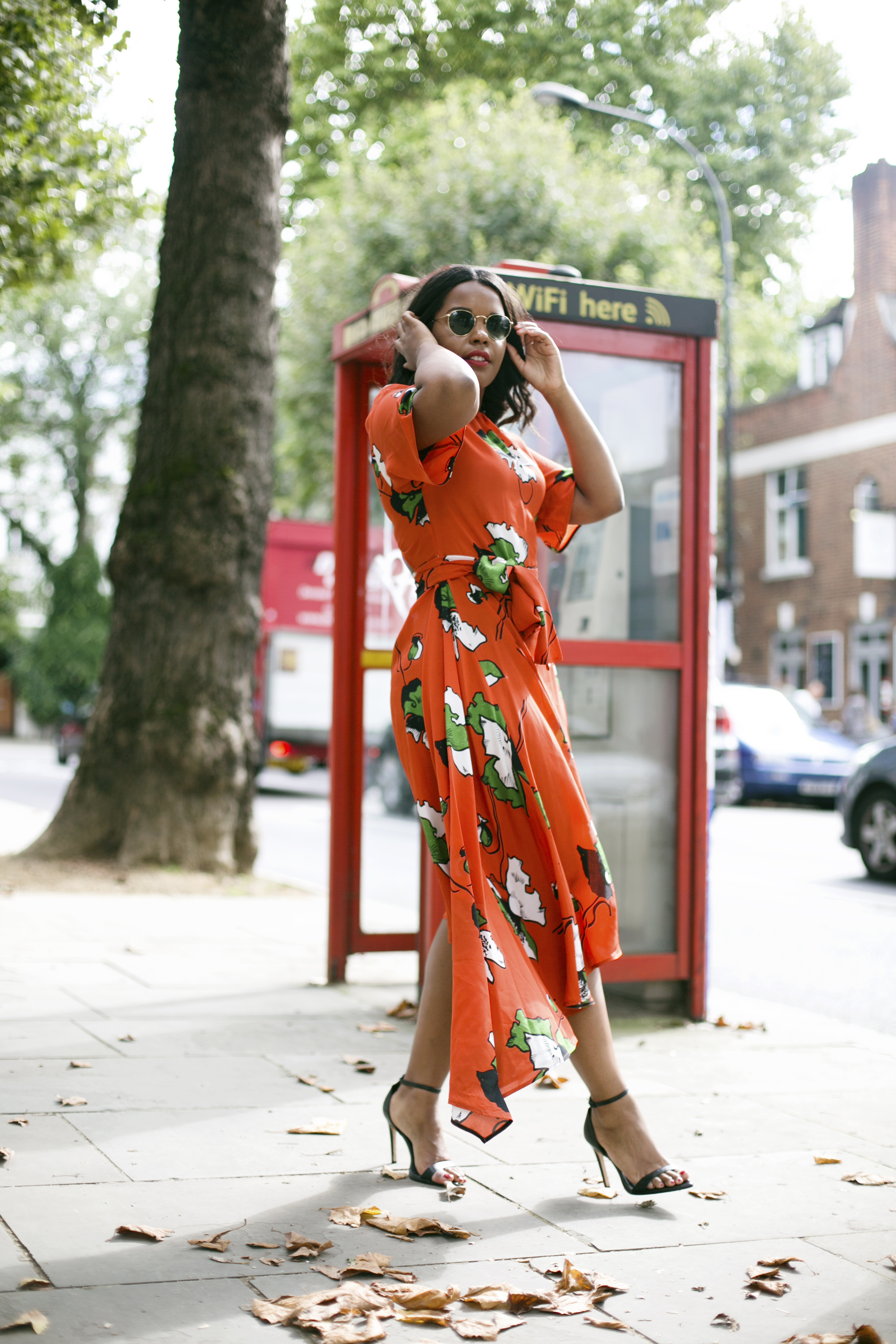 Well what do you know, it's 2018, we're finally in February and this just so happens to be my first blog post of the year – where's the time gone huh?
Well I won't play dumb, I know exactly where my time has gone. Which is why I thought I'd pull my finger out and write a post about what I've been up to and more importantly, have a chat about my intentions for the year.
I say intentions because 1. It's a bit late to be talking about resolutions isn't it? And 2. Resolutions never work for me anyway. Intentions feel way more attainable. I guess you could say that it helps give me a purpose. Especially when I'm having one of my I feel lost days; which was more often that not in January.
Dress | Topshop
Shoes | Zara (old, similar here)
Sunglasses | Ray Ban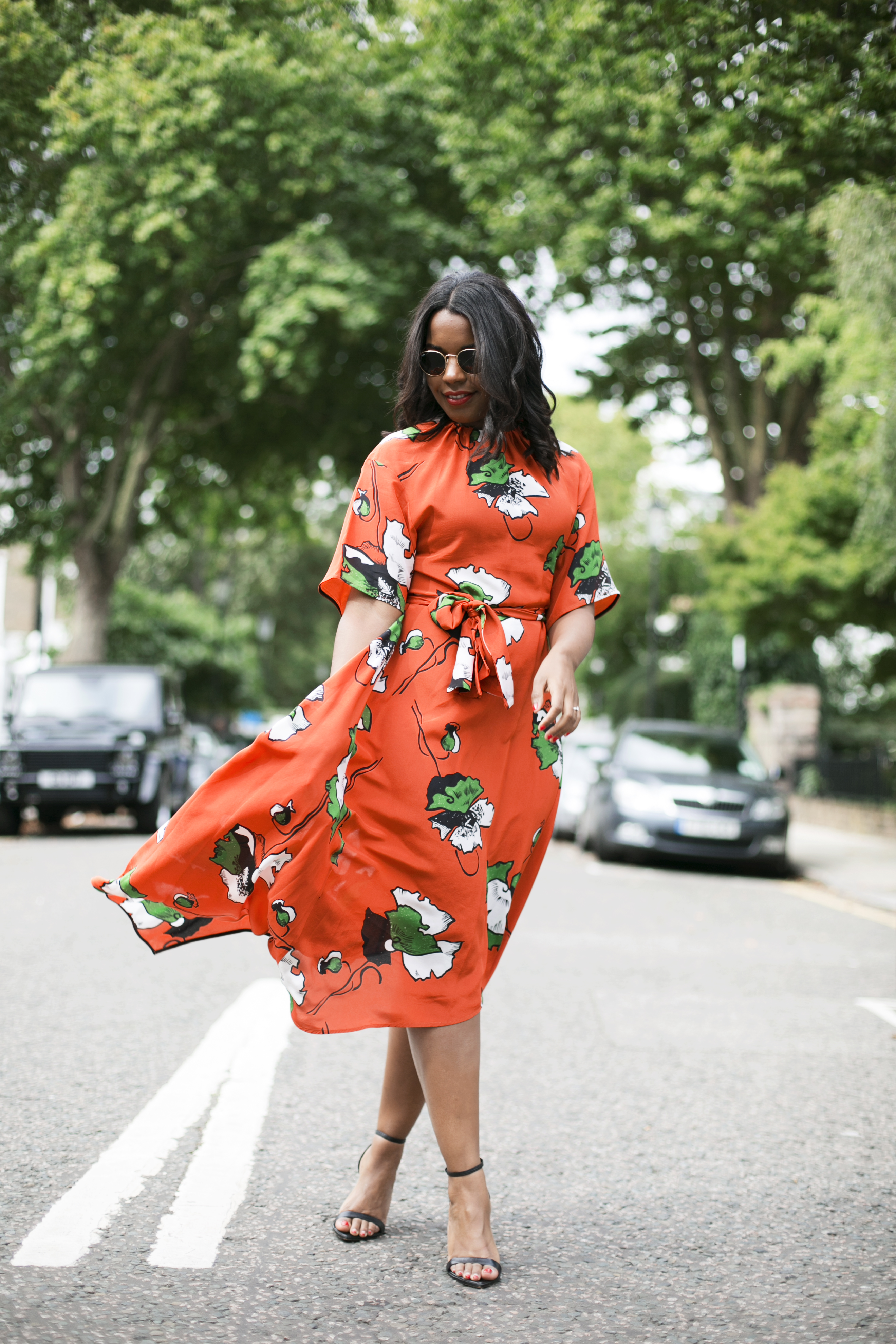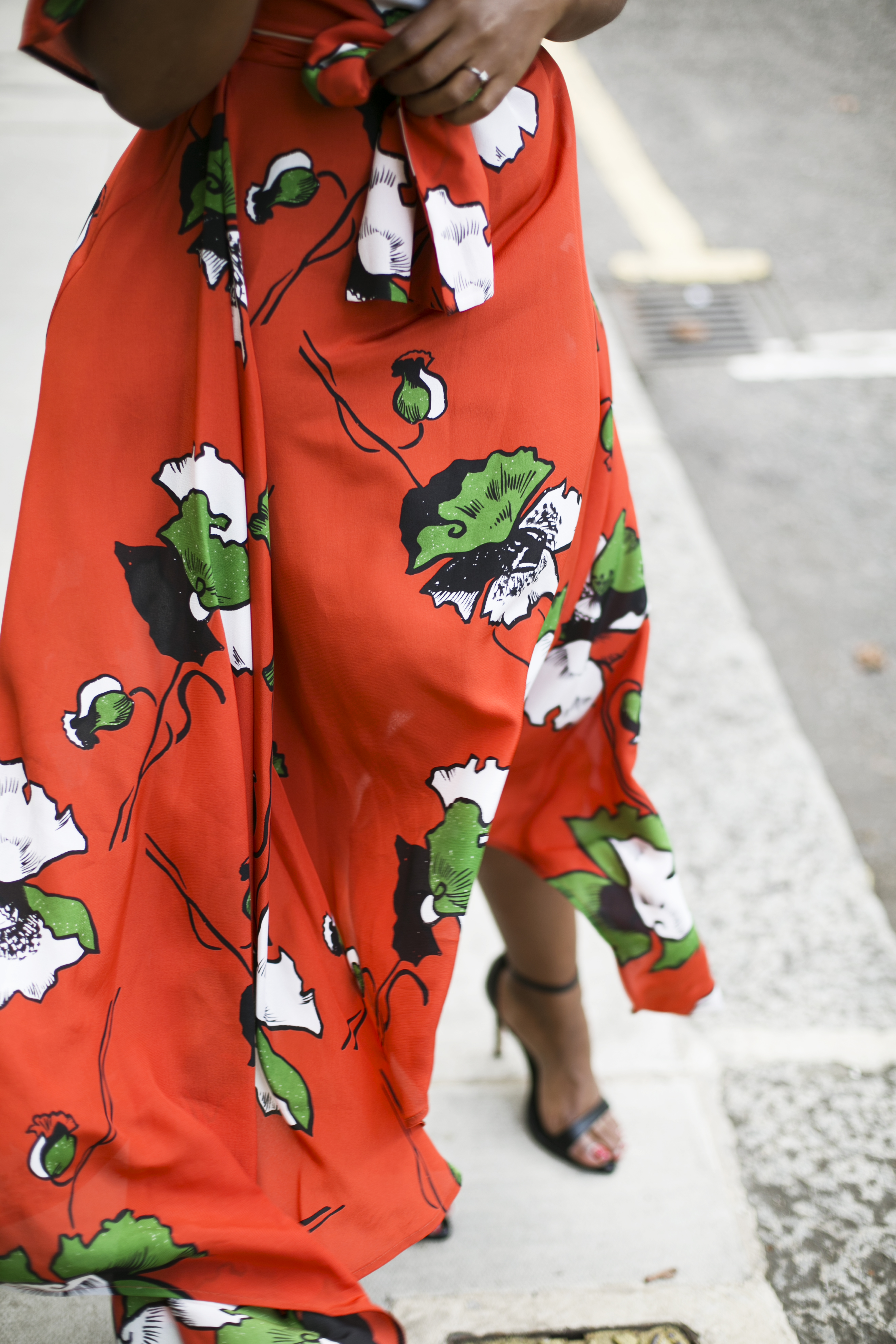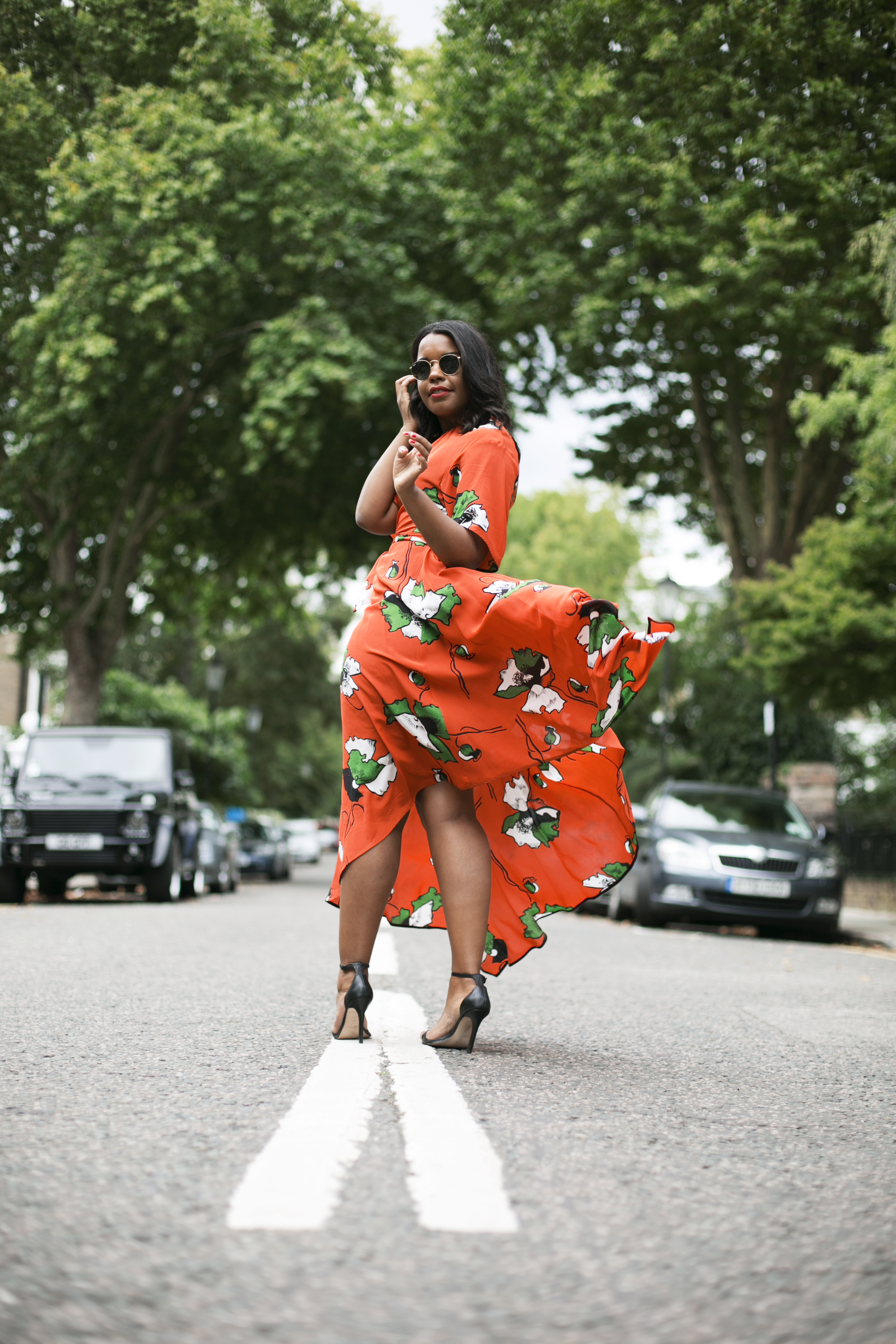 January was a strange one. It was like as soon as the clock struck twelve on new year's, my brain decided to have an existential crisis.
I'm getting married in less than 4 months and I've got so much to do with what now feels like so little time. Shit, shit, shit.
Look at all these beautiful bloggers just living their best life, when's the last time you lived your life to the fullest? You gunna step out of our comfort zone and take a risk this year, ey Karina?
Why does the penultimate episode of Girls leave me feeling shook?
And why am I inconsolable when a singer gets rejected from The Voice?
That was just a few of the many mini breakdowns I had last month by the way. It was a very weird, I'm stressed but I'm not even sure what I'm stressed about time in January.
All I know is that the feeling of discontent lingered like a bad smell and the more I couldn't put my finger on why I felt so blurgh, the more I wound myself up. Like was it January blues , the full moon or what? TELL ME UNIVERSE.
Anyway, I'm going put it down to January blues. Some get excited about the prospect of a New Year and hit the ground running with fresh ideas and a Mr Motivator attitude. And some consider it an achievement if they manage to pick up a pair of socks from their bedroom at the end of the week – hello, yes that's me.
But the way I see it, even though January felt like an entire year, I was secretly glad it went by slowly.
It gave me the time to properly reflect and visualise what I want to achieve this year. Turns out taking some time to process everything, reflect and crack on with wedding planning was all this gal really needed…
So, for anyone that's interested here's a quick round up of what me and Pete managed to tick off our wedmin list in January!
Send out main invitations
Buy the bridesmaid & flower girl dresses
Menu and wine tasting (HEA-VEN)
Choose wedding rings
Get Pete's suit plus best men and ushers
Find our wedding scent with Jo Malone (dreamiest experience, I will post about it soon!)
Finish table plan (show no-one)
Order favours
Not bad ey?
Right, that's a bit of wedding chat for ya, now let's get on with a few of my intentions for the year, shall we? Here it goes…
Find a better balance with my health
I know, someone who wants to start their quest to better their health at the beginning of the year – ground-breaking. Just humour me OK…
2017 was definitely the year of ditching the sad step and living my best life.
It was the year I got engaged, went on multiple holidays and stopped giving a shit about what or how much I ate. It was BLISS.
Looking back, it really was the best year of my life; I felt free from restrictions, calorie counting, and I learned to celebrate the hell out of every wonderful thing that happened to me.
But as the unapologetic notch on my belt and jean size went up, my confidence and overall fitness levels went way down. I previously spoke about my struggle with weight gain and how I found it hard to love my body at times. But if I learned anything last year, it's that I need to be kinder to myself. To remind myself that OK, I may feel a bit shit now, but it'll pass and next week I'll feel like a complete snack again.
Having said that, this year I want to find a healthier balance. I still want to indulge and enjoy life with no restrictions, but I also want to get back to enjoying fitness like again.
Me and Pete have been going to the gym before work for the past few weeks and it's honestly been a massive mood booster for me. It's also helping me sleep better as I'm one hell of a troubled sleeper don't you know.
I also recently cut out milk after it repeatedly gave me the worst stomach pains (I'll spare you the gory details). And since I did, my skin is glowing and my bowels are happy again.
So yeah. Baby steps to a healthier Karina is what I want to be about!
Be consistent with my blog and work on my brand
The end of last year was the first time I felt like I could really be on to something with my blog.
Getting the opportunity to work with some of my favourite brands and to my amazement, even get paid to do something I love was a real eye opener.
I thought to myself, if I'm really going to do this and want people to take my blog seriously, I need to be consistent.
Now, I'd love to say, in conclusion to this I'll be posting three times a week and have a proper schedule etc but realistically that's just not possible whilst working full time, planning a wedding, exercising, maintaining a social life and keeping a good skin care routine.
So, my plan is to simply keep-working-on-my-brand. I want to find my voice and work on creating consistent, quality content for you guys.
I've decided to shoot in London less and find more creatives in my hometown, Bristol.  I'll also be including more personal style posts combined with a lot more lifestyle – because I realised, I've been in my house for just over a year now and I've never even shown you or written about it.
Sorry about that, I'll do better.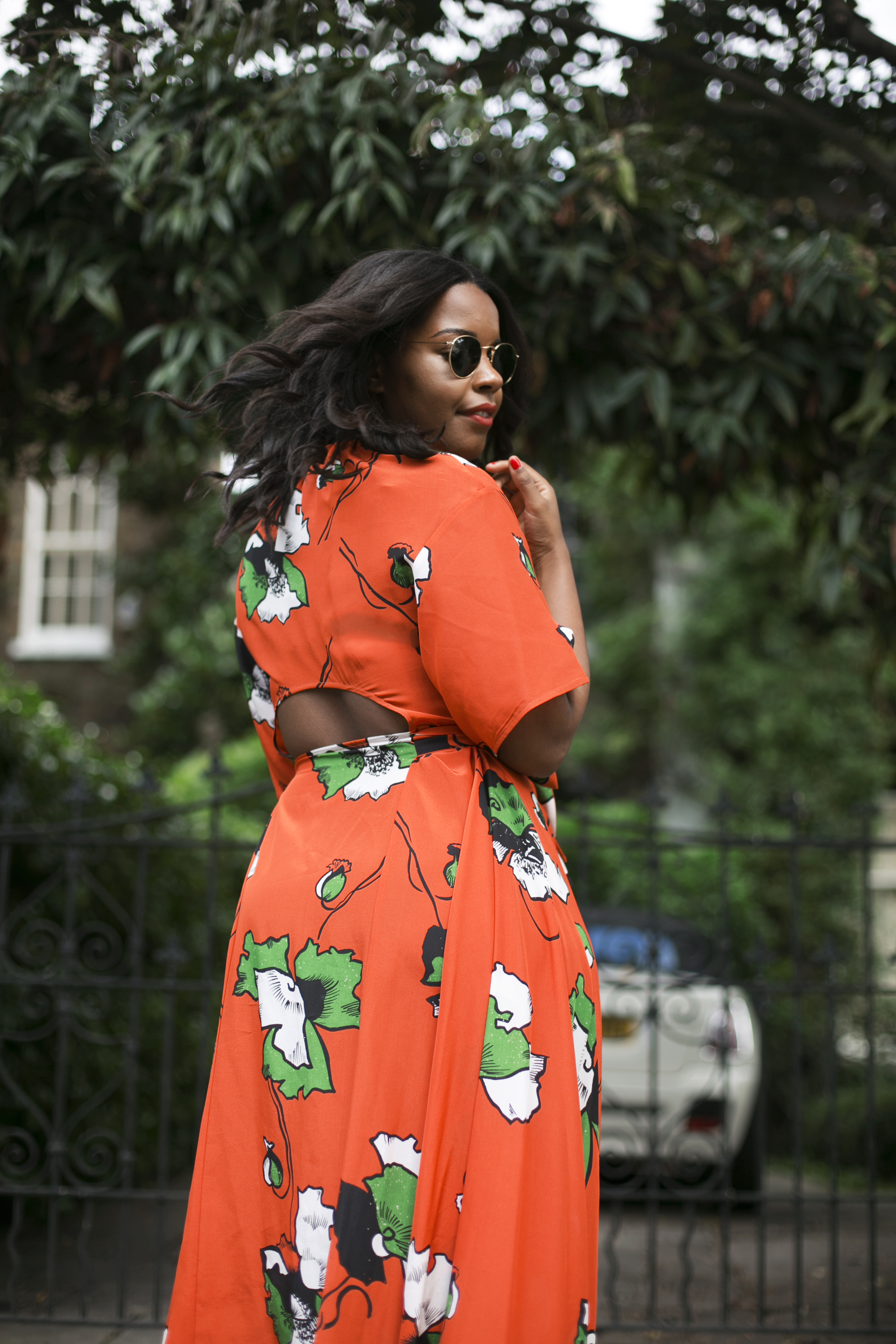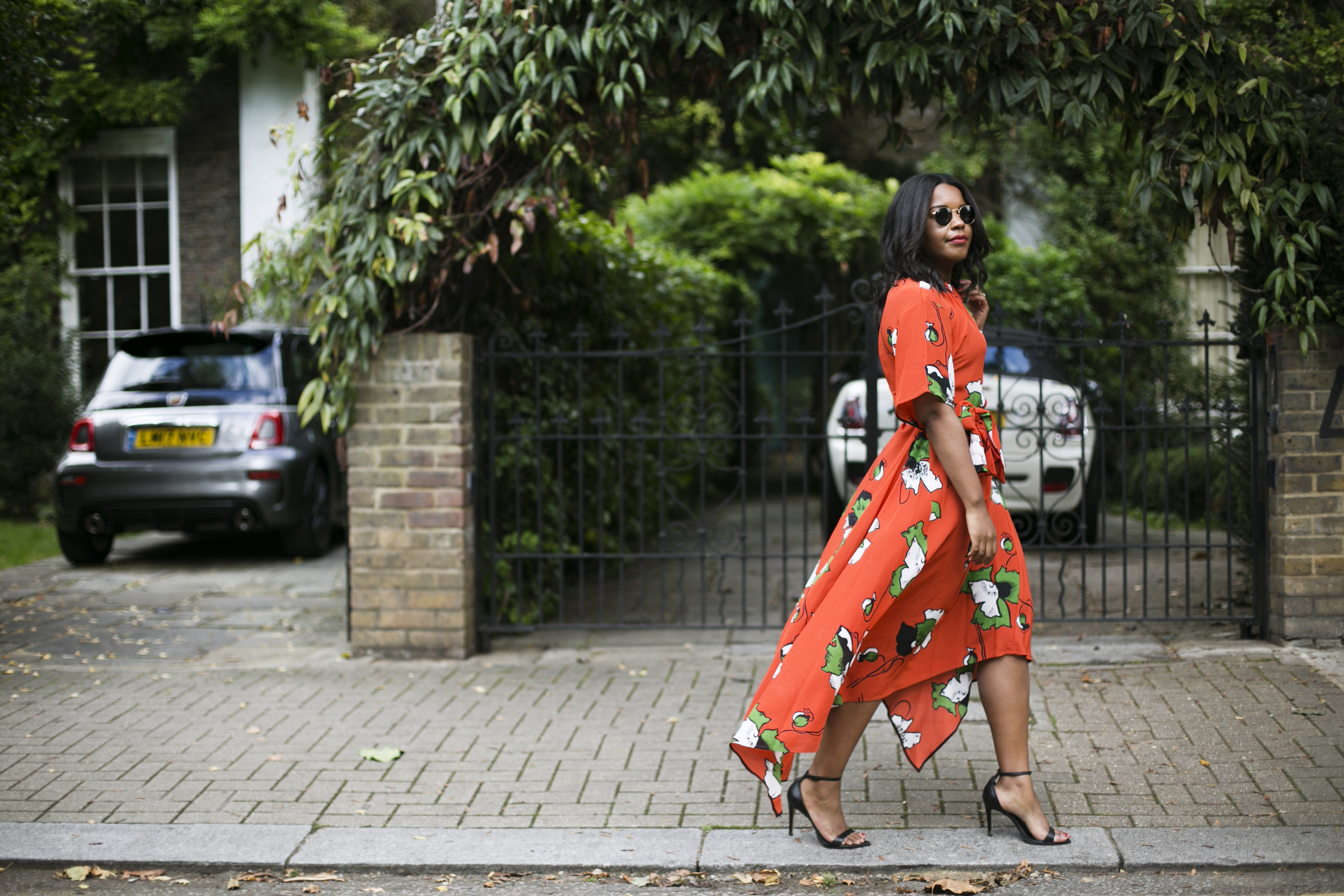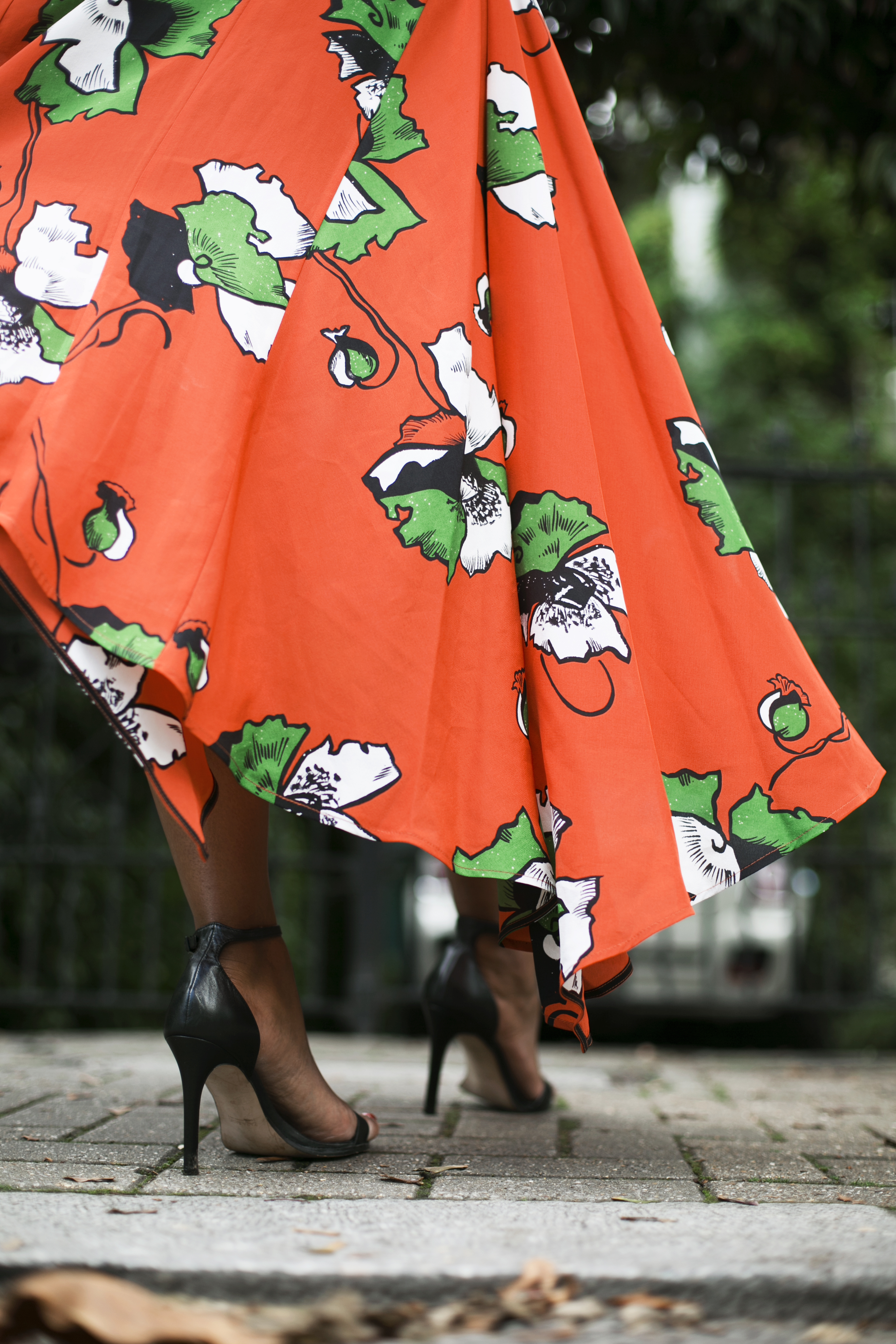 Friendpectations
I'll admit it, I put stupidly high expectations on my friends. And as you know, with high expectations comes inevitable disappointment.
I intend to always communicate and be open about my needs in a friendship. People aren't mind readers.
This year I want to spend more time appreciating my friends for exactly who they are and for all their wonderfully different qualities that uplift me. Because when I think about it, I'm pretty, damn lucky to have such a mix of friends that I can turn to for different things.
Stop saving things for best
I can't be the only one who does this. But I'm getting tired of saving everything I love for best.
Hey new cute jumper from Whistles – I won't wear it yet, I'll save it for best.
Yaaas Jo Malone candle – oh I won't light it yet, I'll wait.
Cute dress from Rixo that I bagged in the sale – I'll save it for a special occasion.
All these moments have yet to come because I keep telling myself oh not yet, save it for best. Well screw it, life's just too damn short.
So, you know what. I'm going to wear the dress I love and be overdressed sat in the pub (or most likely my house). And I'll light my favourite candle whenever I please and take in the glorious, sweet sweet aroma.
I want to learn to let go and stop saving things for best all the time. I repeat, life is way too short.
Stay in my financial lane
Finding a balance between: I could die tomorrow buy the shoes. And bitch you broke, walk away now is something I really struggle with.
Being a blogger, sometimes I feel the pressure to constantly have NEW IN. Like I need to be spending all the time just so I can share my new wardrobe; be ahead of the game you know. But for me financially, it's not always realistic.
This is the year that I start investing in capsule wardrobe pieces, build new outfits with what I already. And generally buy less trend led items – I can't promise I won't buy a floral tea dress here and there.
I'm also the worst for seeing something new on an influencer and thinking – I need it, immediately. I mean that's part of their job after all! But truth is, I need to learn to stay in my financial lane. I can't go broke for new in OK.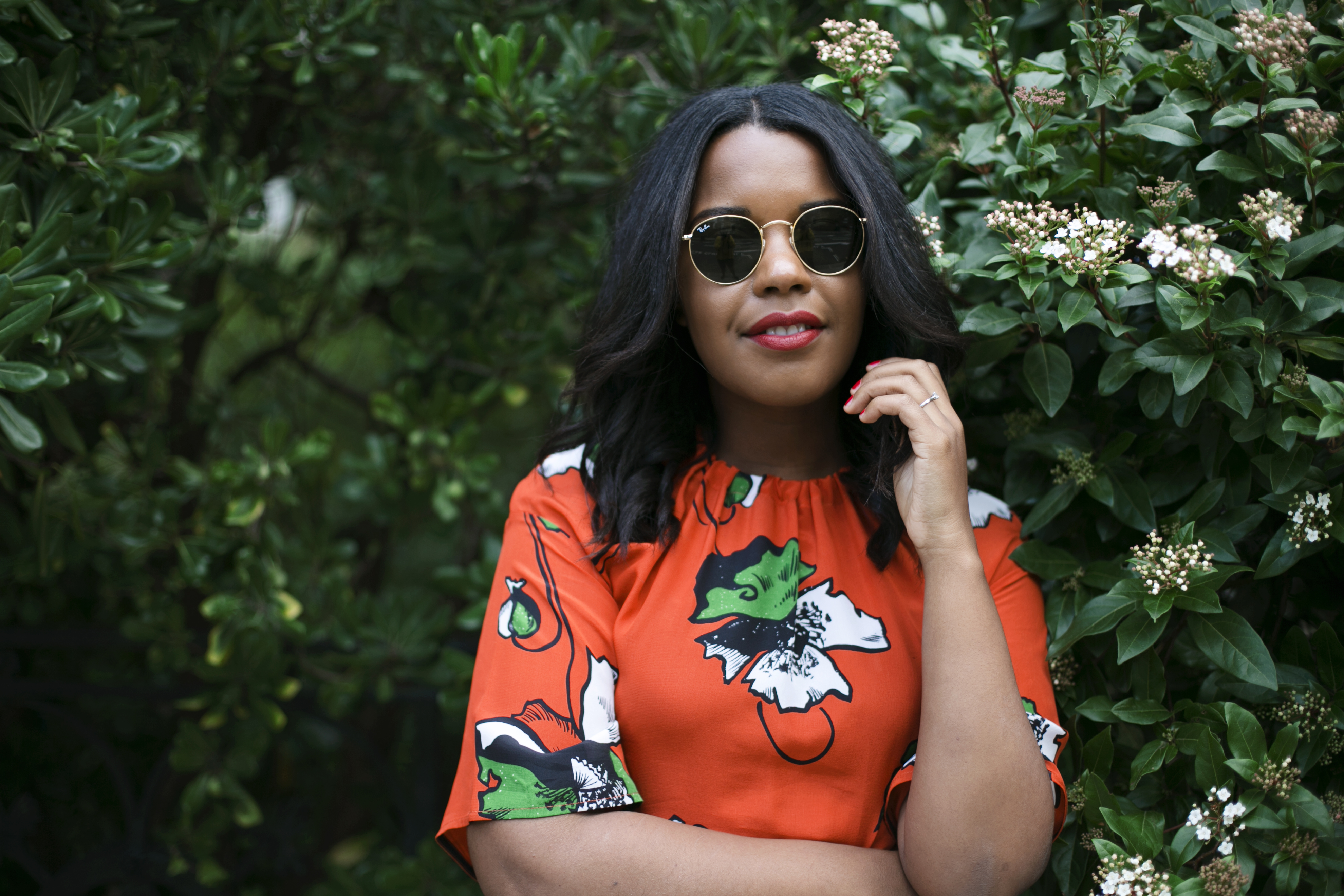 Anyway, that's all from me today. I'm off to make myself a rum and coke and blast the Black Panther soundtrack album for the night.
I'm sure there'll be a lot more intentions for the rest of the year. But for now, I'm trying not to overwhelm myself, I'm trying to live my best life babes.
So, here's to finding our purpose in 2018!