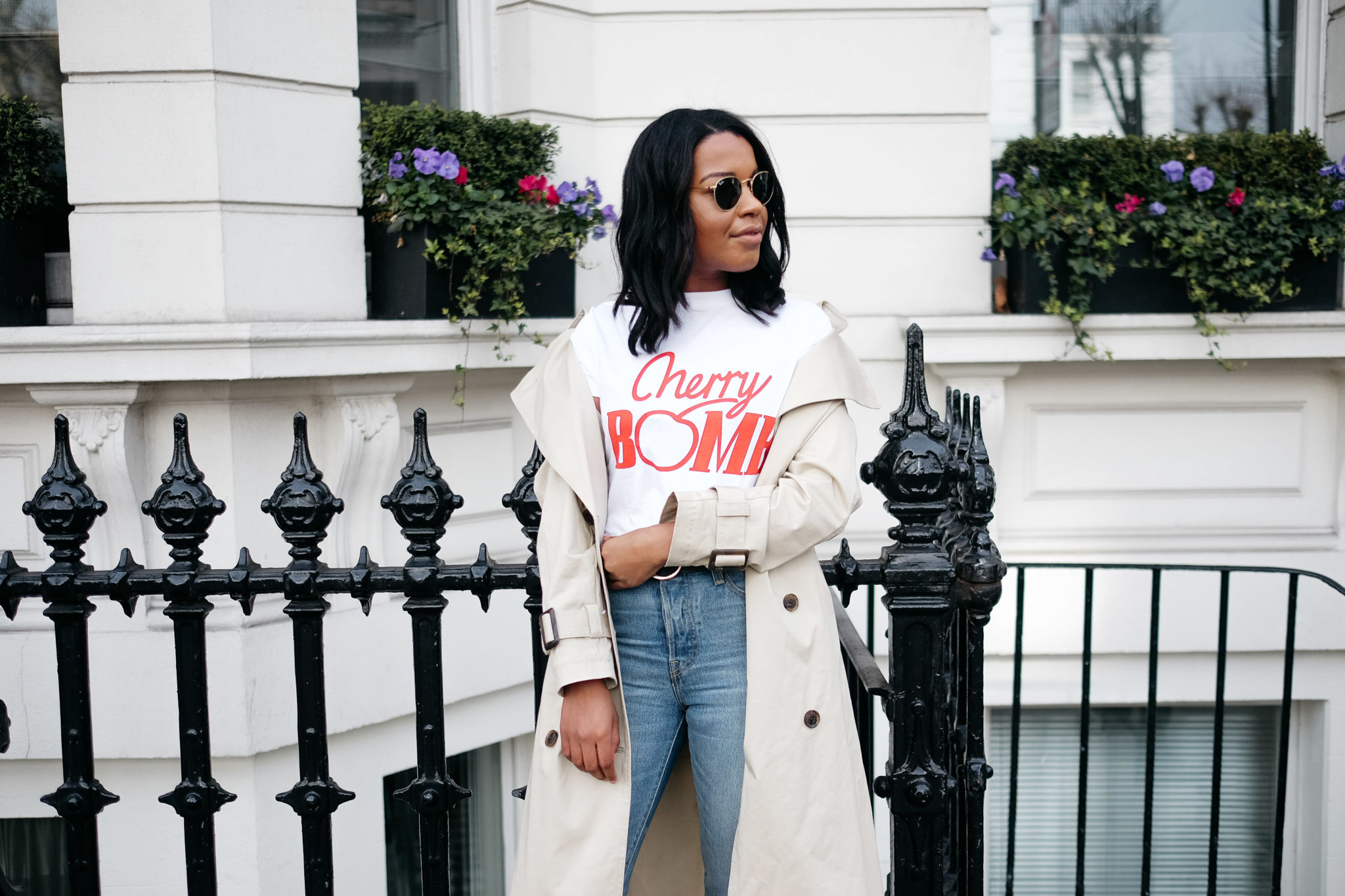 Featuring personal style, social conversation, inspiration & motivation, The Style Idealist has grown into a creative outlet for all things (real) LIFE and STYLE, written by twenty-eight-year-old lost girl woman Karina Woodburn.
The Style Idealist offers a range of posts including personal style, personal stories about my life & journey (mainly how I struggle to adult), luxe beauty, a lil bit of travel and relatable social articles for the fellow lost woman.  
Lets take it back…
It all started when I was given my first journal. What was first just an outlet for teenage crushes, unwarranted friendship squabbles and a listicle soon turned into a passion for writing and the need to overshare my thoughts.
I wasn't sure what I wanted to be when I grew up, I just knew I wanted to be a creative. So I ended up finding a course at Staffordshire University which combined all the things I love into one course; TV/radio production and journalism. I then went on to graduate with a Broadcast Journalism degree.
I moved to London straight after uni and started the daily grind of pursuing a career in fashion journalism. After 3 years interning & freelancing for various magazines & online retailers, sofa-surfing and living through the struggle of finding permanent work I decided to move back to my hometown, Bristol in 2012 and start saving money.
Soon realising I spent way too much money on clothes and hadn't saved a penny. I decided to explore blogging properly to share my personal style, life and journey with the online world. And so in 2014 The Style Idealist was born…
I now work full-time in digital marketing & social media in Bristol and blog as much as I can in my spare time.
Welcome to my blog lovelies, enjoy yo'self – until I think of a cooler sign off that will have to do…
idealist
ʌɪˈdɪəlɪst/
noun
1. a person who is guided more by ideals than by practical considerations.
I'm also available for freelance opportunities, please see here for more info.