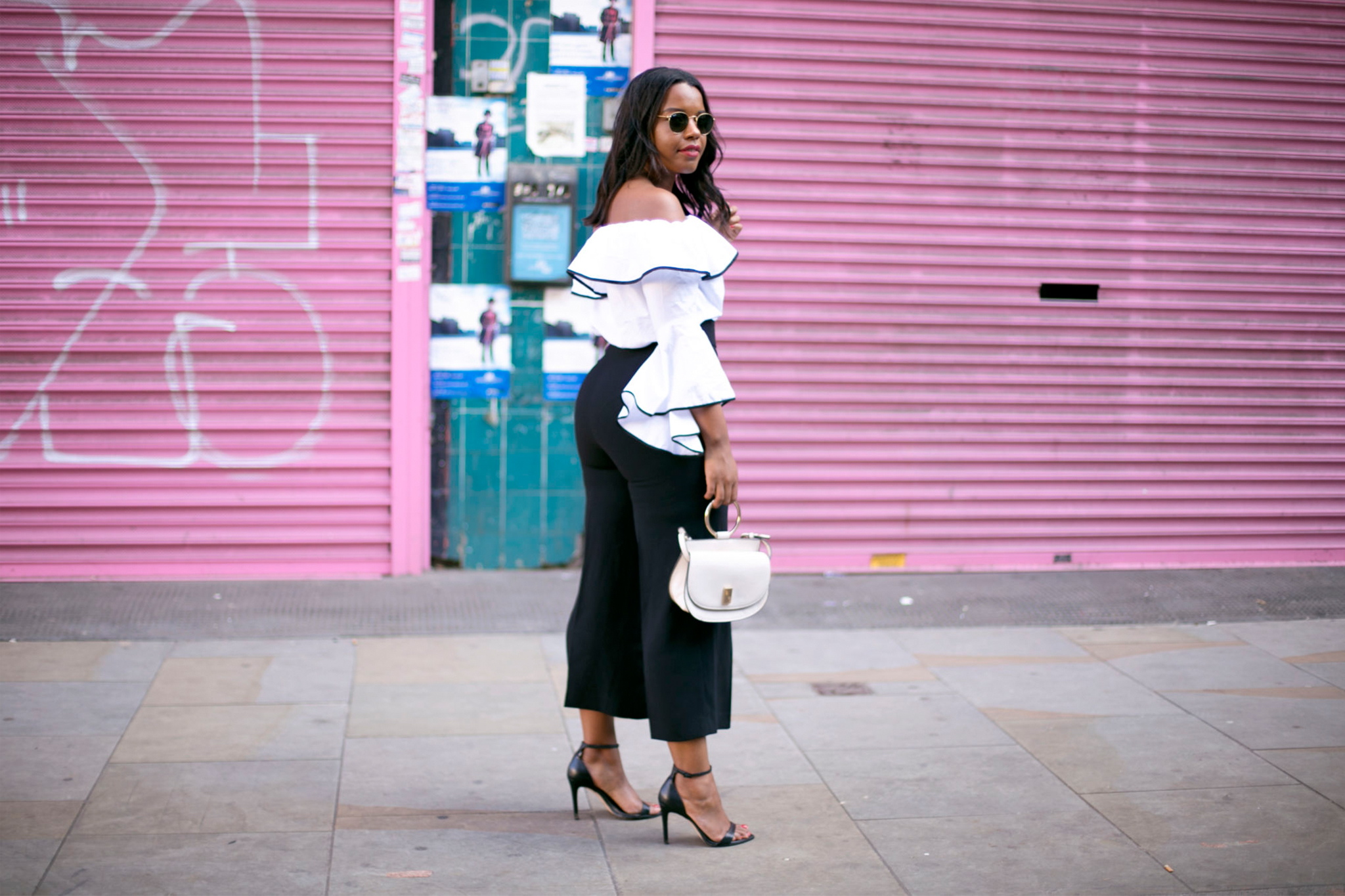 Featuring personal style, relatable social articles, inspiration & advice, The Style Idealist has grown into a creative outlet for all things life and style for twenty-something women written by fashion blogger Karina Woodburn.
The Style Idealist offers a range of posts including fashion, personal stories, social issues with a hint of travel & beauty to boot.  
Lets take it back to where it all began…
It all began with my first journal. What was first used as an outlet for teenage crushes, unwarranted friendship squabbles and a listicle, soon turned into a passion for writing and the need to overshare my thoughts.
 I went on to find a course which combined all the things I love; TV/radio production and journalism at Staffordshire University. It was there that I fell in love with blogging and  created my own little corner on the internet.
After graduating with a Broadcast Journalism degree I moved straight to London and started the daily grind of pursuing a career in fashion journalism. After 3 years interning & freelancing for various magazines & online retailers, I decided it was time to move back to my hometown, Bristol in 2012 and start saving some money.
Soon realising I spent way too much money on clothes instead of saving. I thought it would be a good opportunity to revive my blog so I could share my life and style.  And so in 2014 The Style Idealist blog was born…
Reading my blog you can expect to see a mix of my personal style, outfit inspiration and lifestyle topics; with an editorial twist. 

Welcome and I hope you enjoy!
idealist
ʌɪˈdɪəlɪst/
noun
1. someone who believes that very good things can be achieved, often when this does not seem likely to others.
 I work full-time in digital marketing; communications & social media in Bristol and blog part-time. I'm now also part of the Stylehaul Network and available for freelance opportunities. Please see here for more info.