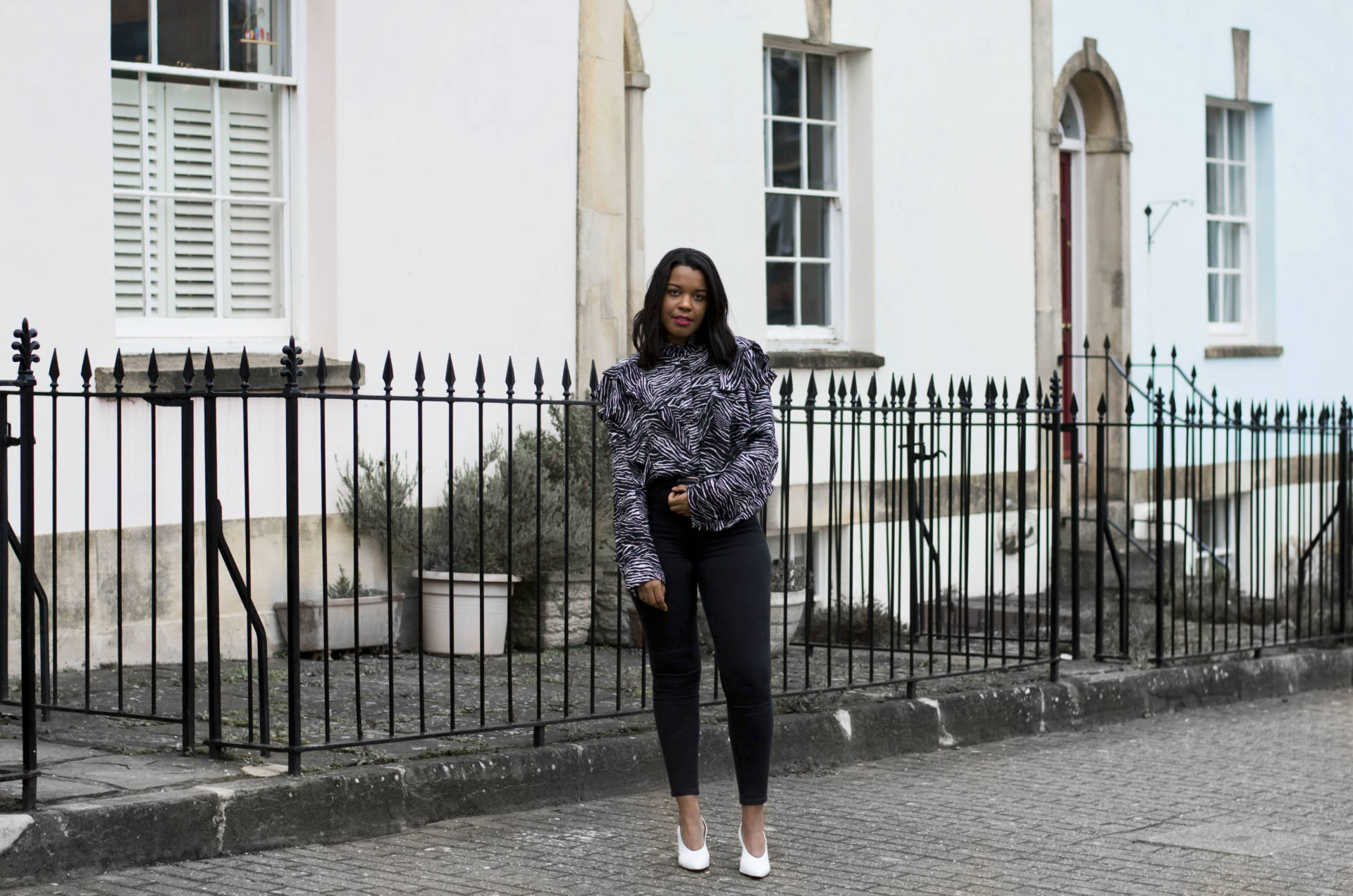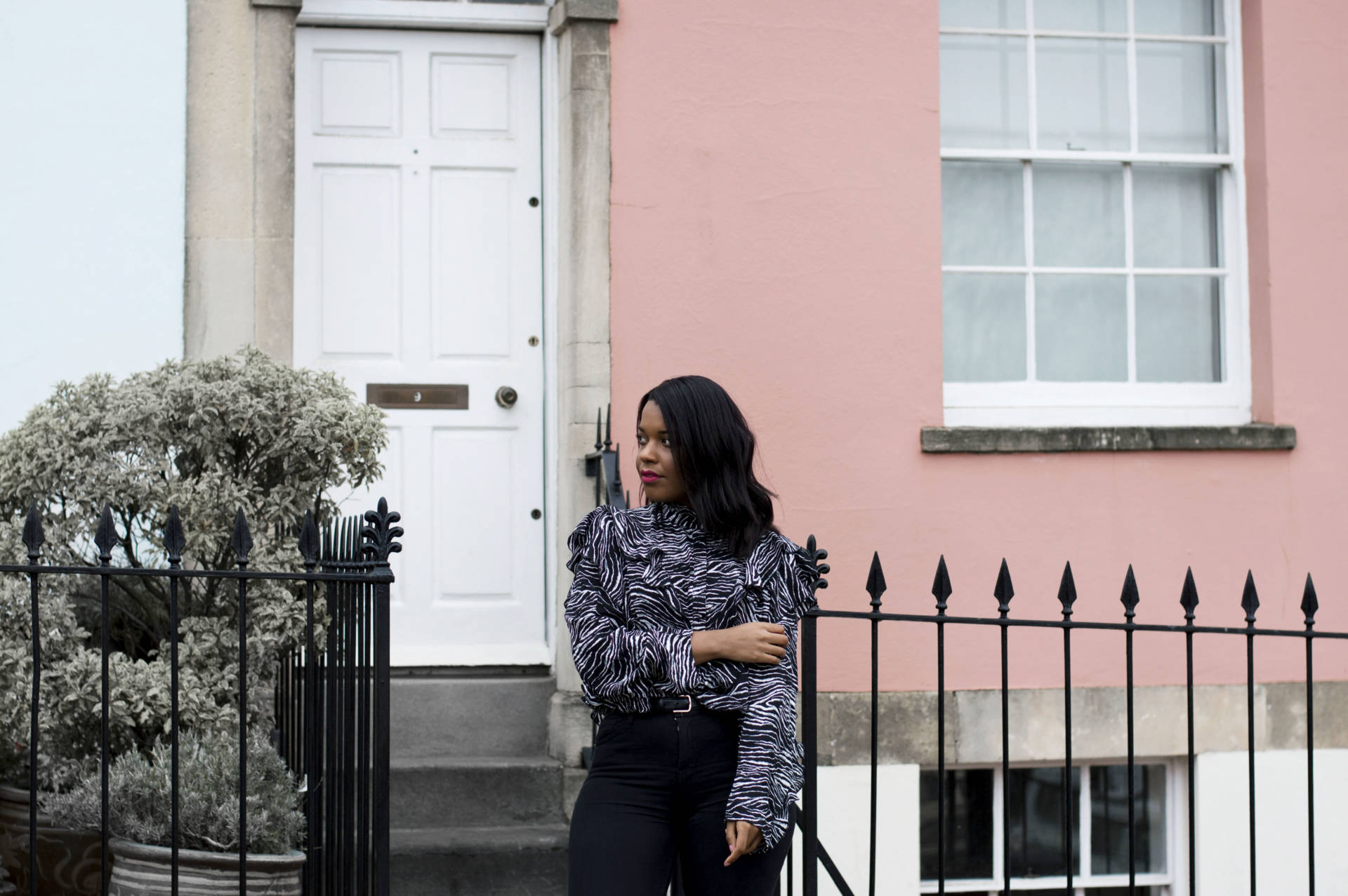 Happy Saturday slay queens! I can't tell you how happy I am that it's the weekend; honestly, truly. After a teaser of sunshine last weekend, I thought spring had truly sprung (are you sick of that sentence yet?) and warmer days were ahead of us. I ended up feeling betrayed by the weather man when Monday morning came around. It was cold, grey and rainy which made my mood went from merry to miserable real quick. It's true what they say, the weather really  can affect your mood…
Much like the urban myth my bad luck came in three's this week.
Starting with a rough day at work on Monday which left me feeling uncertain about the future of my job. Chipping my tooth and needing an emergency filling on the Wednesday. To finding out worrying news about my Nans health on the Thursday. I really had to fight the urge to curl up in a ball under my duvet and say NOPE to the world for a while.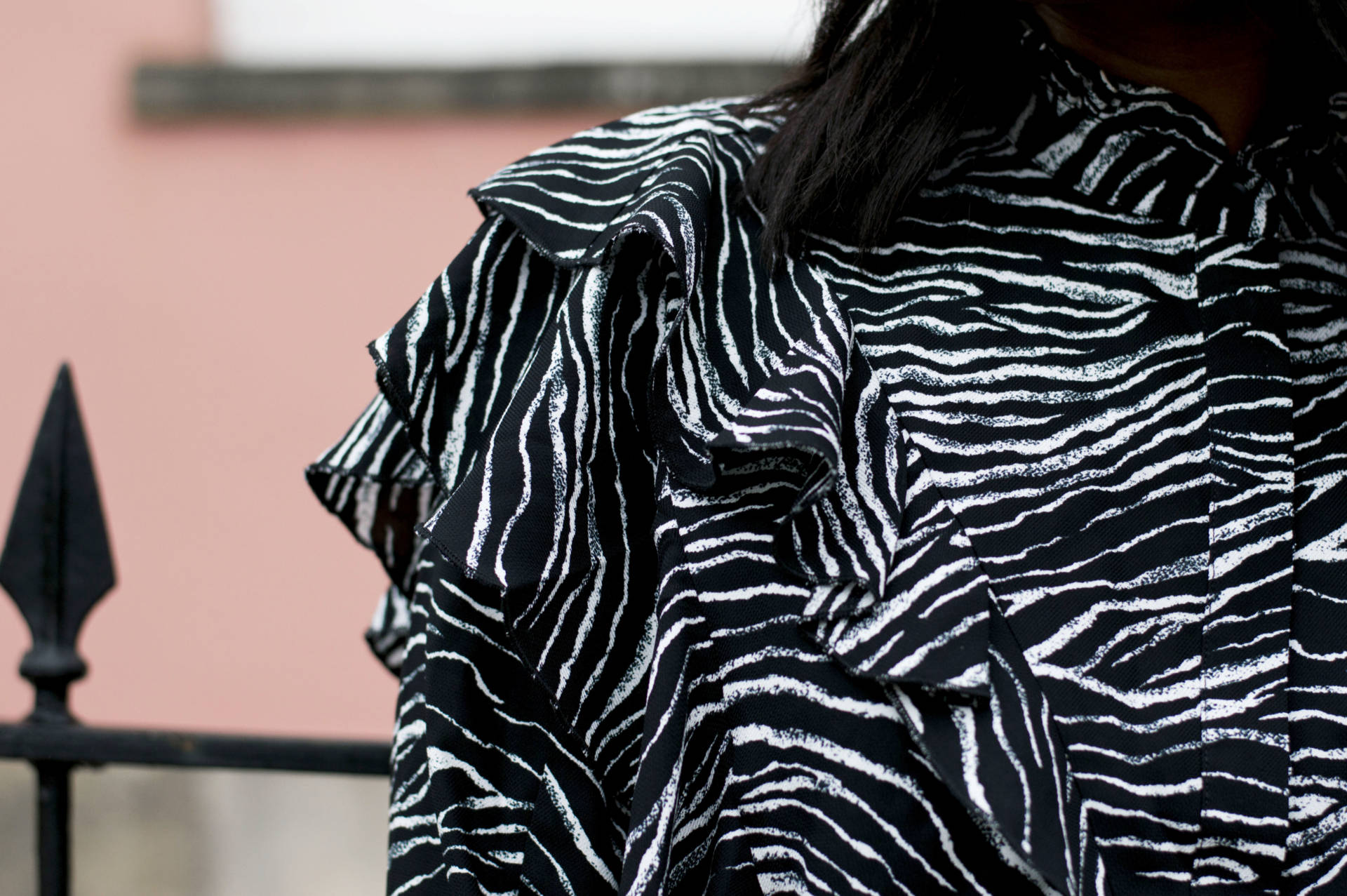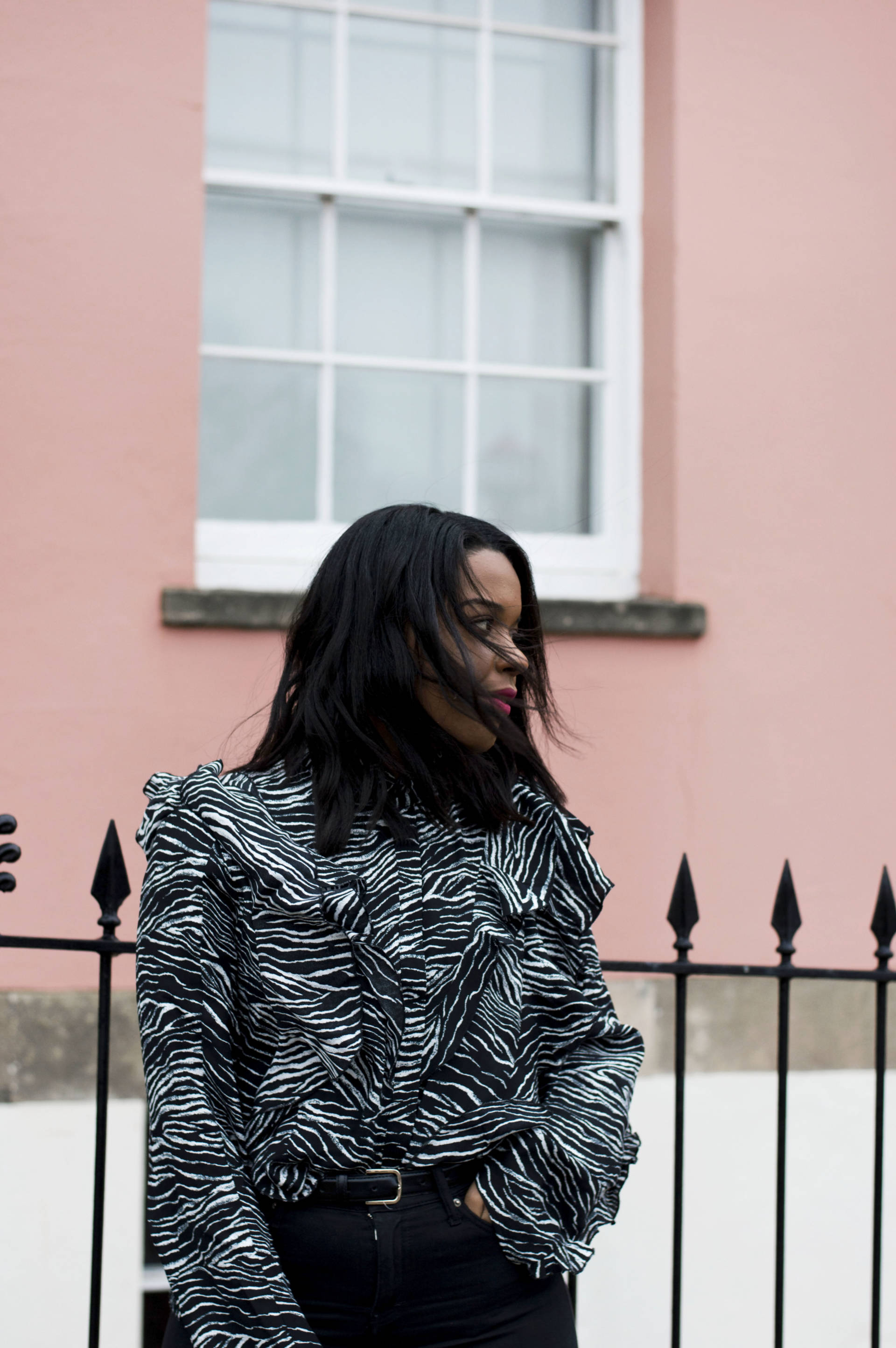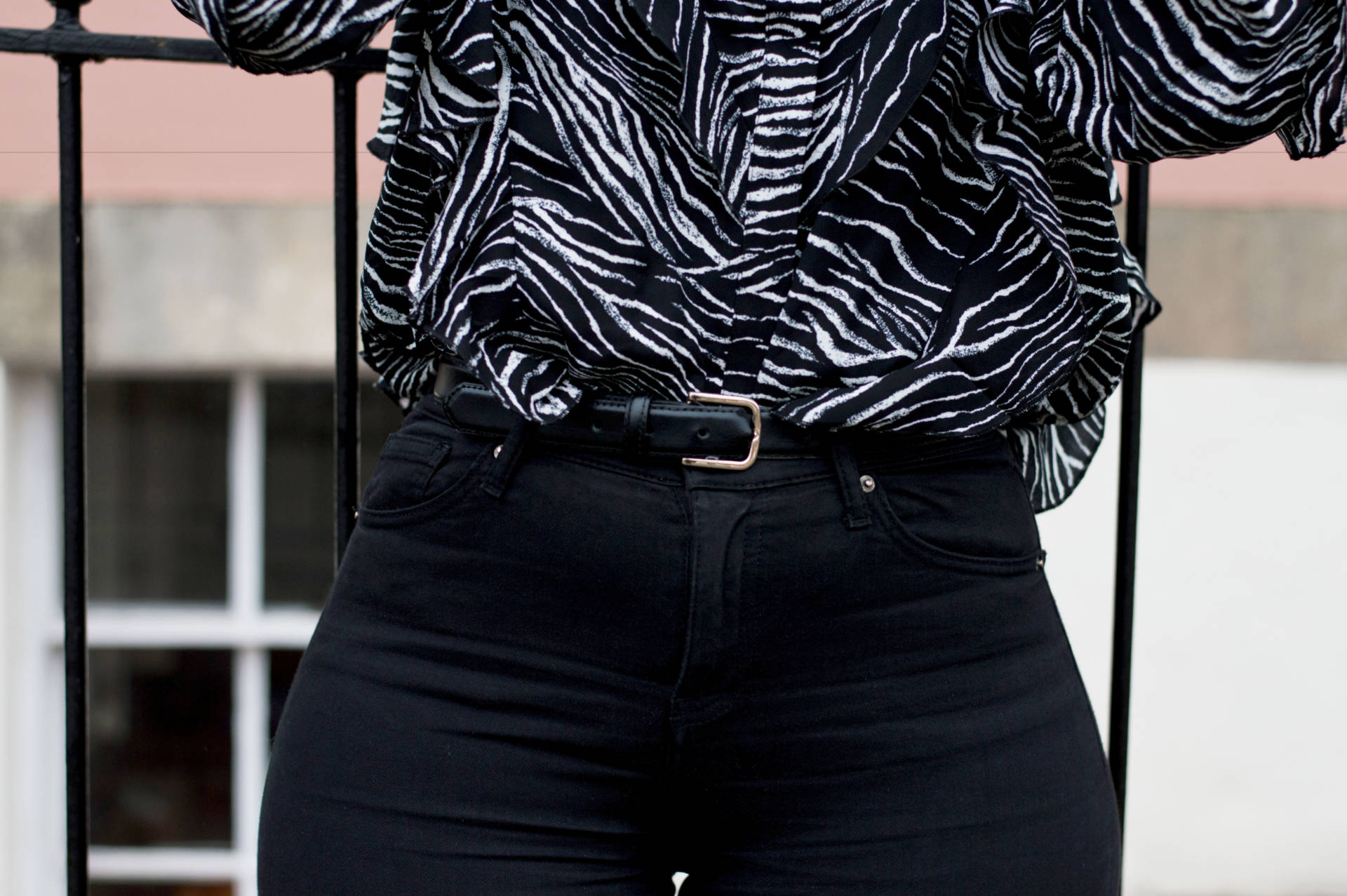 Being a classic Aries my moods (deliberate or random as they are) consume me to the point where it's hard to stay on the PMA train. I found myself slipping into the dangerous territory of comparing my series of unfortunate events to others seemingly living a happier life on social media. And it made me HELLA sad. When will I learn?!
Which brings me nicely to my next point – Instagram. *sigh*. The lack of inspiration I have with Instagram is so real lately. From the unforgiving algorithm to the constant feeling of self-doubt. I can't help but fall into the cycle of asking myself 101 questions about my own journey and making my mood ten times worse. Is my blog good enough? Am I interesting enough? Am I relatable? Why don't I have more blogging friendships like others seem to? All the usual 'I should be sleeping but I'm awake scrolling on the gram' thoughts really.
So whilst watching blogger babes on luxurious holidays and eating my body weight in chilli in my dressing gown, I decided to grab my laptop and jot down the things I like/need to tell myself when I'm feeling down.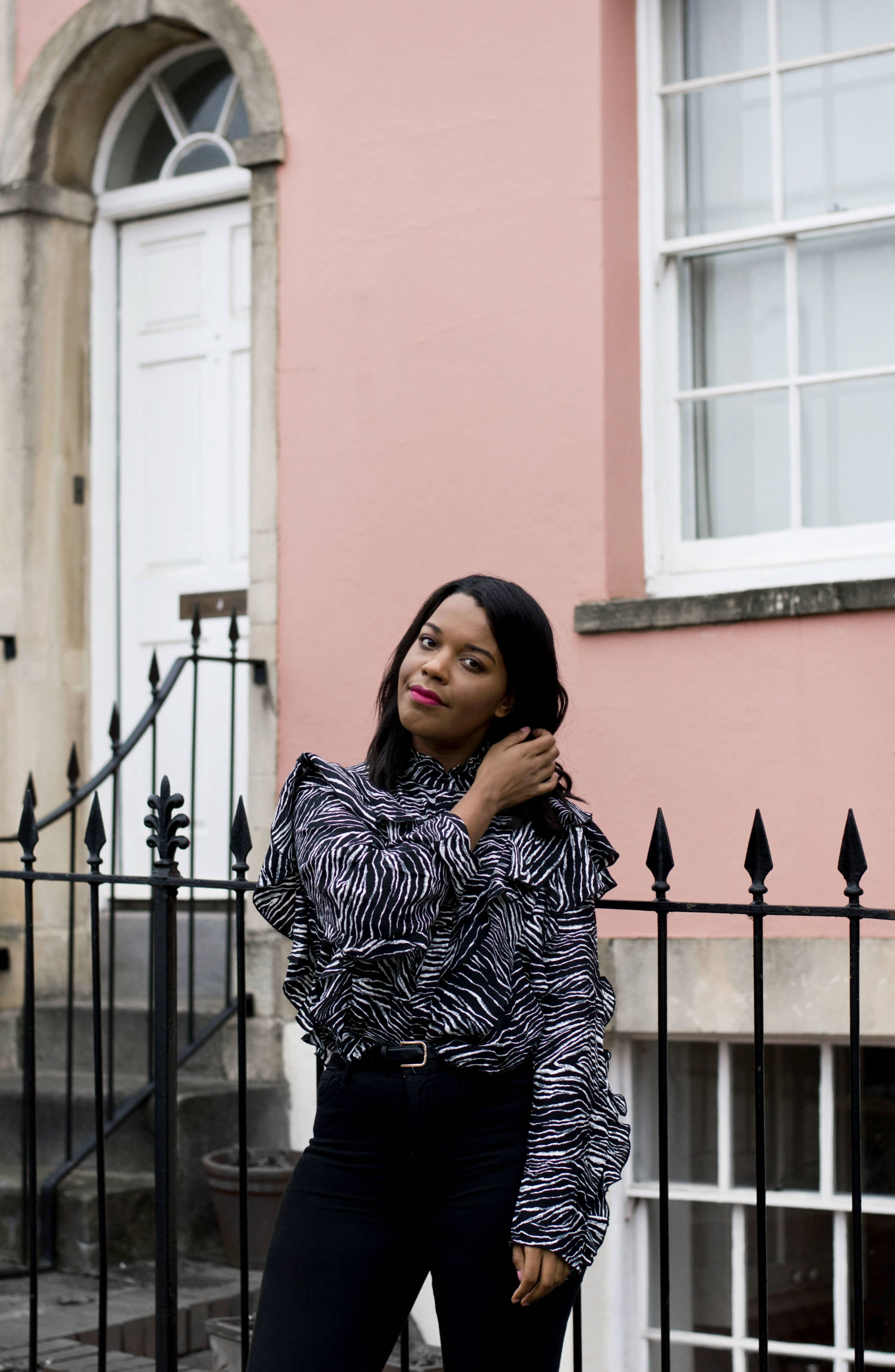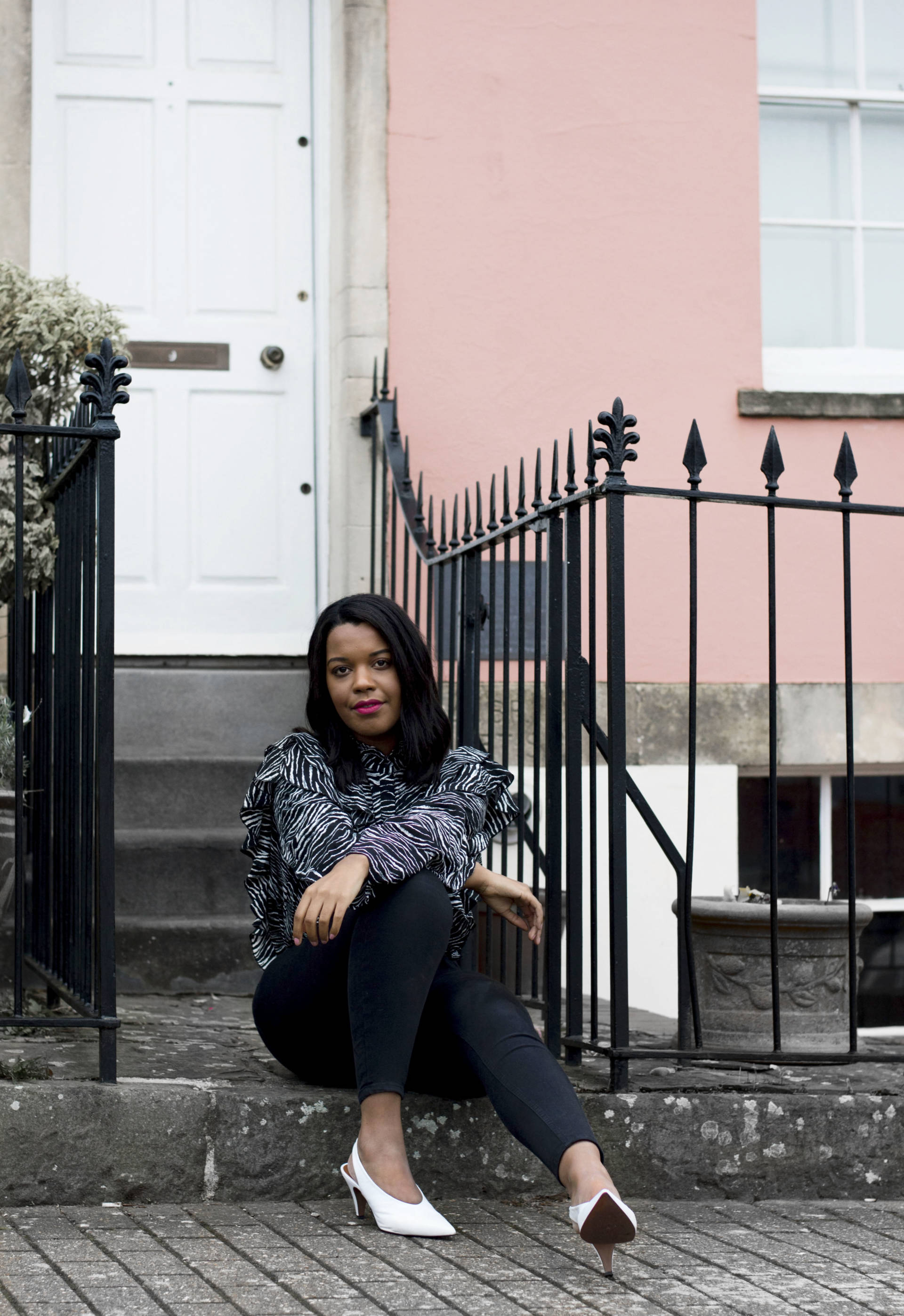 1. All you need is music & a meme
I don't know about you but when I put on one of my favourite albums or songs my mood does a complete 180. For example when I put on Chance the Rapper's album and listen to songs like 'Finish Line' I can't help but feel uplifted and blessed. When I blast Beyonce I can't help but feel empowered and strong. When we're feeling low, music is the greatest therapy. 
Also who doesn't love a meme? When I'm feeling down I get myself on twitter or YouTube and find a good meme or vine which has my laugh sounding like I'm spraying a bottle. 
2. Get out
I mean this figuratively and literally. In my case me and my boyfriend decided to take a break from our sofa and use our cinema gift cards that we were given at Christmas to see Get Out.  It's a MUST SEE btw.
And although I wasn't feeling up to it at first I forced myself to go to a blogger event on Thursday and ended up having an amazing time and meeting the loveliest people. Including the ultimate blogger babe The Style Climate who I clicked with instantly – hey girl hey!
It's amazing how new surroundings and meeting new people make me feel my best self.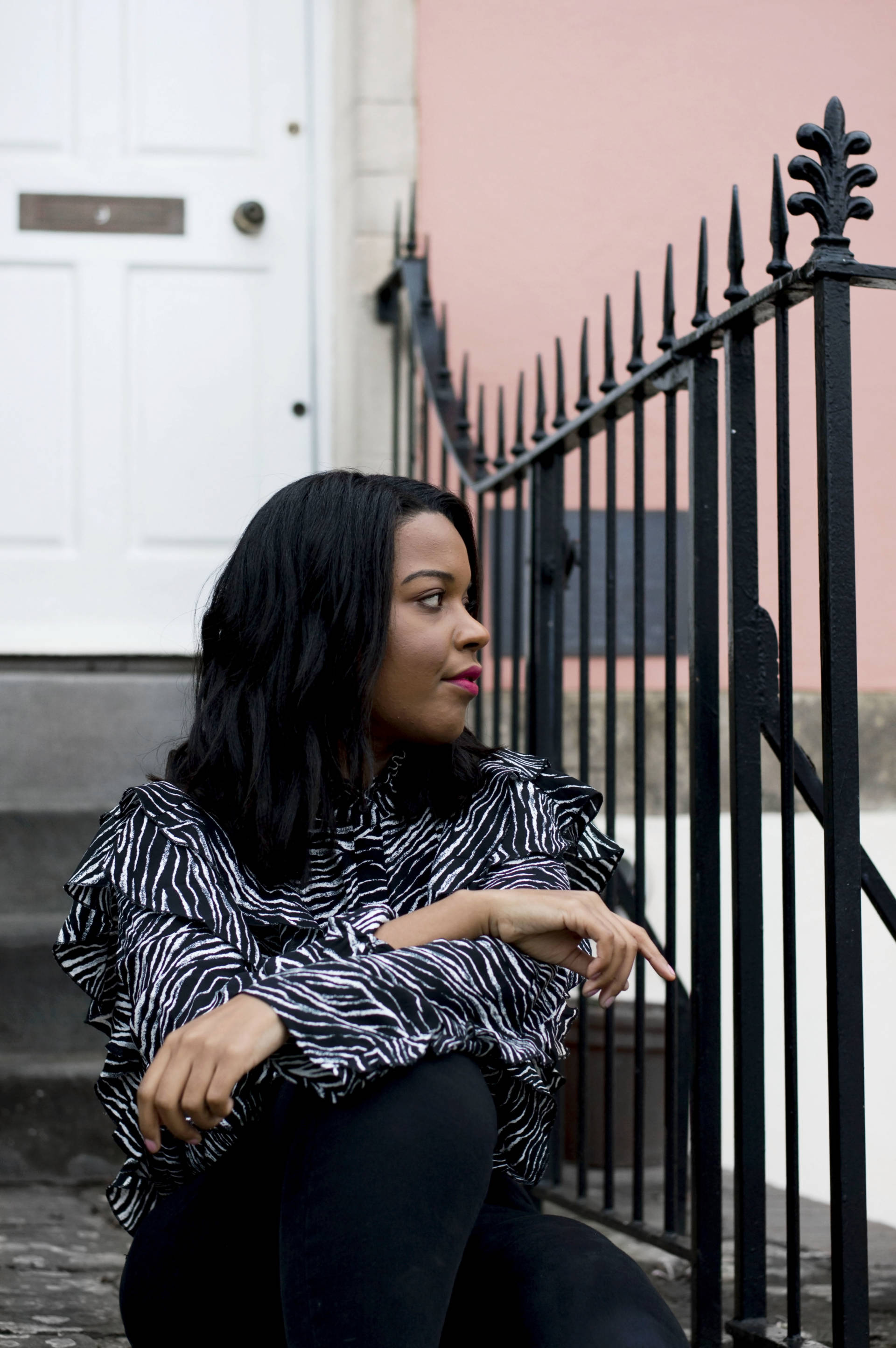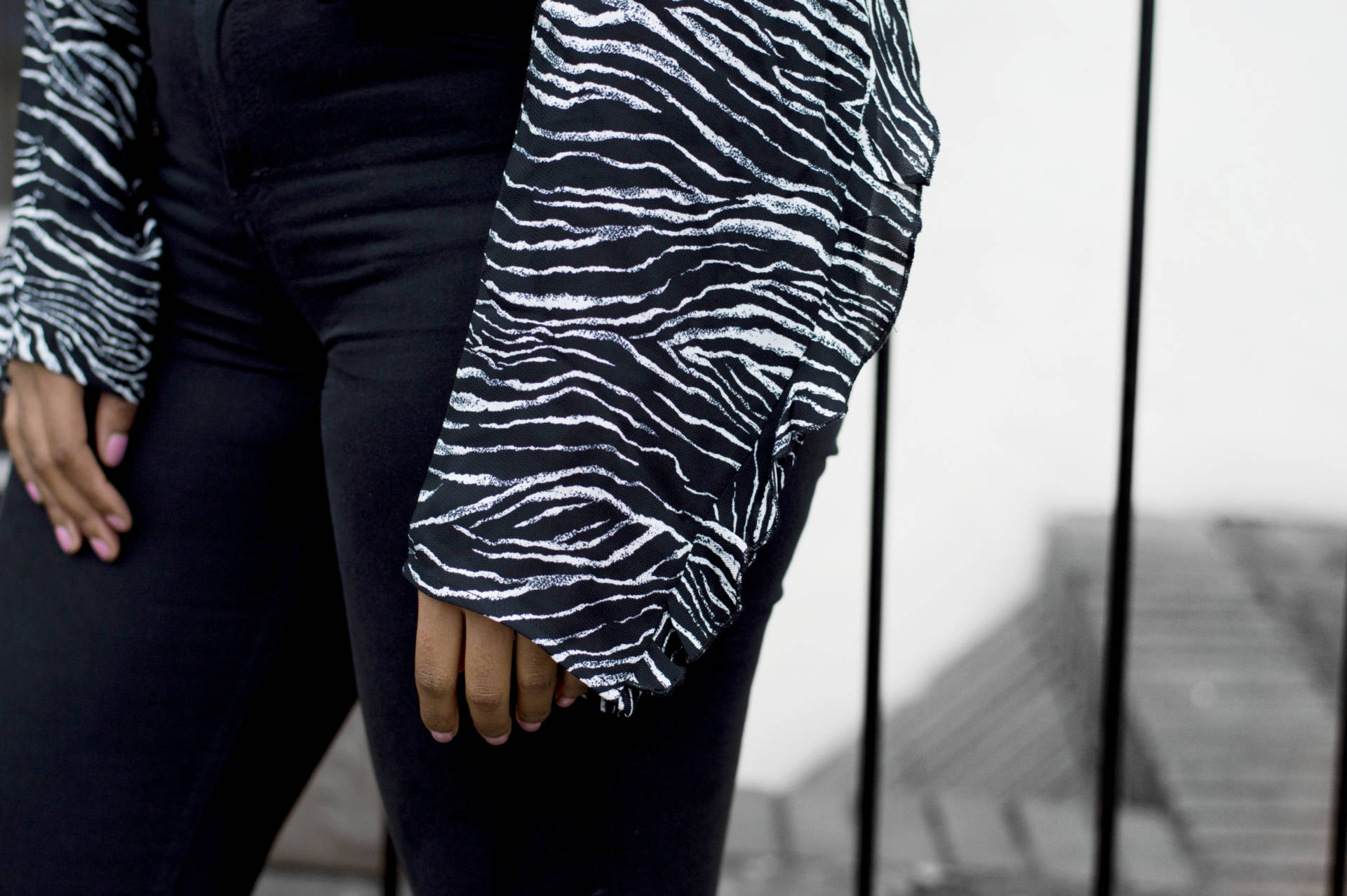 3. Look how far you've come
I made myself look back at all the opportunities I'd been given from my blog so far. The people I've been able to meet and how much my life has changed (for the better) over the past few years. It's important to put things into perspective and look how far you've come when you're feeling lost about where you're going.
Also I have to mention that Friday marked six months of being smoke-free! And if that's not something to look back at as a massive achievement, I don't know what is.
4. Plan, plan, plan
I love to put things in my diary to look forward to. There's nothing more exciting than planning a girls night in or a date night out with the boy. More recently I've been planning day trips for my holiday to Barcelona and of course planning ALL of my outfits.
Seeing as it's my birthday month I plan to drag out the celebrations and make a whole load of plans which makes me feel pretty damn happy to be honest.
5. Minding your business is self-care
Removing myself from gossip and drama is vital when I want to feel better. Not taking on other peoples problems when it has nothing to do with me isn't self-centred, it's self-care.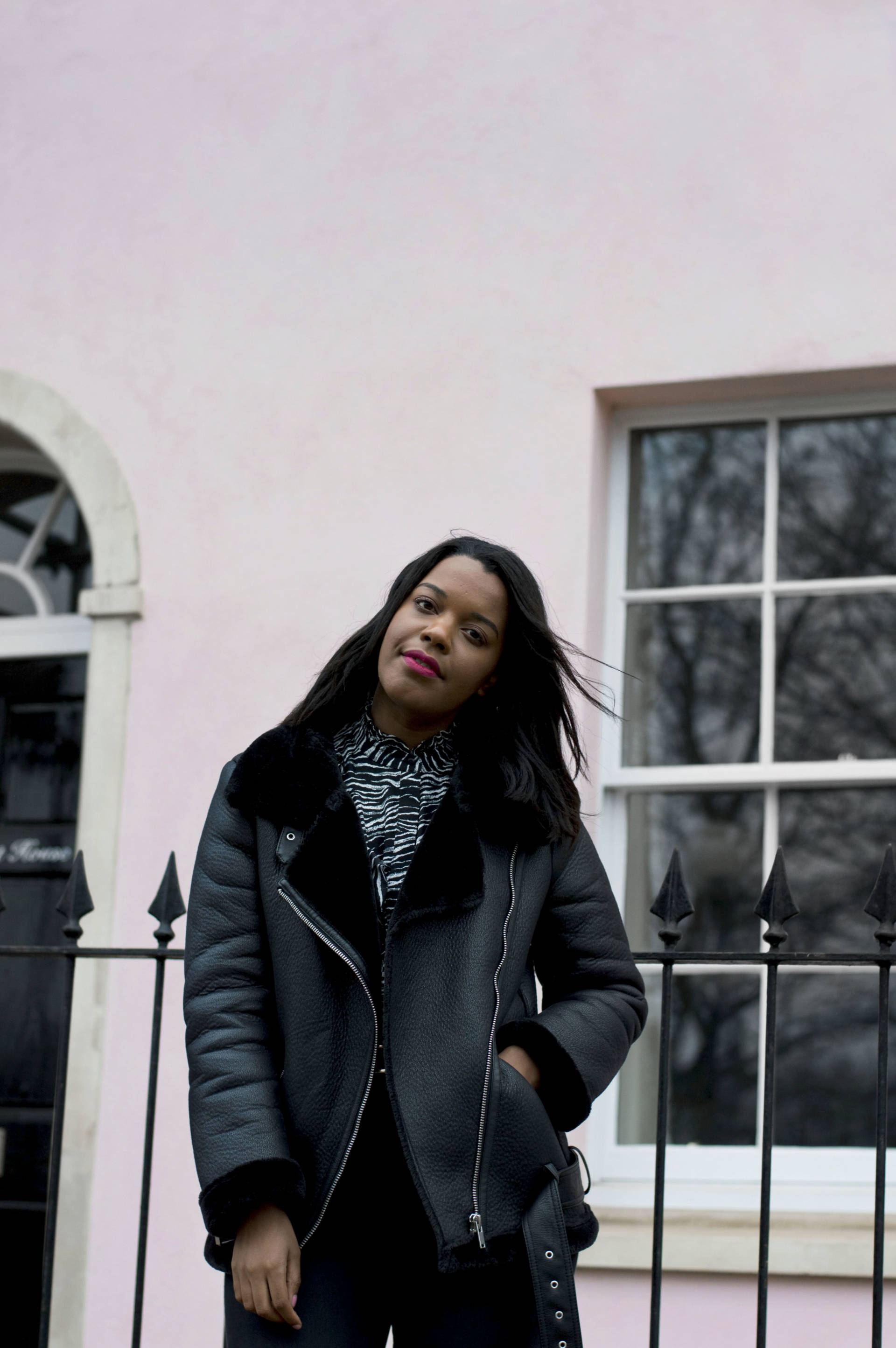 What do you tell yourself when you're feeling down?
Shirt | H&M
Jeans| Topshop
Shoes | Topshop
Jacket | Zara (similar here)